At Niko, we're always looking for new ways to make your home even smarter. Now, thanks to new partnerships with Daikin, Protherm and Danfoss, the possibilities extend even further beyond the horizon. Bringing more comfortable, more convenient and more energy-efficient heating within reach!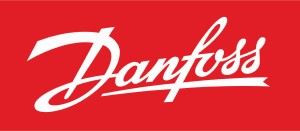 Total control = ultimate comfort
If you have a Daikin, Protherm or Danfoss heating or air-conditioning system, you'll be pleased to hear that they are now easily compatible with your Niko Home Control installation! Adjust or programme your system via your familiar and intuitive Niko interfaces and boost your comfort while saving energy thanks to true remote control. Both the 24V wired and wireless versions of Danfoss' advanced Icon floor heating thermostat can be seamlessly controlled via your Niko Home app, switches, touchscreen interfaces or even your voice. The same goes for the Migo thermostat in most Protherm heating systems and all Daikin heating and cooling systems compatible with the Daikin residential controller app
Read more about the new partnerships
New partnerships = new possibilities
Thanks to the ever-expanding Niko Home Control ecosystem, Niko and its partners give you instant access and total control over everything in, on top and around your home! From your energy consumption to your energy production. From your lighting, heating and air-conditioning to your intercom, music, ventilation, solar panels, roof windows, blinds, shutters, alarm system, doors, windows and more.
Thanks to our open architecture, your
Niko Home Control
installation is compatible with all kinds of leading brands including Renson, Velux, Sonos, Bose, Alexa, Google, SMA, Mitsubishi Electric, Daikin, Protherm and Danfoss; to name but a few. Which means almost anything can be switched on or off, turned up or down or moved in or out at the mere touch of a button or even the mere mention of a voice command. From anywhere in your home to anywhere in the world.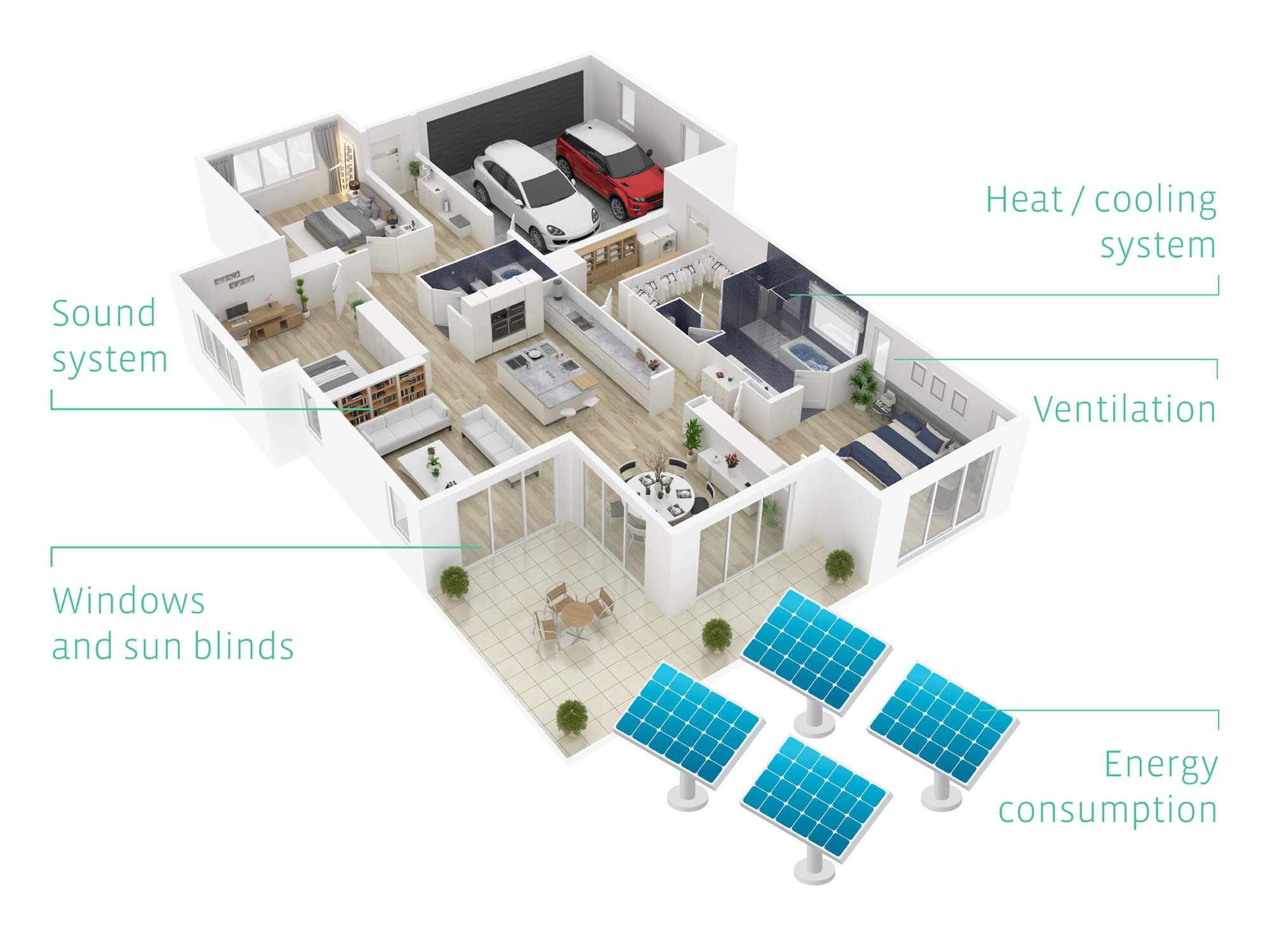 Niko Partners
Discover the full list of partners and the full range of possibilities with Niko Home Control
Partners flyer
Smart systems from other brands are easily connected to Niko Home Control.