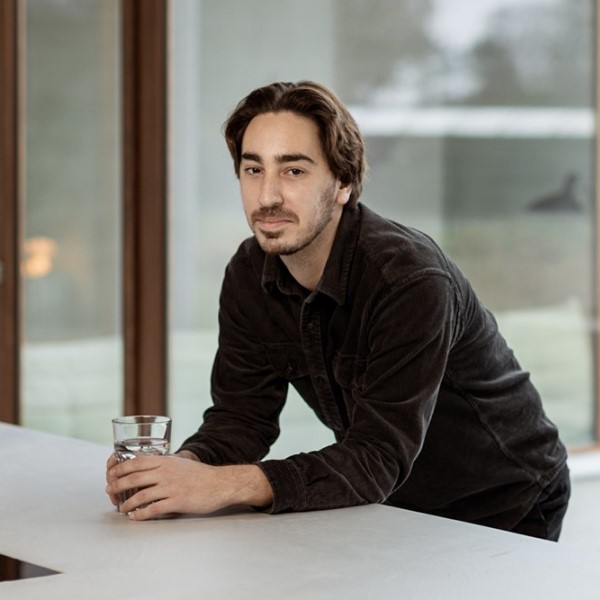 1/6/2022
Alu and steel finishings
Interior and furniture designer Pieter Peulen went out in search of his own style by experimenting with colours and materials along with Niko.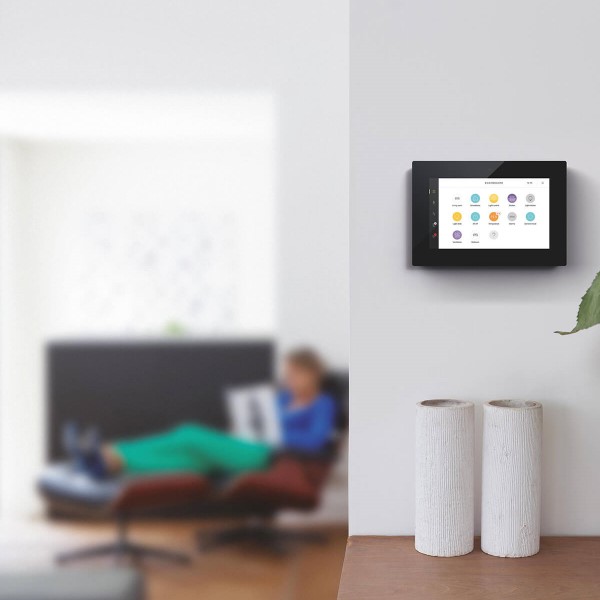 11/17/2021
Beat the winter blues with Niko
The days are getting steadily colder, darker and shorter – hardly a cheerful time. Are you worried about the winter blues too? You're not alone. Discover Niko's 5 tips for beating the winter blues here!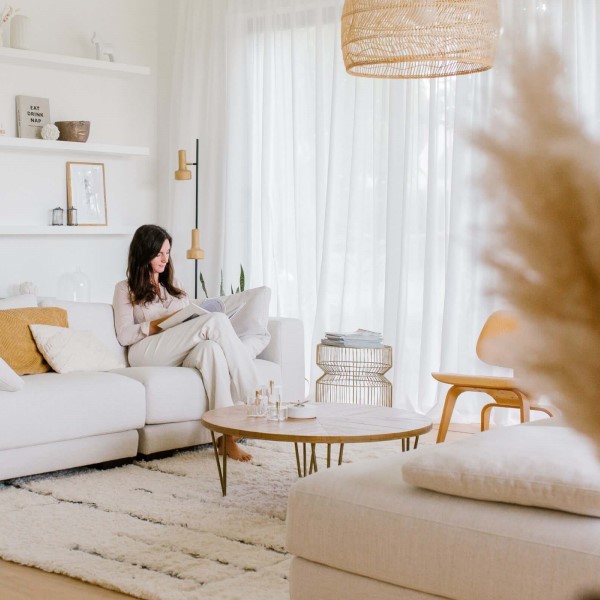 9/20/2021
The importance of switches
Interior architect & decorator Noémie Meijer about the importance of switches, creating harmony & contrast in your home and her favourite Niko switches.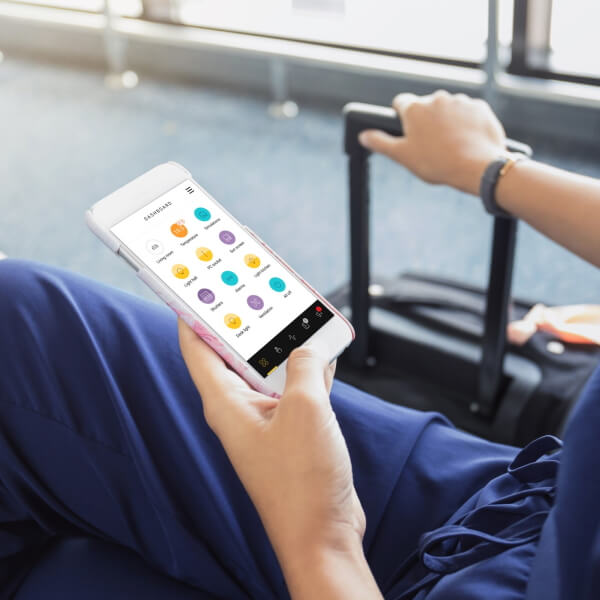 7/14/2021
5x blissful summer enjoyment with the Niko Home app
Whether it's a long-awaited trip to the sun, a weekend away by the sea or a great night out with friends, now summer is here, we'll all be enjoying some well-earned time away from home.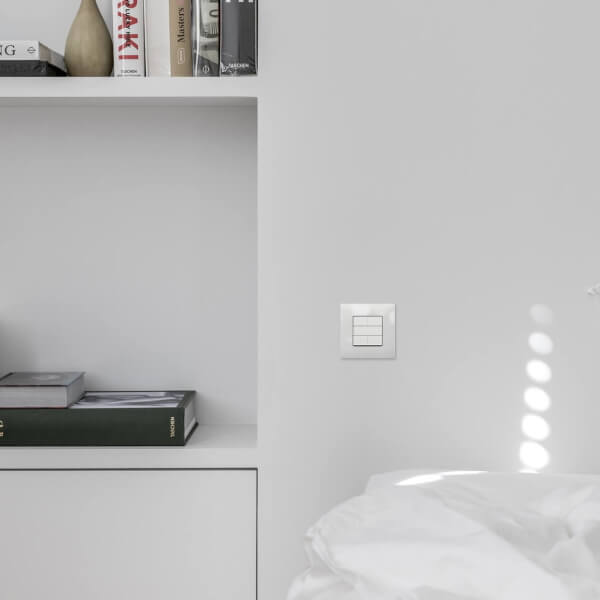 7/13/2021
Standing out with white
Interior photographer & stylist, Patricia Goijens, on the versatility of white, how switches betray the age of your interior and how complex simplicity can be.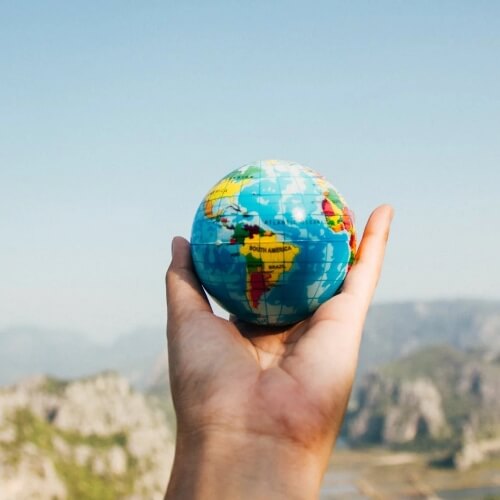 3/23/2021
Ready for Earth Hour?
Now that working from home is the norm, we're using even more energy in our homes. Help to save this and take part in Earth Hour.
2/23/2021
Smart home working with Niko
Reduce the impact of remote working on your gas and electricity consumption in 5 simple steps