The advantages of a smart home
While connected objects have been part of our homes for quite some time already, it's now possible to coordinate and automate all your equipment leading to an easier and more comfortable day-to-day life! An automated smart home system like Niko Home Control lets you manage the security of your home, manage and optimise your energy consumption, and even remotely control your equipment, such as your coffee machine, your roller blinds, the lighting in your home and much more.
Volume house builder sees the advantages of Niko Home Control
Roxim, a French volume builder that's recently celebrated 30 years of operations, is one such volume house builder that recognises the advantages of smart homes and Niko Home Control. To Roxim, Niko mirrors its own philosophy of using technology to deliver innovative solutions for housing, residential complexes and cities. New technologies are core to Roxim's business. Building Information Modeling (BIM) is integrated into all the different project phases, including the creation of 3D models and virtual visits, developing smart, connected flats with à la carte functionalities, and meeting today's needs relating to security, the optimisation of day-to-day tasks and energy savings.
The future of connected housing
With lifestyles evolving and behaviours changing, Roxim understands that its customers are looking for more security, better energy management and more comfort and well-being in their homes.
Security first
Research confirms that almost half of the French population want an alarm that turns on when they leave home to make them feel more secure, as well as a presence simulation and connected video surveillance system.
By using Niko Home Control, Roxim's connected apartments all have this type of enhanced security system, meaning homeowners can be alerted directly via their mobile device if ever there is a problem.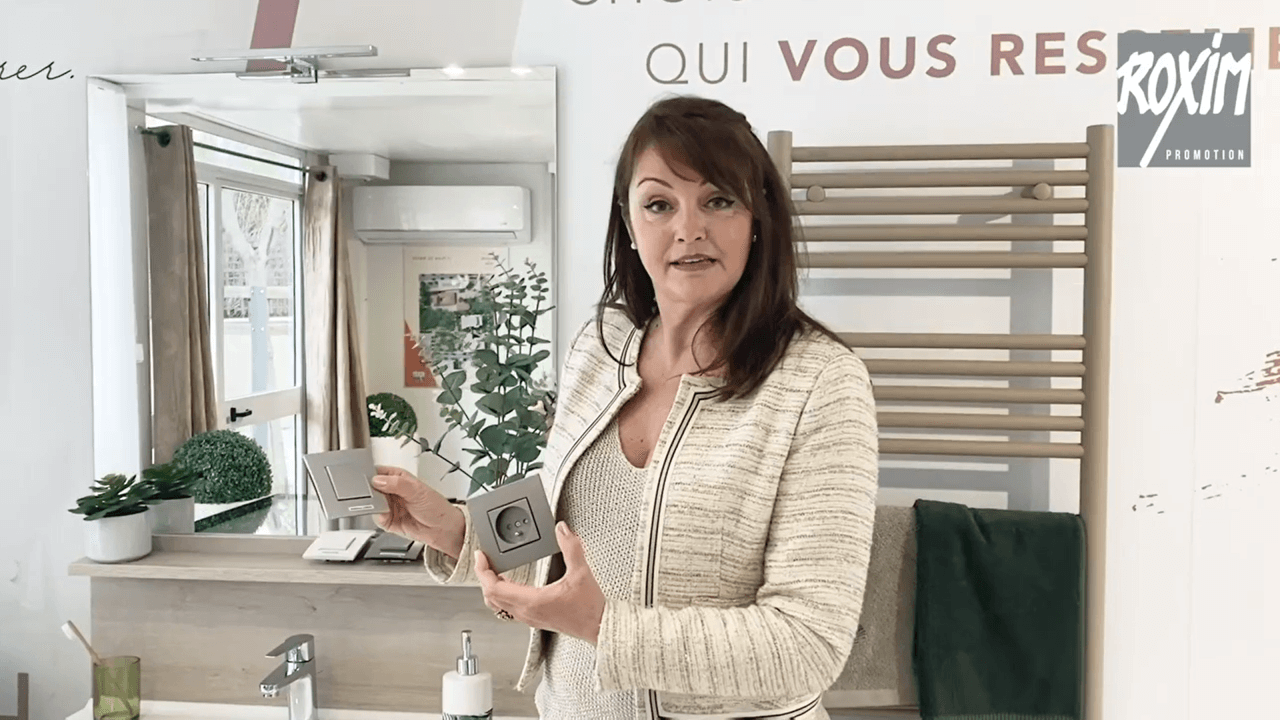 Energy performance
Niko also makes it possible to reduce energy consumption. In Roxim's smart flats, lighting, thermostats and even air conditioning only come on when needed! This means for example, if people are not in a room for a certain length of time, the lights will turn off, the air conditioning switches to energy saving mode, resulting in money (and the planet) being saved.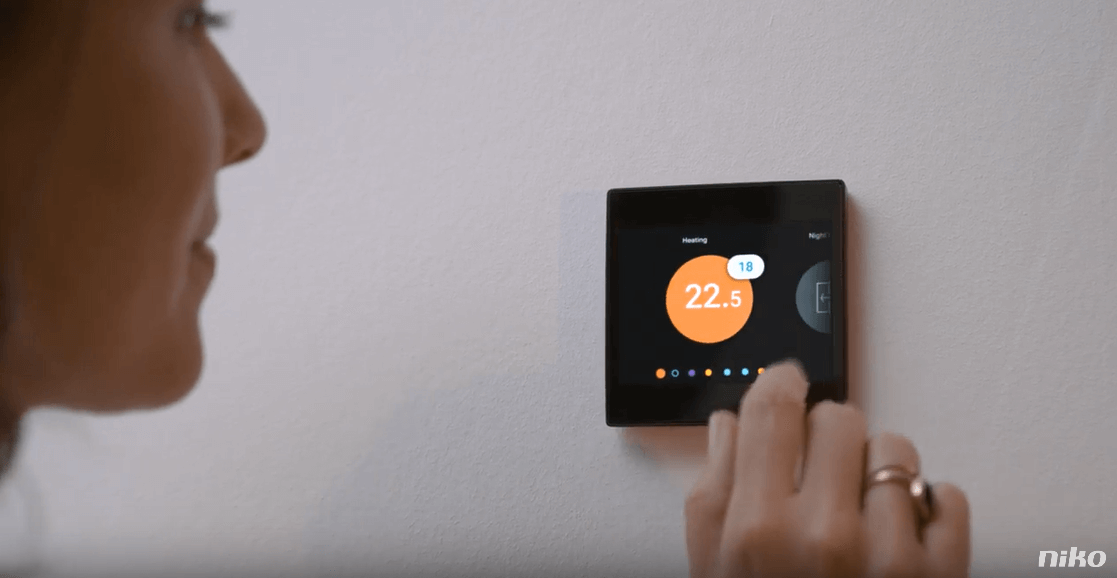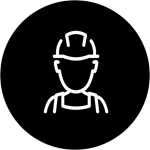 "We believe that future environments will be hyper-connected with services that increasingly meet people's needs and are able to respond to every day-to-day situation."
Niko Home Control
Read all about our home automation system