Socket outlet with side earthing, shutters and voltage indication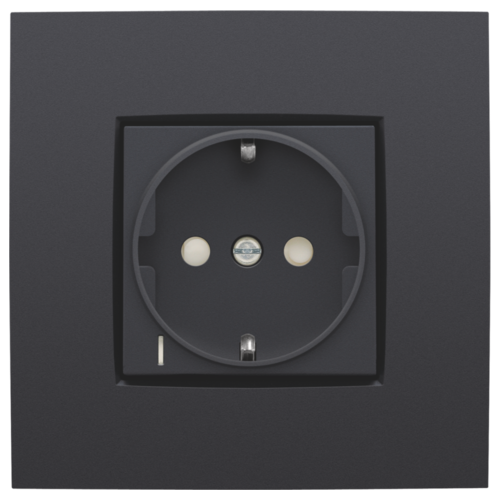 centre distance: 71 mm
flush-mounting depth: 34 mm
Product details
This product consists of several components. Below you will find an overview of all the component parts.
Finishing set for socket outlet with side earthing, shutters and voltage indication module, cream
The central plate is fixed to a flush-mounting socket outlet using a screw with a combination screwhead (Pz1 slot 1 x 5.5 mm). This central plate is surrounded with a flat edge that is equipped at all 4 corners with a rectangular opening, each containing a multi-positional snap hook. The construction of the central plate ensures that the faceplate can always be attached flat to the wall, even in cases of untidy plasterwork. Finishing colour: cream.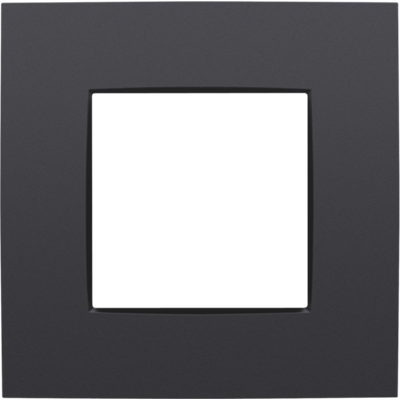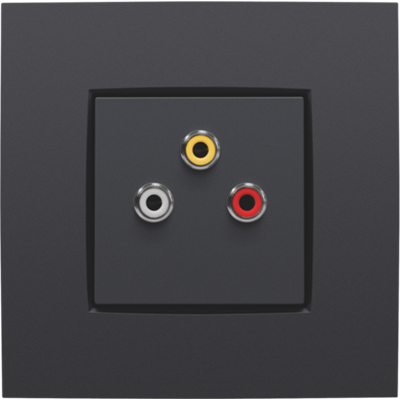 Audio with cinch connection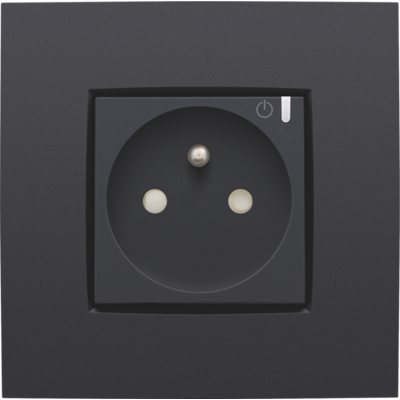 Connected switching socket outlet for Niko Home Control with pin earthing and shutters, Zigbee®
With this connected switching socket outlet with built-in consumption measurement, you choose extra comfort, peace of mind and energy awareness. The socket outlet can be perfectly installed in all new construction projects and can also easily replace an existing socket outlet in renovation projects (provided that appropriate wall mounting boxes are present) without adapting the wiring or circuit breakers. You connect the socket outlet without additional wiring with a wireless switch and the wireless smart hub (552-00001) for Niko Home Control. That way you have full control over your socket outlets and you can easily create useful new functionalities, including all-off or all-on and panic functions, routines, calendar and scheduling functions, remote control via the app, insight in your energy consumption, consumption warnings on your smartphone, starting automatic actions when a consumption energy level is exceeded ... This device can also be used in a bus wiring installation in combination with the wireless bridge for Niko Home Control (550-00640).