Socket outlet with side earthing, shutters and voltage indication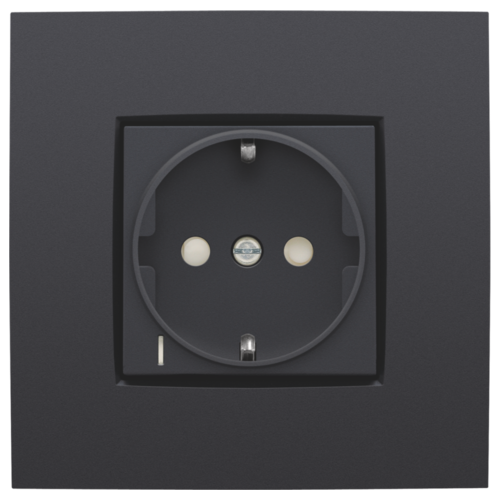 flush-mounting depth: 34 mm
Product details
This product consists of several components. Below you will find an overview of all the component parts.
Finishing set for socket outlet with side earthing, shutters and voltage indication module, cream
The central plate is fixed to a flush-mounting socket outlet using a screw with a combination screwhead (Pz1 slot 1 x 5.5 mm). This central plate is surrounded with a flat edge that is equipped at all 4 corners with a rectangular opening, each containing a multi-positional snap hook. The construction of the central plate ensures that the faceplate can always be attached flat to the wall, even in cases of untidy plasterwork. Finishing colour: cream.
Base for socket outlet with side earthing, flush-mounting depth 28.5 mm, 16 A/250 Vac, screw terminals
Mechanism for a socket outlet with side earthing, screw fixing and shutters. – the sockets are fitted with cage clamps with permanent screws with combination screwheads (Pz2 or slot 1 x 5,5 mm)
– every screw is provided with a screwdriver slot that prevents the screwdriver from sliding off the screwhead. This socket outlet has a flush-mounting depth of 28.5 mm. A finishing set and faceplate in the colour of your choice must be ordered separately.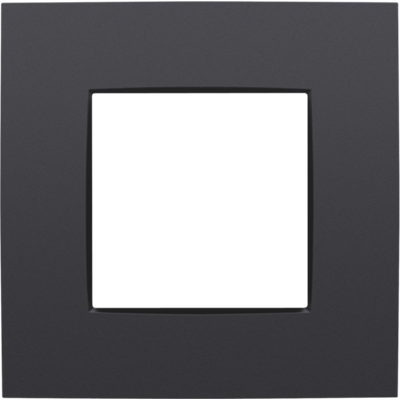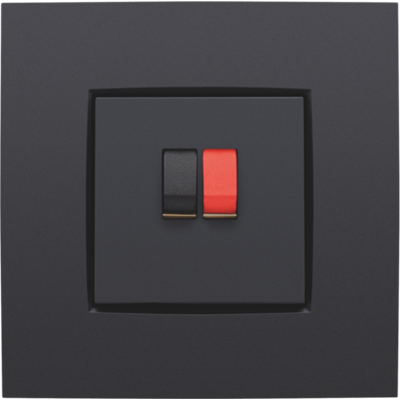 Single loudspeaker connection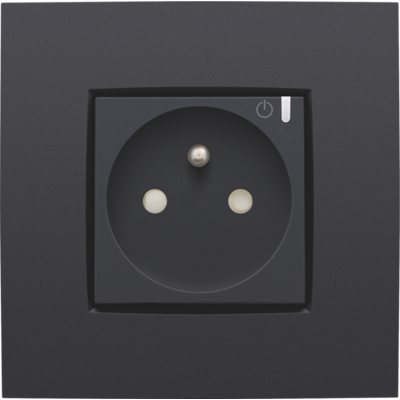 Connected switching socket outlet for Niko Home Control with pin earthing and shutters, Zigbee®
The connected switching socket outlet communicates wirelessly with the wireless smart hub for Niko Home Control (552-00001). This device can also be used in a bus wiring installation with the wireless bridge for Niko Home Control (550-00640). In combination with the smart hub or wireless bridge, it can be connected to a wireless switch without additional wiring. Moreover, the plugged-in device can be linked to handy routines such as an all-off/all-on function or calendar functions and controlled remotely via the Niko Home app. In addition, its built-in consumption measurement helps you to save energy as you can consult the plugged-in device's energy data via the Niko Home app. Use the connected switching socket outlet within the routines 'peak mode' and 'solar mode' to optimise your energy production and consumption. Note that it can also be used stand-alone as a conventional socket outlet. It is fitted with a standard built-in overtemperature and overcurrent protection to ensure complete safety.