Pull push button, N.O. or N.C.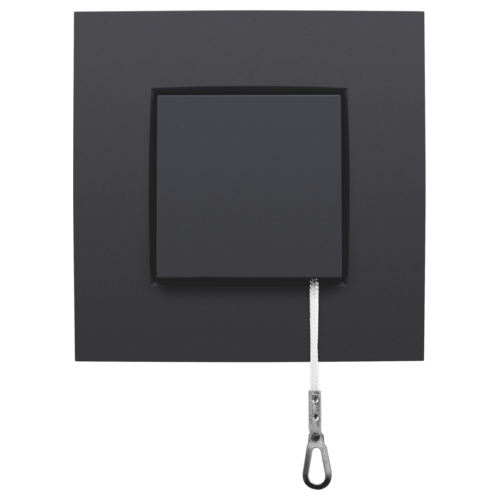 Product details
This product consists of several components. Below you will find an overview of all the component parts.
Finishing set for pull push button, cream
Finishing set with pull cord mechanism for push button. The lighting point is operated by the pull system. This application is usually used in bedrooms. Finishing colour: cream.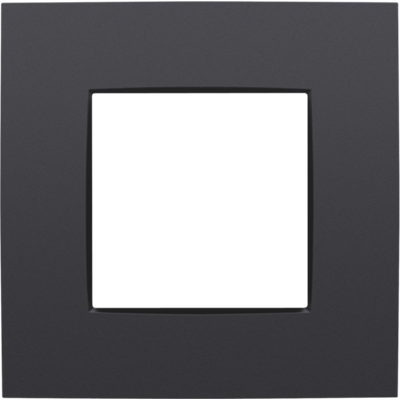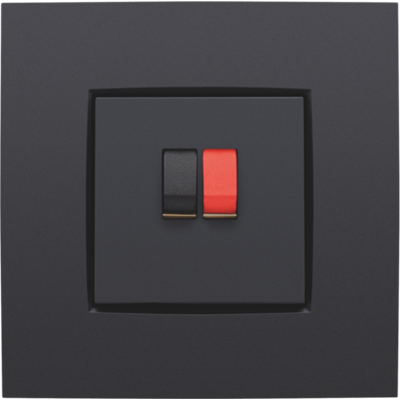 Single loudspeaker connection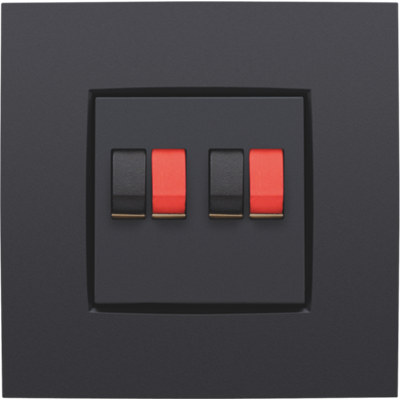 Double loudspeaker connection