Niko Home Control II programming software for Mac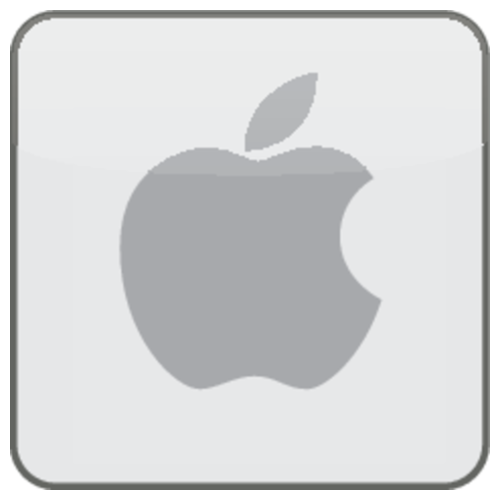 Description
With this programming software installers can create new Niko Home Control II installations. End users use the same software to personalise their installation. The software is user-friendly, intuitive and visually structured. You can programme advanced configurations in no time at all with the wizard. Before a new programming is uploaded to the connected controller, the software will automatically scan the installation to check whether an upgrade is required. Further information about the new functionality is provided in the release information.
We strongly recommend that installers follow Niko Home Control II training before using this programming software. Please consult the page Trainings for professionals for more information.
Download the zip files and copy them - without unzipping or renaming - to an empty FAT32 formatted USB stick. Plug the USB stick in the USB port at the bottom of the touchscreen and follow the instructions on the screen. Later updates will be installed automatically. An active internet connection is required.
By downloading this software, you accept Niko's licence terms and the copyright provisions of third parties. Your personal data shall be processed in accordance with our privacy policy.
| | | | |
| --- | --- | --- | --- |
| Name | Version | Release Date | Release notes |
| | | | |
| | | | |
The article above is part of this product: