Choose your Niko switch using your tablet or smartphone
The Niko Switch app allows you to 'project' your Niko switch or socket outlet onto the wall of your own home. You can see immediately which combination gives you a striking or subtle accent in your living room, bedroom or hall. The app converts the image into a 3D animation and turns it into a photo, with your wall as a background. It was never easier to see which combinations fit your interior the best!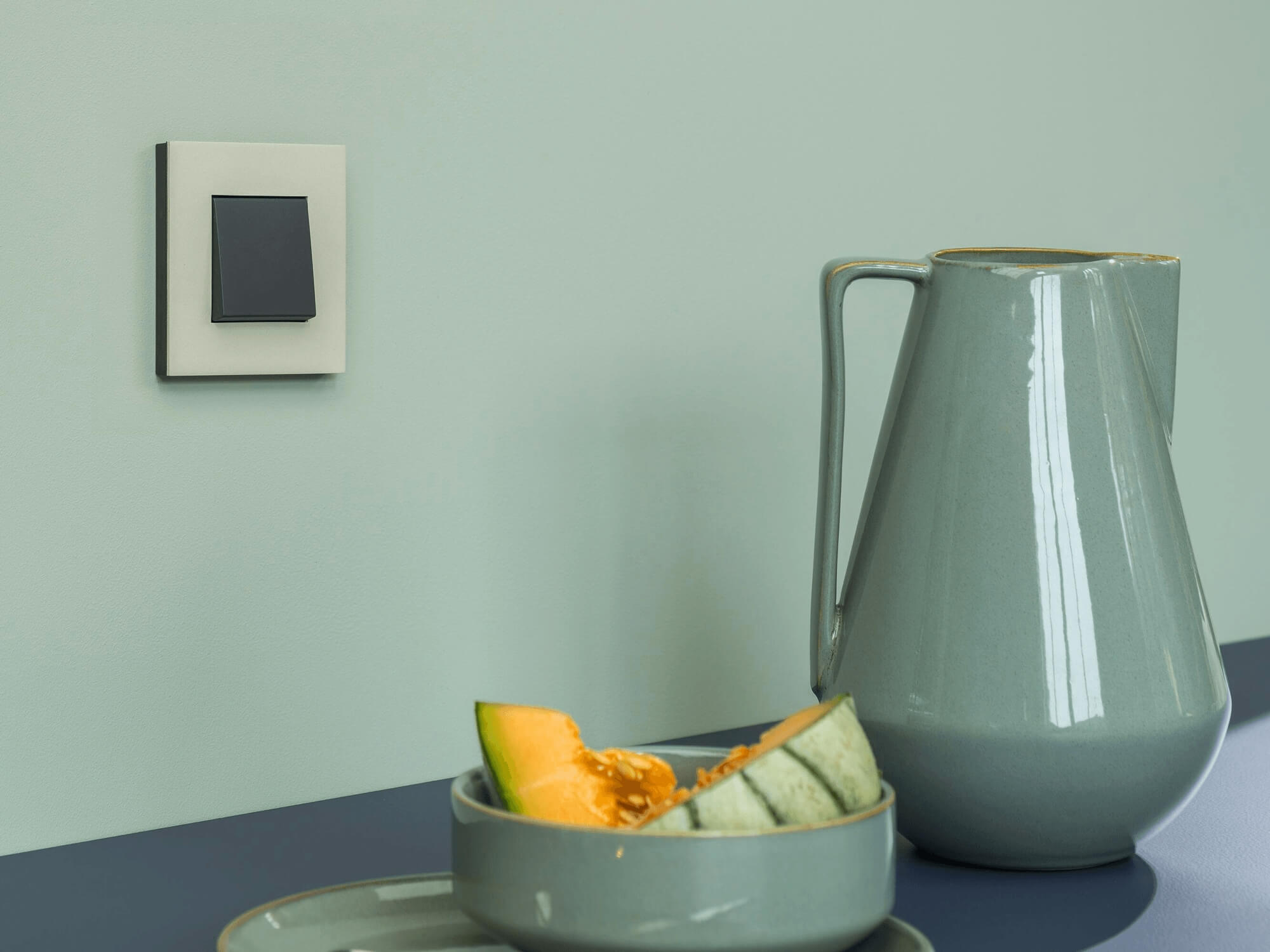 How to use the app
Follow these simple steps to create your own favourite Niko switch or socket outlet.
Download the Niko Switch app in the App Store or on Google Play.
Don't have a contrast image yet? Download it.
Hold the image against the wall where you want to install the switch.
Activate the app and point your camera at the image.
Play around with the 3D animations: change them, save them …
Compare and choose
Download the contrast image
Don't have a contrast image yet? Print it and hold it up against the wall. Discover which combinations fit best in each room.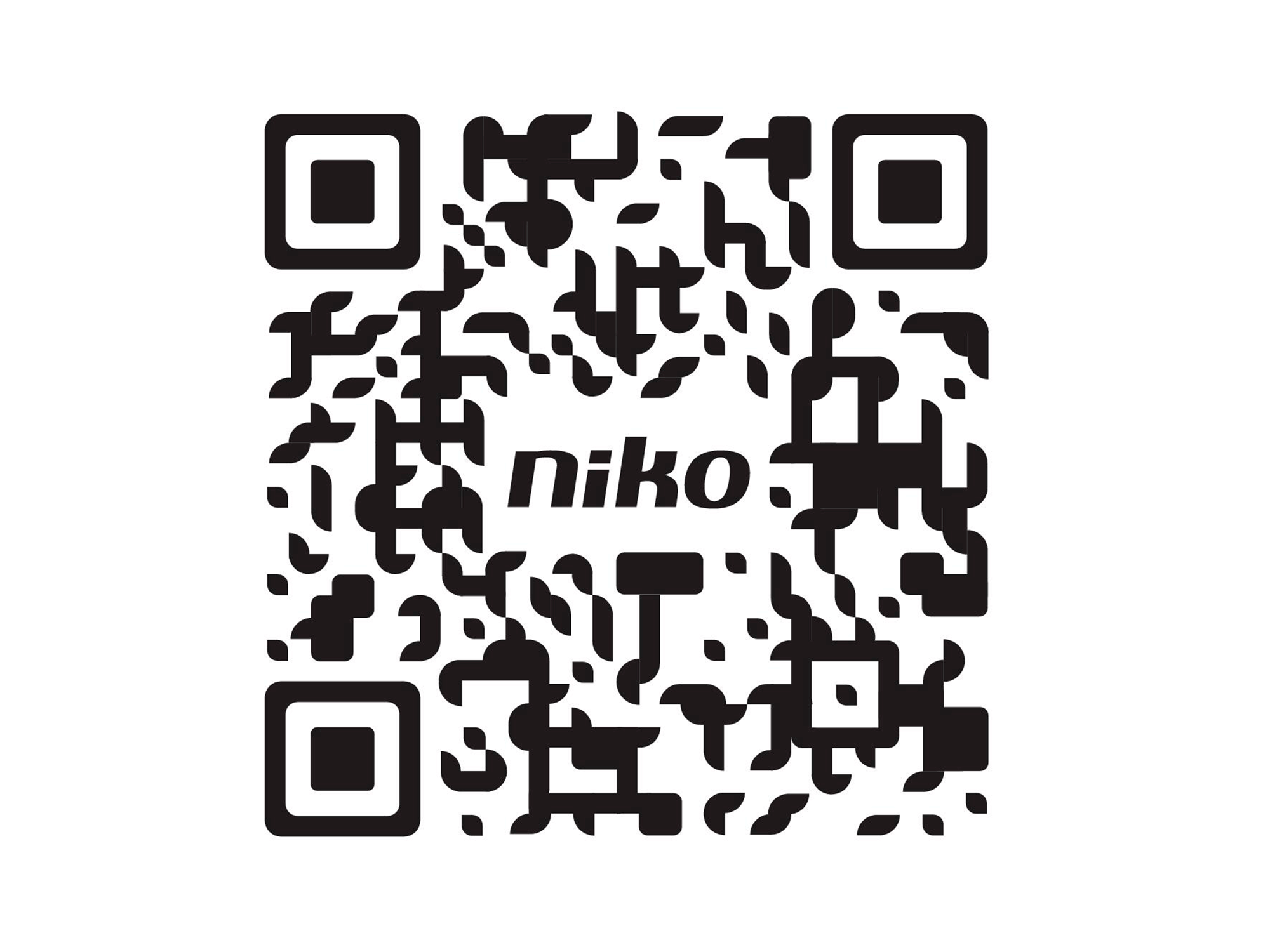 Experience the Niko products yourself
Come to our showroom and experience the benefits of home automation.
Find a professional installer
He or she will offer you technical advice, find the right products for you and install them in your project.
Niko finishings
Discover our finishings for switching material and socket outlets.