Niko is a Friend of Hue
Smart lighting becomes increasingly popular. Who isn't familiar with the smart lighting from the Hue system? As a 'Friend of Hue', Niko has developed a beautiful wireless and battery-free switch compatible with the Hue system solutions.
Plug and play!
The switch is easy to program via the Hue app. The Niko dimmer switch for Hue works only in combination with a Hue bridge, which is required to operate your Hue lamps. You can connect more than 20 Niko dimmer switches per Hue bridge.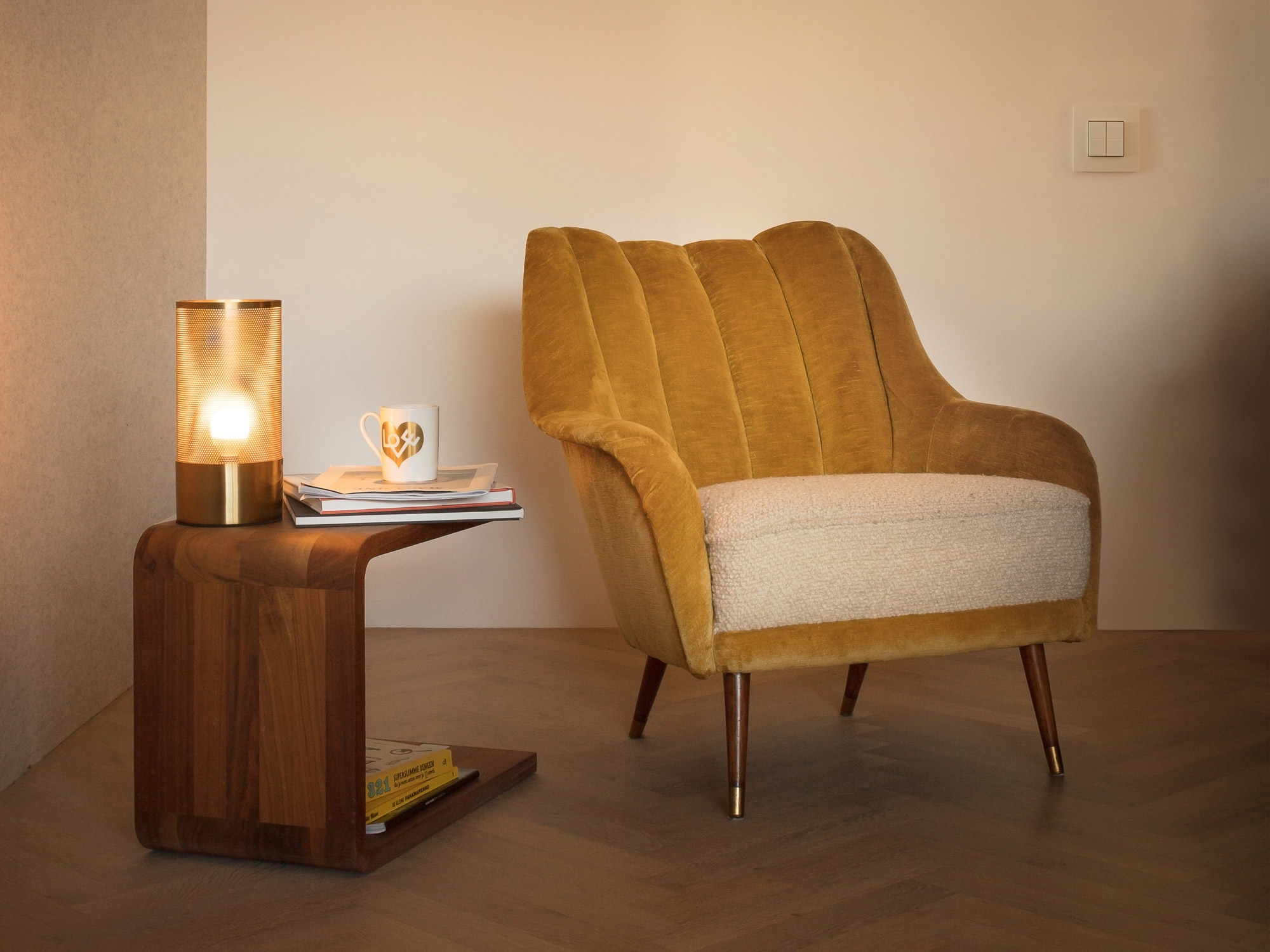 Stylish and warm design
The wireless switch, available with various cover plates, will integrate seamlessly in your interior and blend in with your other switching material. Thanks to the wireless control, you can mount this switch on the wall without the need for any drilling or channelling. Because the switch works on kinetic energy, it doesn't require any batteries to function.
Find a dealer
Niko's products are for sale in a vast network of selling points