Get advice, the right products and a professional to install them
Find a qualified installer
Latest news & inspiration
Lifestyle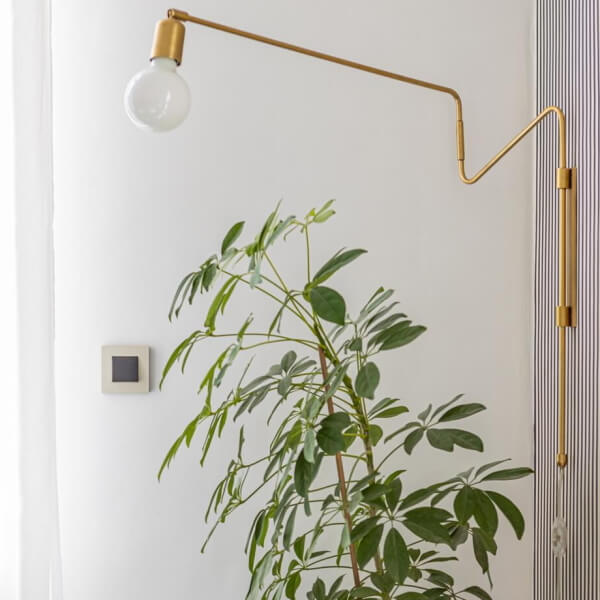 8/4/2022
Let the boundaries between garden and house fade away
Could your eyes use a break after a whole day on the laptop and smartphone? Sofie Vertongen's tip: bring the outside in! Coming home to a green environment provides instant calm.
Testimonial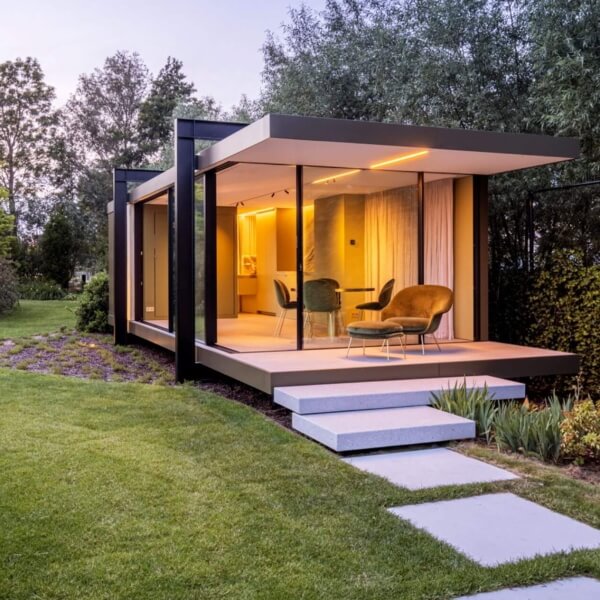 8/4/2022
Vilarte & Niko
Peace of mind and home with Niko Home Control
News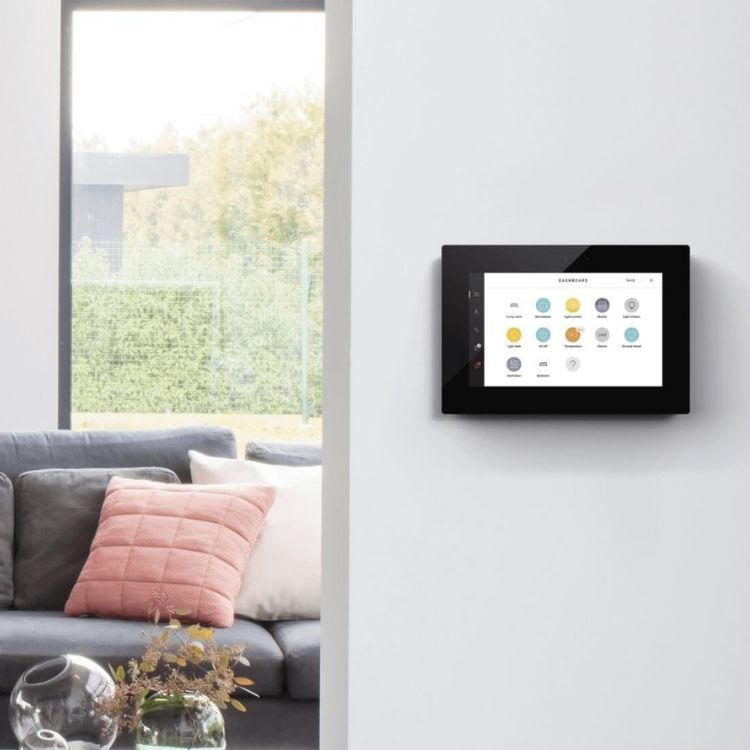 7/8/2022
Niko Home Control software upgrade 2.15
At Niko, we're always working to create new and improved features for Niko Home Control.
The benefits of expertise and experience
The founders of Niko, Werner and Alfons De Backer, first started making switches and sockets 100 years ago.
Since then, the company has established a strong reputation for well-designed and user-friendly electrical controls – from wall switches to detectors and automation systems.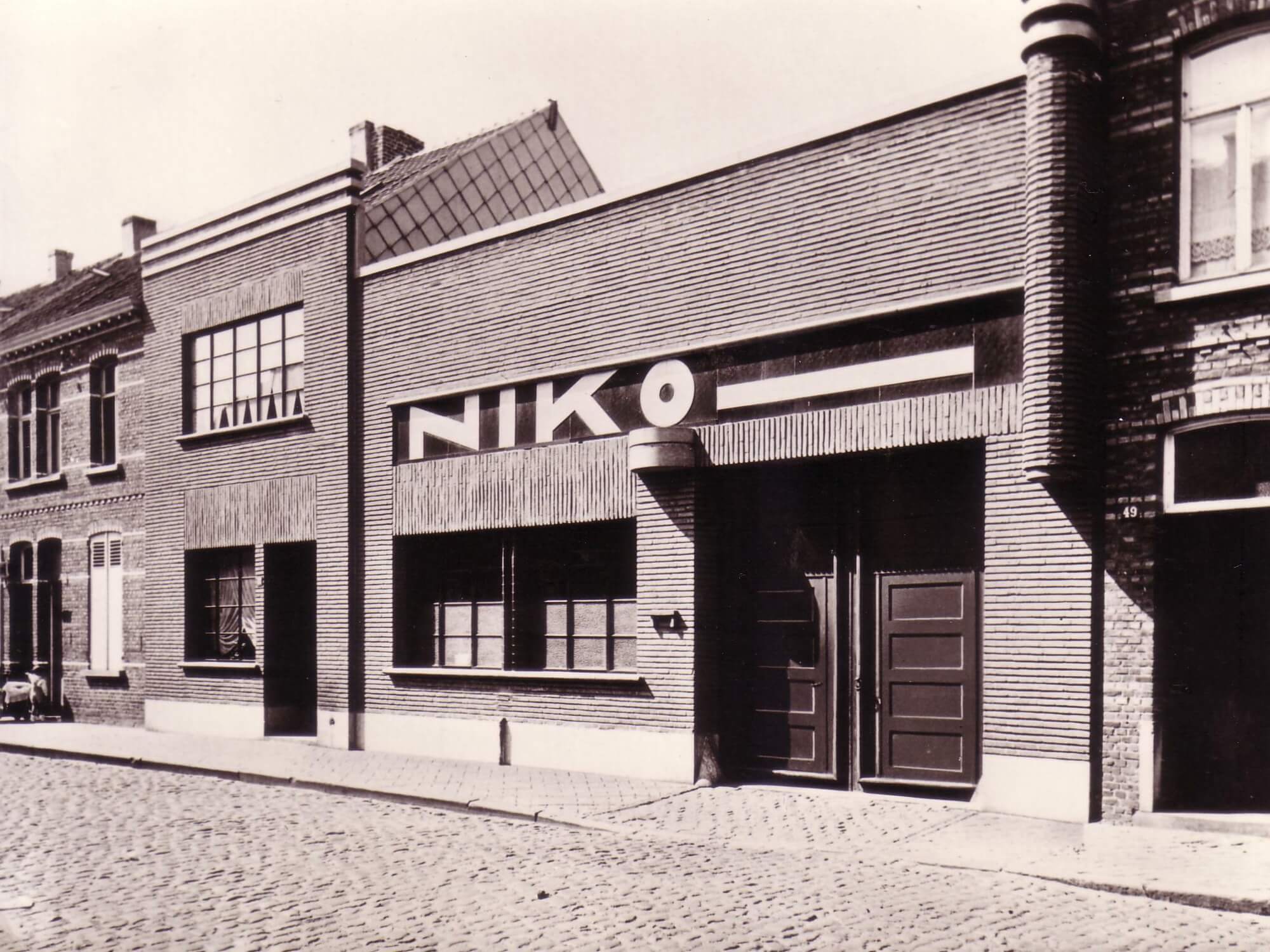 Our brochures
In search of more information? Our professional and inspirational brochures will inspire you and guide you to the ideal solution.
Find an installer
Get advice, the right products and a professional to install them