Get advice, the right products and a professional to install them
Find a qualified installer
The benefits of expertise and experience
The founders of Niko, Werner and Alfons De Backer, first started making switches and sockets 100 years ago.
Since then, the company has established a strong reputation for well-designed and user-friendly electrical controls – from wall switches to detectors and automation systems.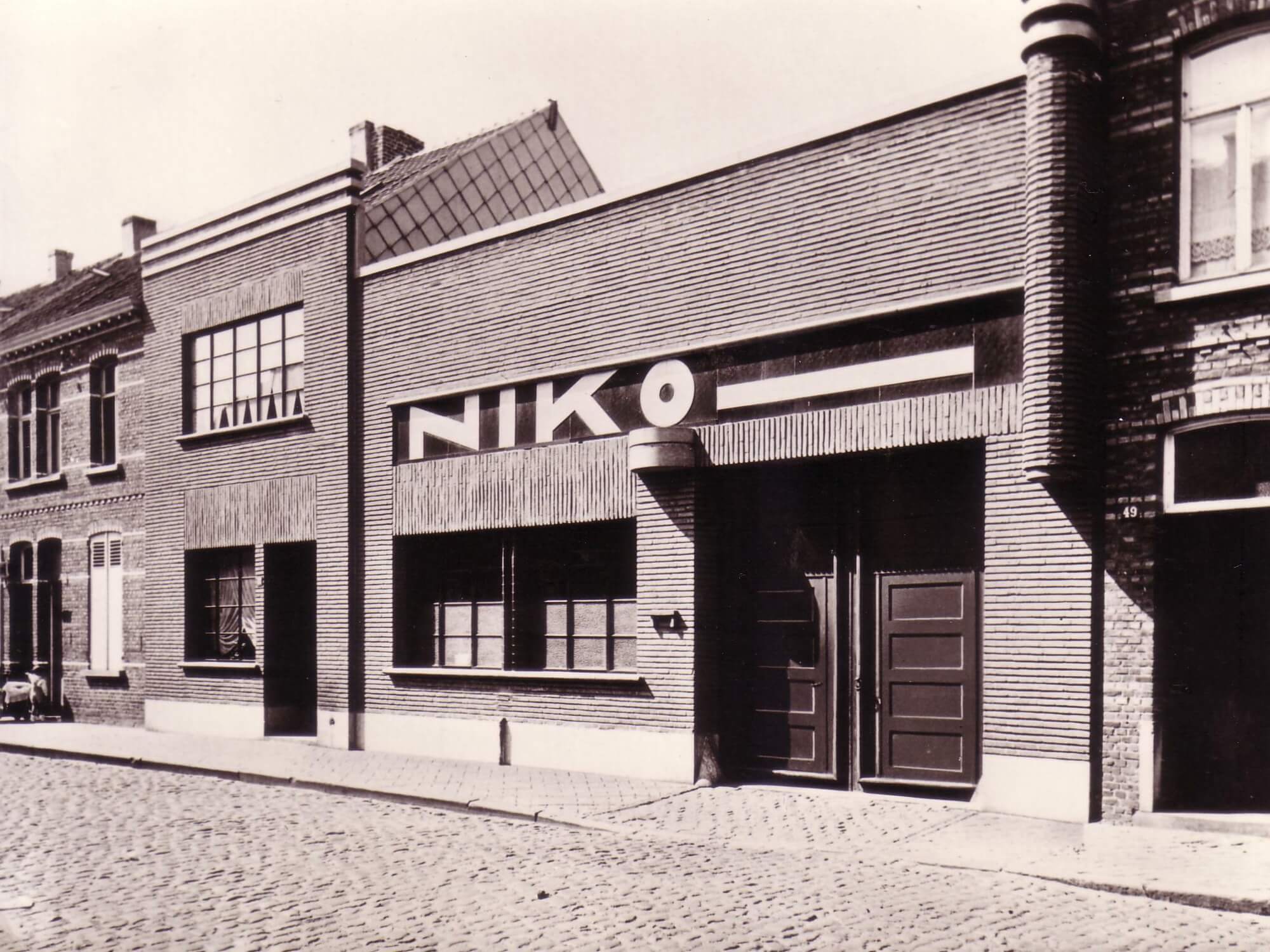 Latest news & inspiration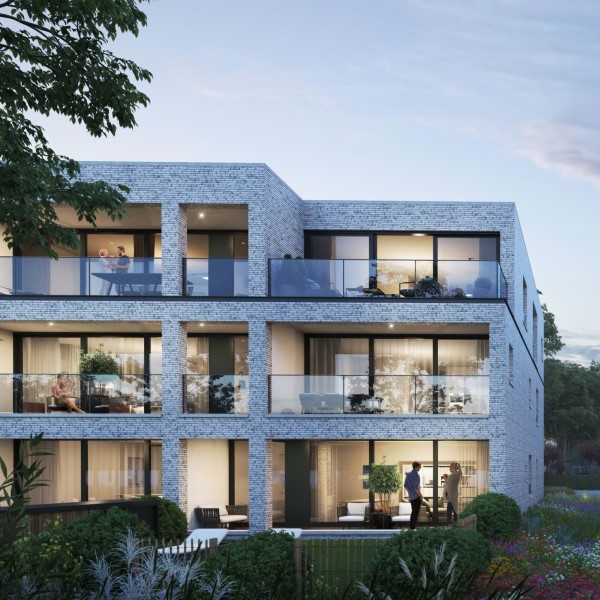 1/13/2022
DCA builds for the future with Niko Home Control
The construction company DCA, which delivers high-quality residential projects, has joined forces with Niko. Niko Home Control has recently become a standard part of the basic equipment of all homes and flats that are offered for sale in the new projects.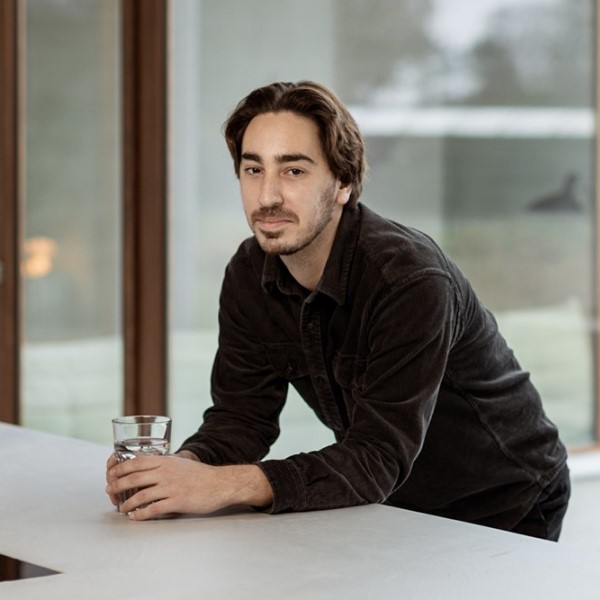 1/6/2022
alu and steel finishings
Interior and furniture designer Pieter Peulen went out in search of his own style by experimenting with colours and materials along with Niko.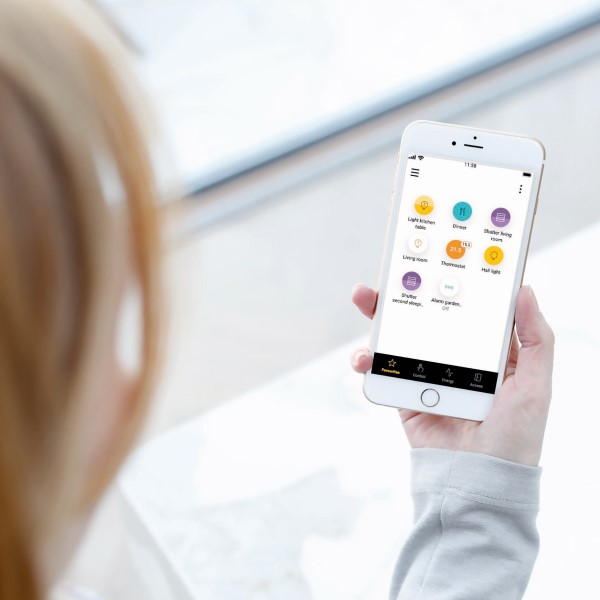 11/24/2021
NHC 2.13 upgrade
Upgrade Niko Home Control software v2.13
Niko Home Control
Opening and closing your roof and sliding windows, controlling your music installation, operating your heat pump, managing your energy consumption, checking and adjusting the air quality in your home: you can easily do it all thanks to Niko Home Control.
Via a touchscreen centrally located in your home. Or with your smartphone, wherever you are.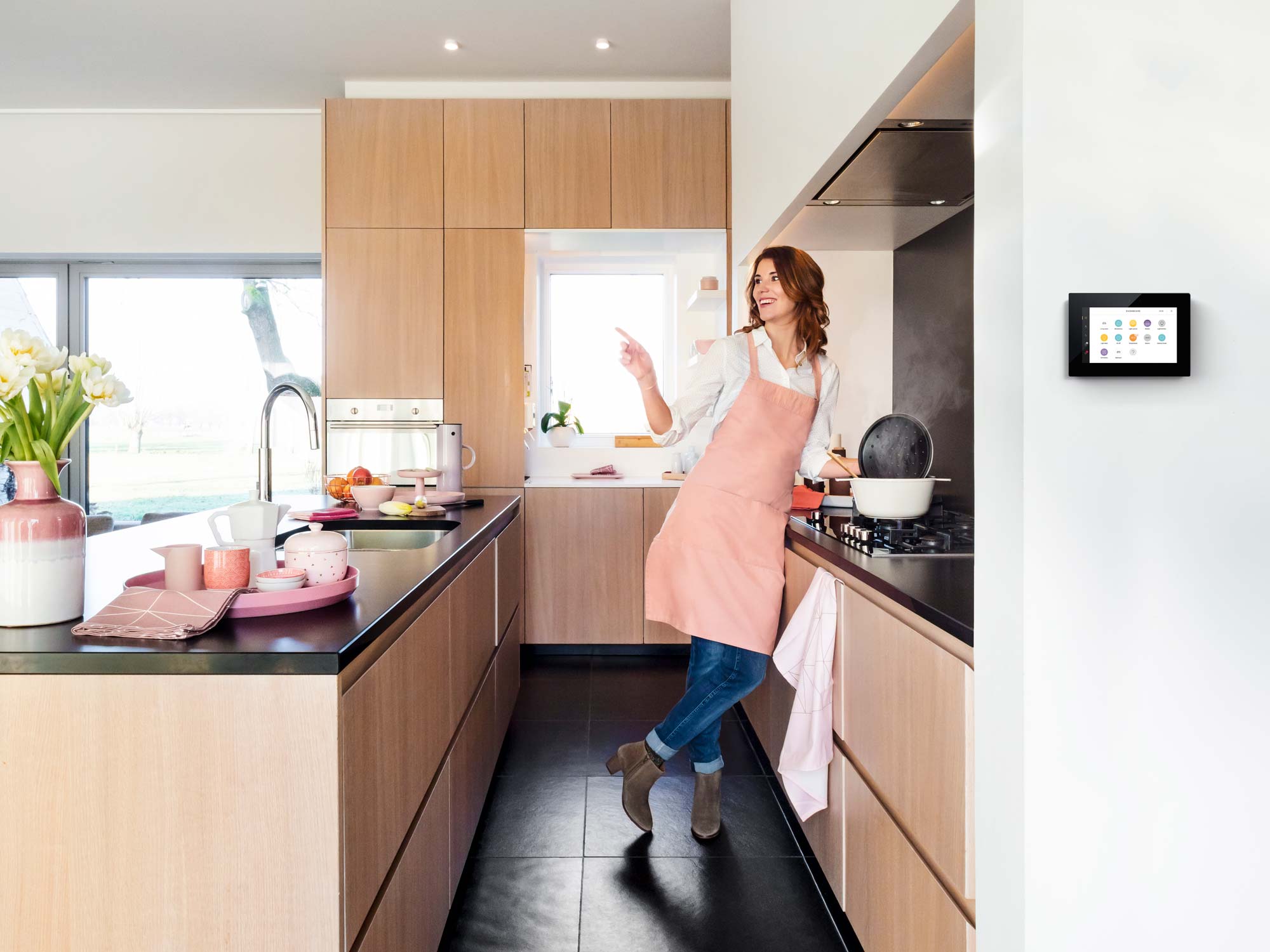 Discover Niko's white finishings
White. Subtle yet striking. A blank page at first but multi-faceted in texture and material.
The white switches and sockets from Niko complement the design aesthetic of any room without overwhelming the viewer. Use Niko's minimalist white switches to create maximum impact in any setting.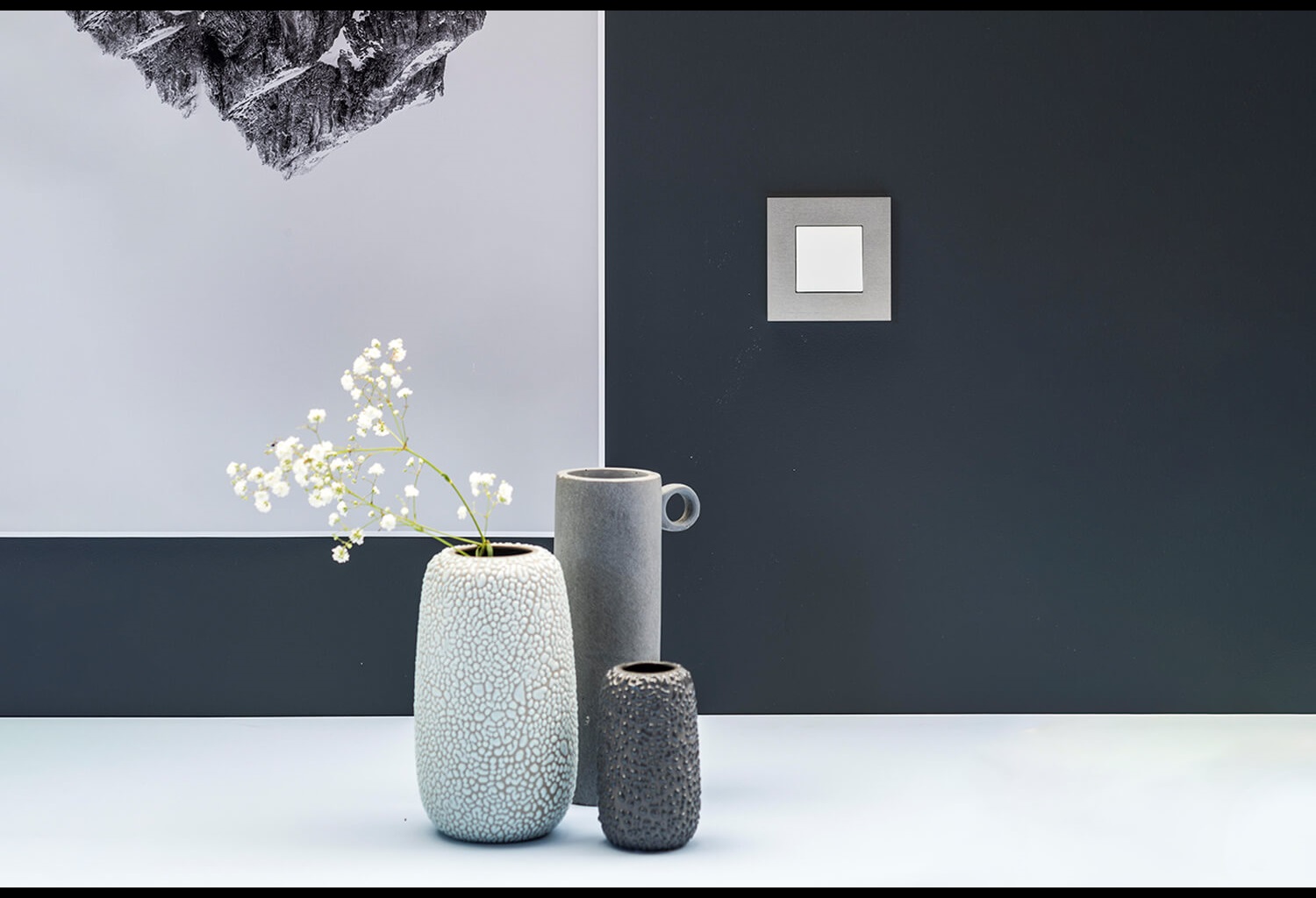 Our brochures
In search of more information? Our professional and inspirational brochures will inspire you and guide you to the ideal solution.
Trainings for professionals
Are you a certified installer or technical teacher of electrical engineering? Then the Niko trainings are just for you.