Get advice, the right products and a professional to install them
Find a qualified installer
Latest news & inspiration
Testimonial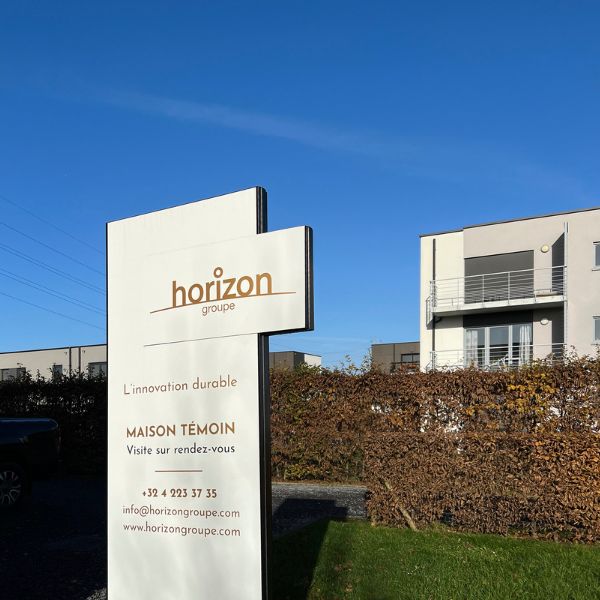 1/31/2023
Horizon and Niko collaboration
Horizon Group is equipping all its projects with Niko Home Control, focusing on new construction with low energy consumption.
News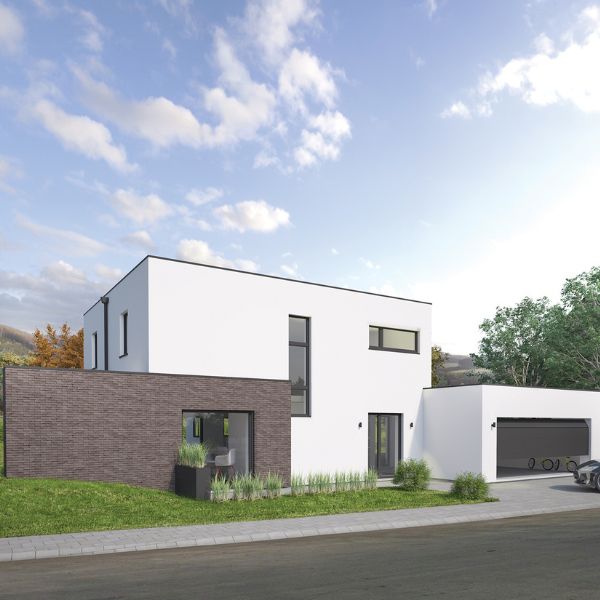 1/3/2023
Volume builders
Discover what a partnership with Niko can do for you and your company through the stories of our volume building partners.
News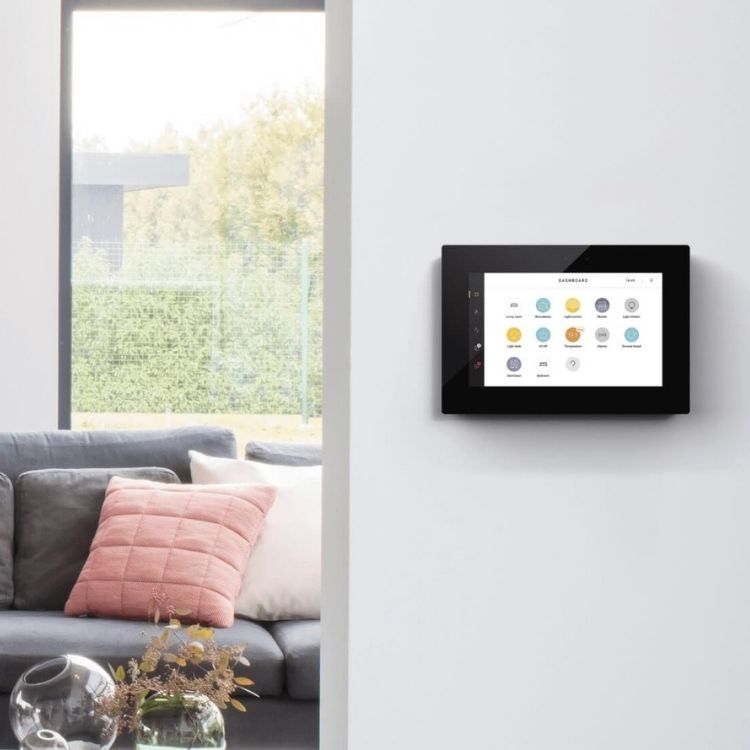 11/9/2022
Niko Home Control software upgrade 2.16
Software upgrade for a better home automation experience
The benefits of expertise and experience
The founders of Niko, Werner and Alfons De Backer, first started making switches and sockets 100 years ago.
Since then, the company has established a strong reputation for well-designed and user-friendly electrical controls – from wall switches to detectors and automation systems.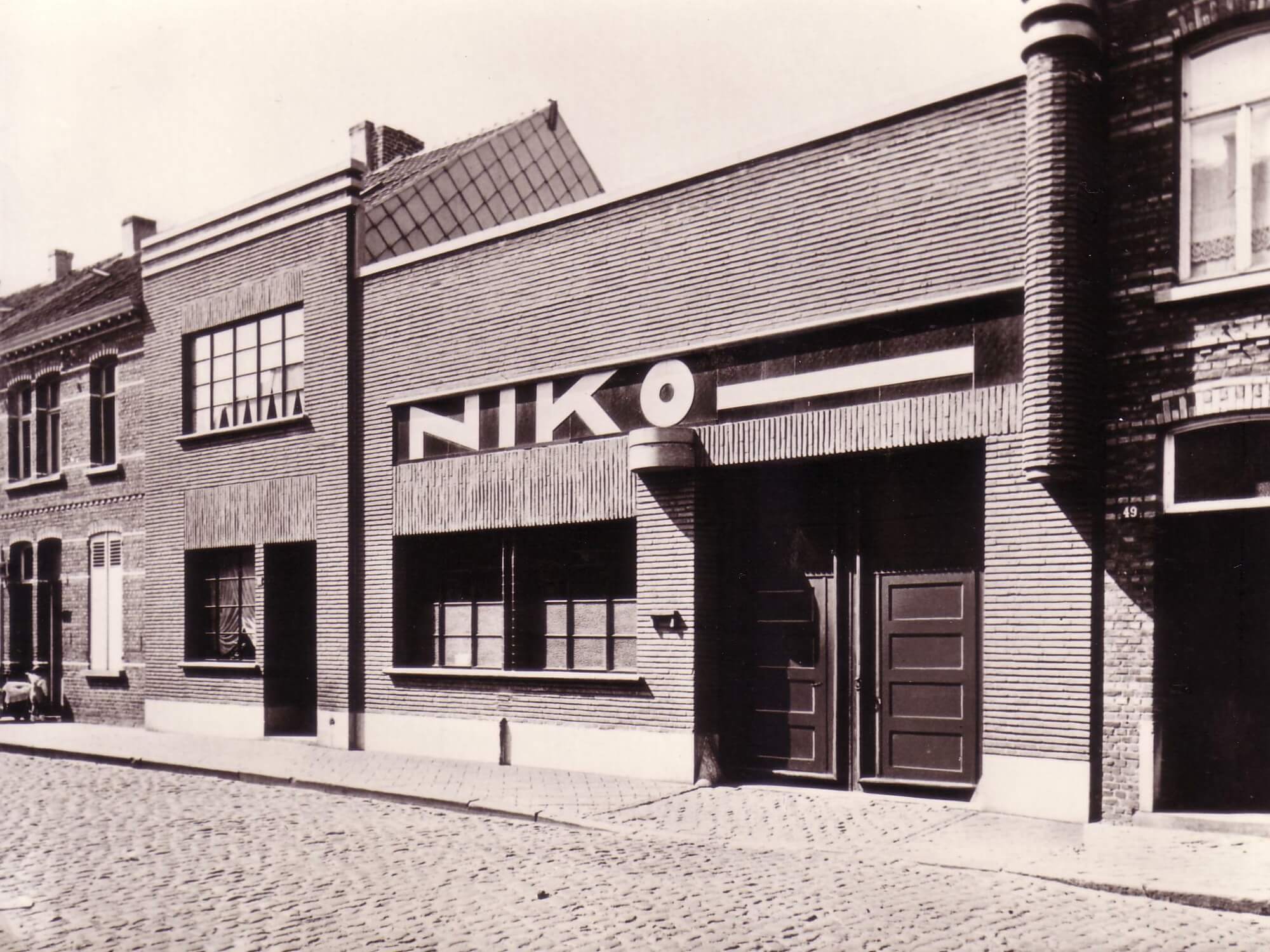 Our brochures
In search of more information? Our professional and inspirational brochures will inspire you and guide you to the ideal solution.
Find an installer
Get advice, the right products and a professional to install them