Allow yourself to be challenged
Niko believes that everyone has the right to a modern and user-friendly electrical installation that offers comfort, control and efficiency. Our mission is to make your buildings smarter and ready for the future. That's why we're constantly evolving to offer the latest technology and are now a leader in home automation.
To fulfil our mission and strengthen our position, we have big plans for the future. Your talent can make the difference. Do you want to be challenged and contribute to a safer, energy-efficient and wireless future? Then find your new job here! Help build the future with a career at Niko.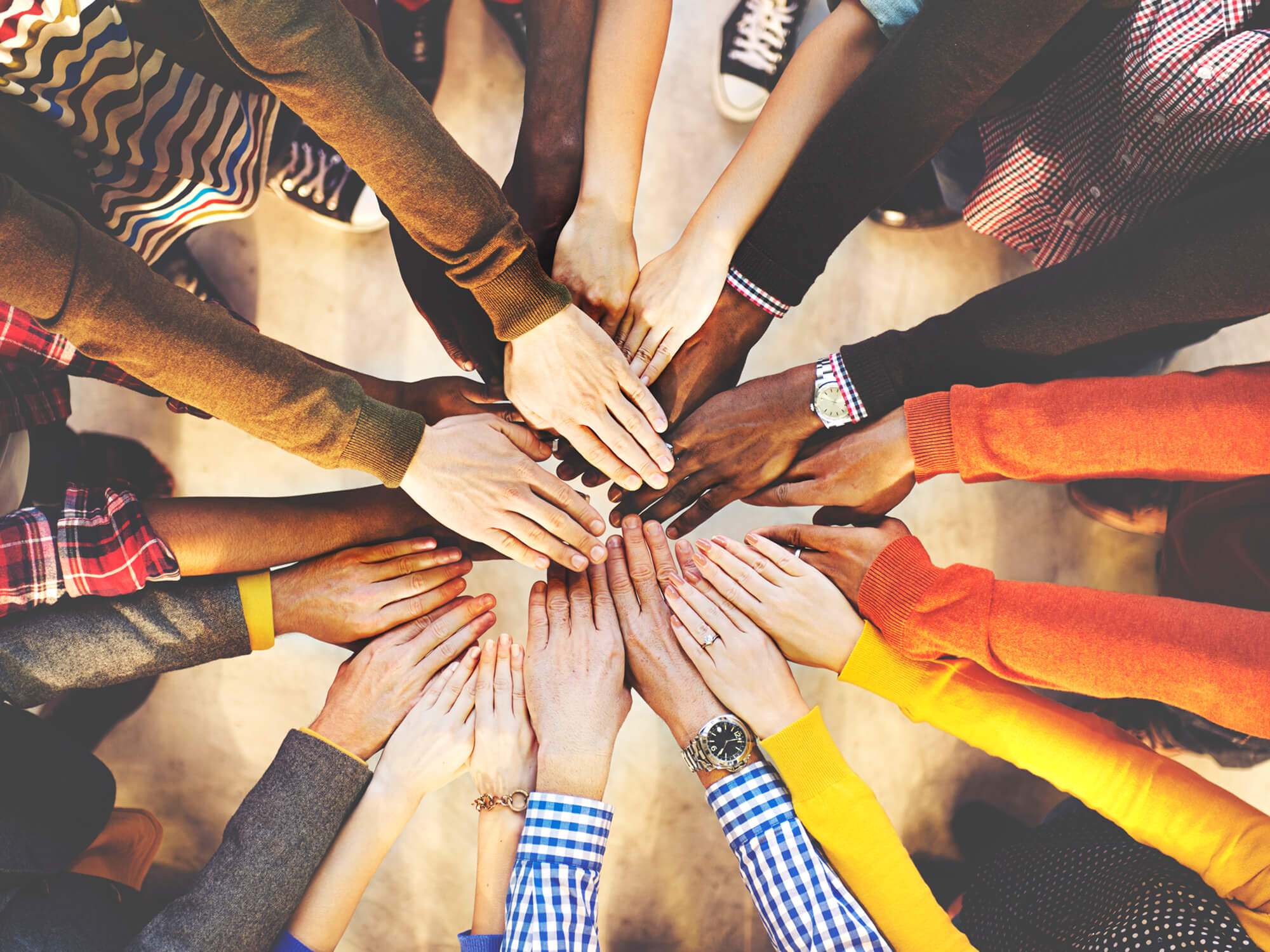 Welcome to Niko...
…the Belgian market leader in switching materials, home automation, access and lighting control. Niko solutions are super-efficient as they use less energy, improve comfort and safety, and work together seamlessly with other applications and ecosystems.
At Niko, people are central. And not just customers and partners, we attach great importance to all our people. We dedicate ourselves to them every day. Niko employees are given responsibility, room for self-development, training and opportunities for advancement. And naturally, we also focus on the safety and well-being of all employees.
Have a look at our introduction movie.
Quality
Reliability, design and innovation drive our success.
At Niko, quality comes first. Together, we do our best to achieve new progressive technologies, fresh ideas and original ways of working. Our focus on design, quality and continuous improvement extends to the entire organisation.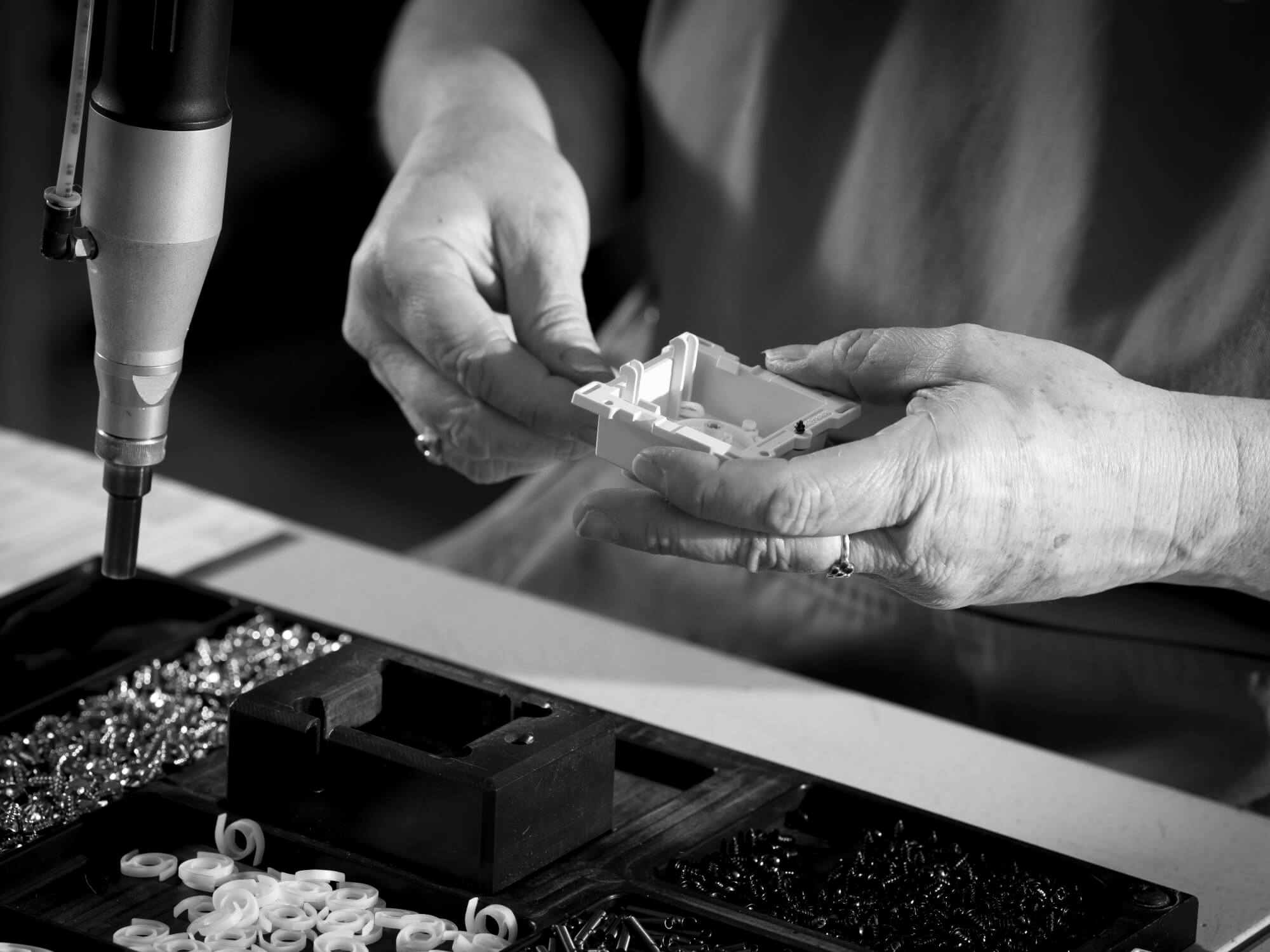 Compagnon de Route
Customer focus, ownership and communication are key to Niko.
At Niko there is a culture of trust, where there's room for open feedback and where employees can freely voice their opinions. As your reliable 'compagnon de route', we respond to your needs, goals and concerns. We care about passionate engaged employees, proud partners and happy customers.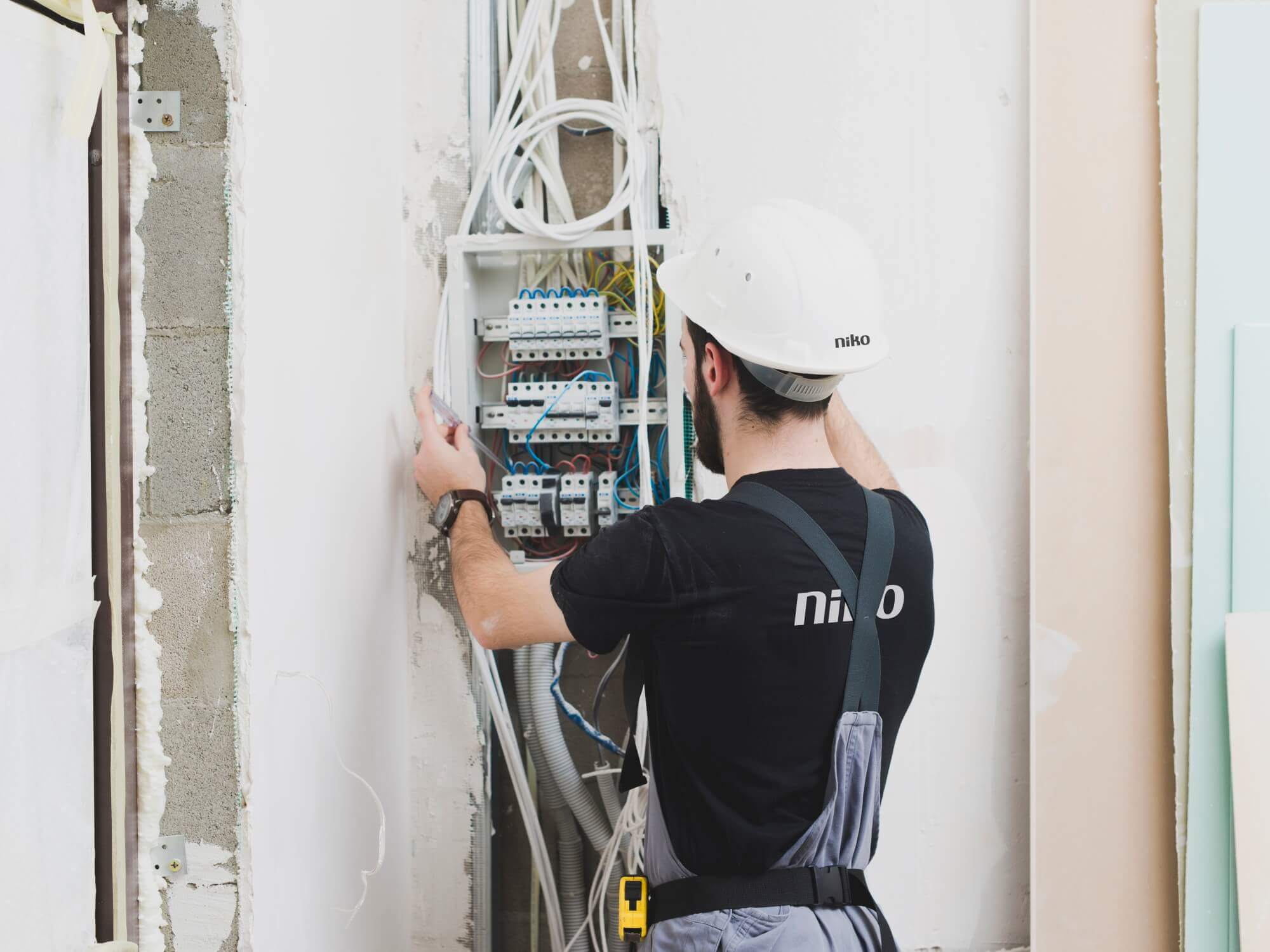 Continuity
With focus and agility, we strive for growth and development together.
When you work for Niko, you are part of a professional company that is guided by an ambitious vision for the future. As an employee, you will be challenged and given the opportunity to develop the best version of yourself. A 'can-do' attitude and an open mind will take you far.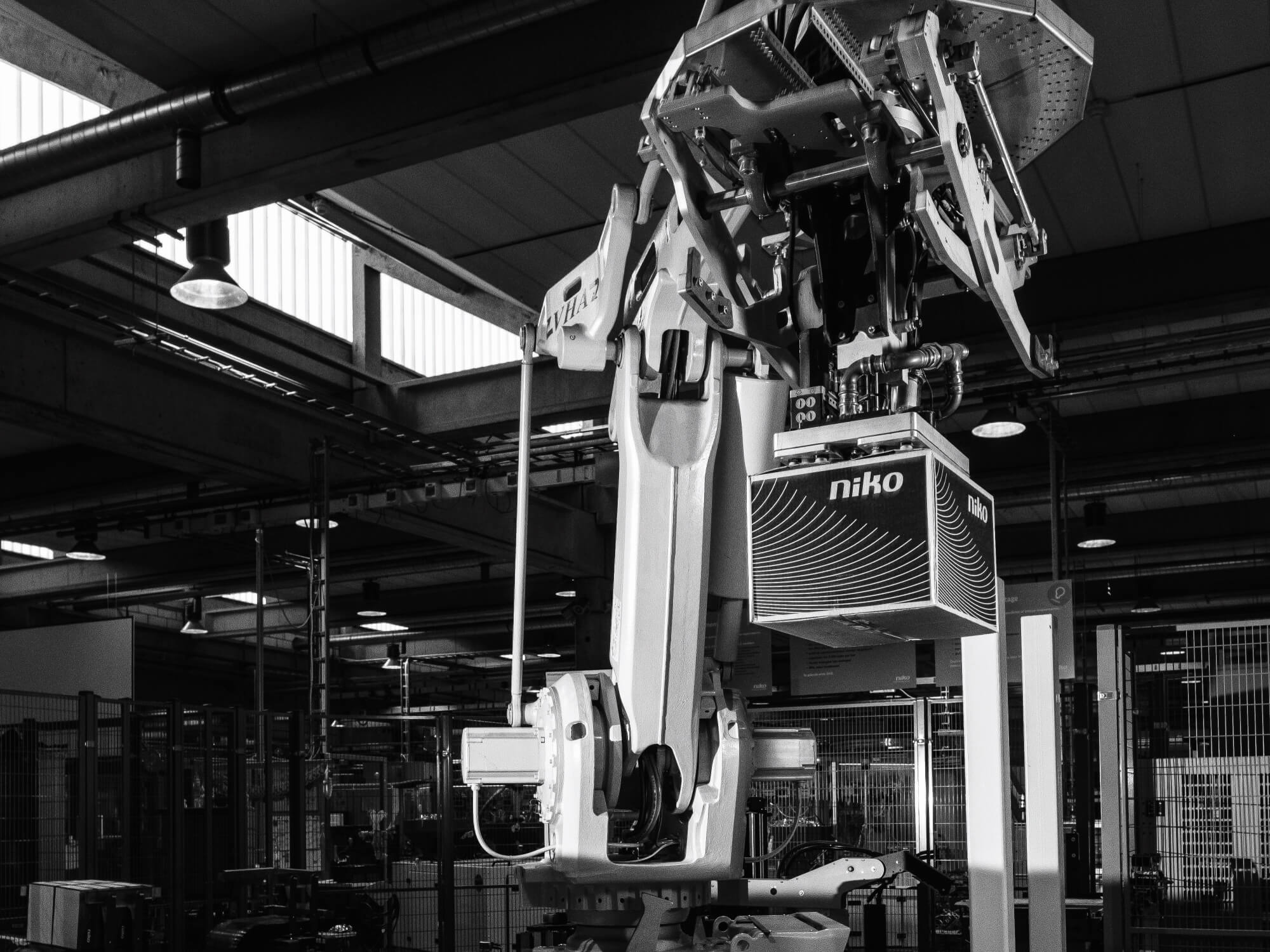 Corporate Responsibility
We are committed to sustainable social business practices, the planet and our people.
At Niko, sustainability is high priority. We actively seek solutions to minimise the ecological impact of our products and business, and ensure the well-being of people and society. Niko is a fair and caring employer where honesty, trust and respect amongst employees are paramount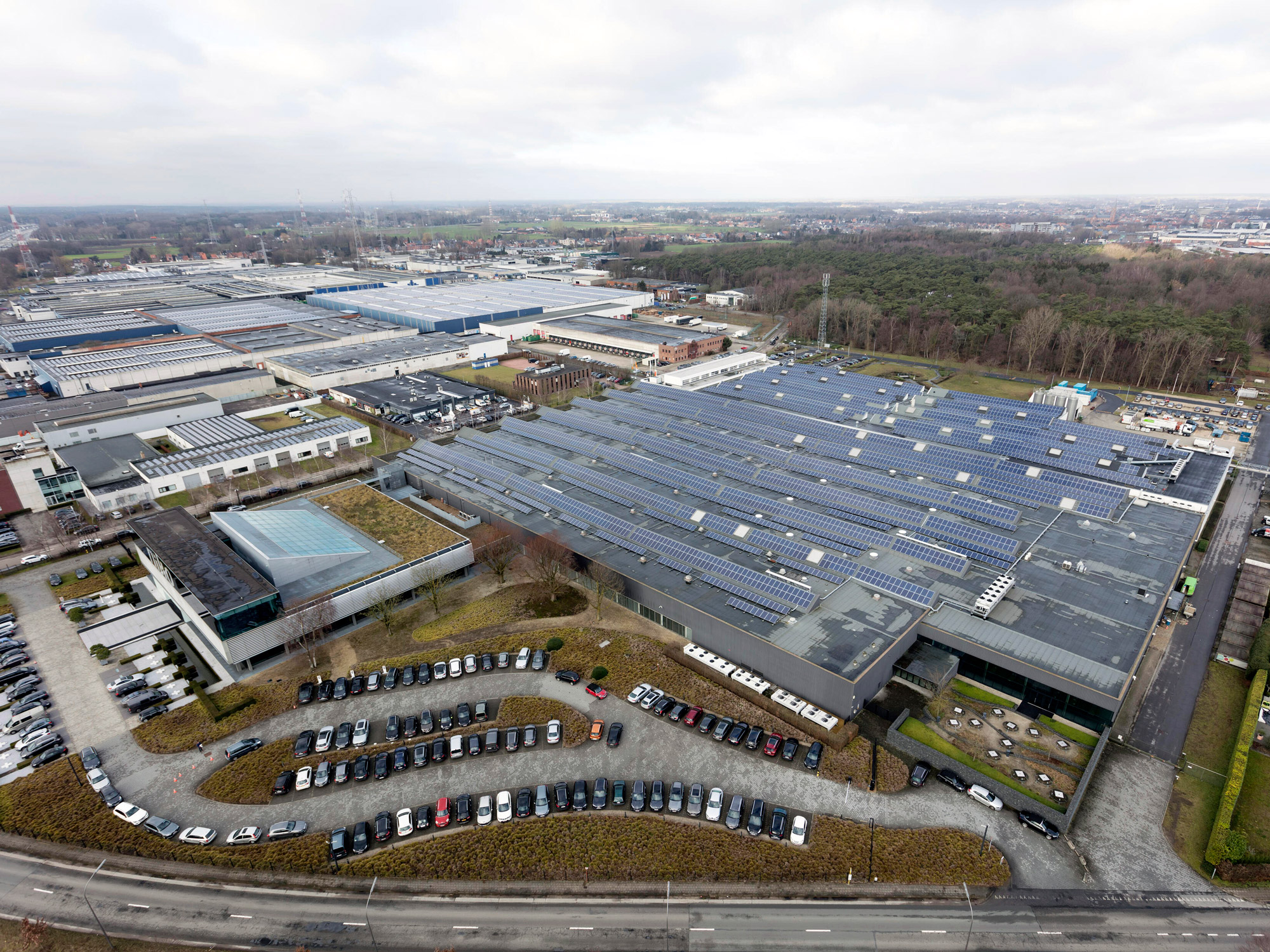 Research & Development
More than 100 engineers work in the R&D department focussing on different specialisations, such as Mechanical, Electrical, Hardware and Software Development. They work together to develop innovative products ranging from switches and sensors to home automation solutions and full digital access control.
The team builds intuitive and high-tech electrical solutions that offer users comfort, control and energy efficiency.
Operations
We are proud that our main production site is still located in the same city it was first established in over 100 years ago. Nearly all our products are produced, assembled and shipped from our headquarters in Sint-Niklaas. It's where more than 250 employees apply their skills and knowledge every day in our high-tech production environment.
Operations and production employees work tirelessly to produce our products to high standards of quality, durability and environmental friendliness. They are the heart of the Niko family.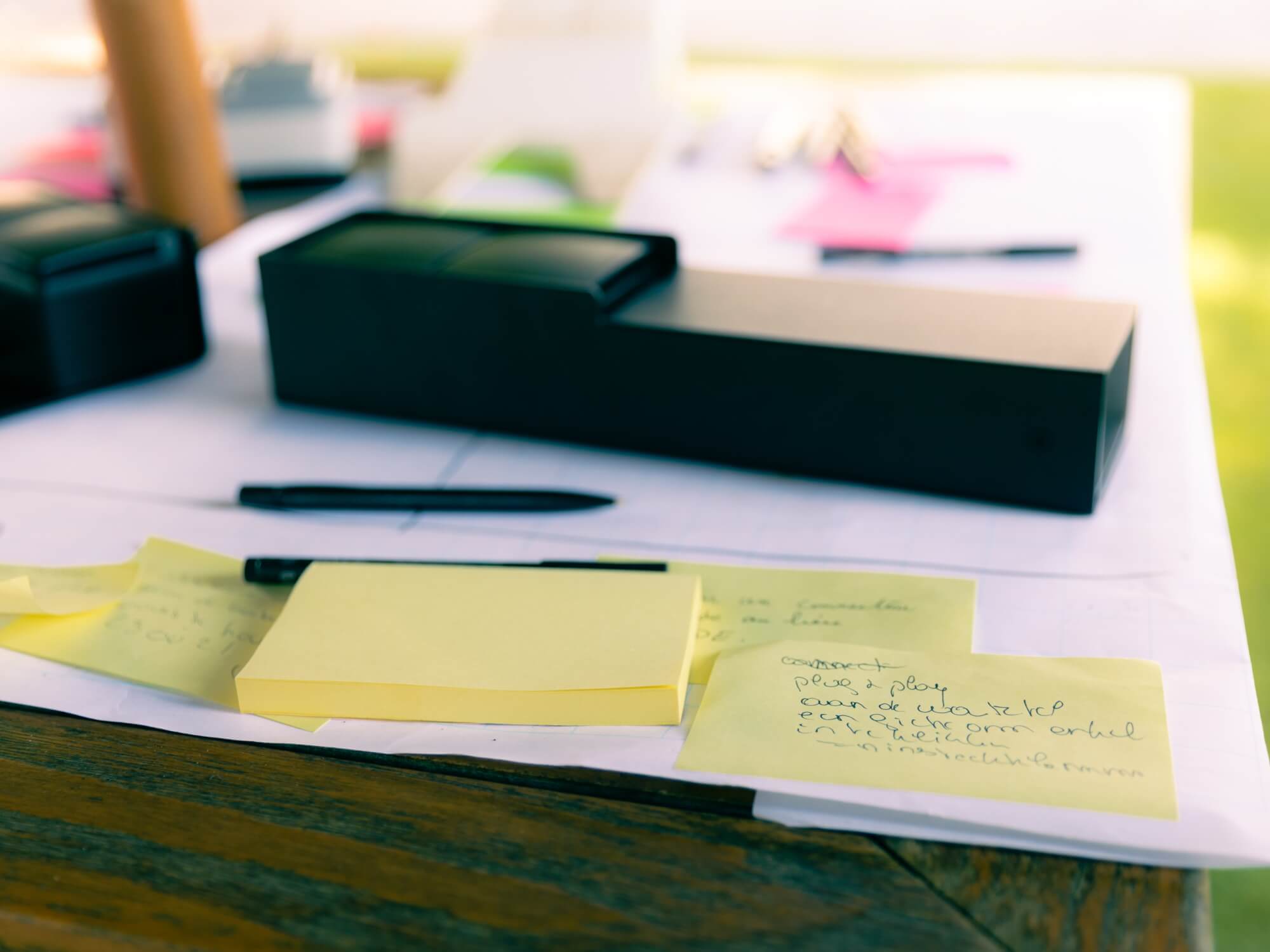 Production
Almost all Niko products are made by our own people. And we are proud of that! More than 220 employees work on our production lines at our two European sites in Sønderborg, Denmark, and Sint-Niklaas, Belgium.
Our colleagues work in a safe, high-tech environment where they have the opportunity to learn more about production techniques and our various production lines at our Niko Academy. This creates variety in the job, great challenges, and a chance to be part of the beating heart of Niko.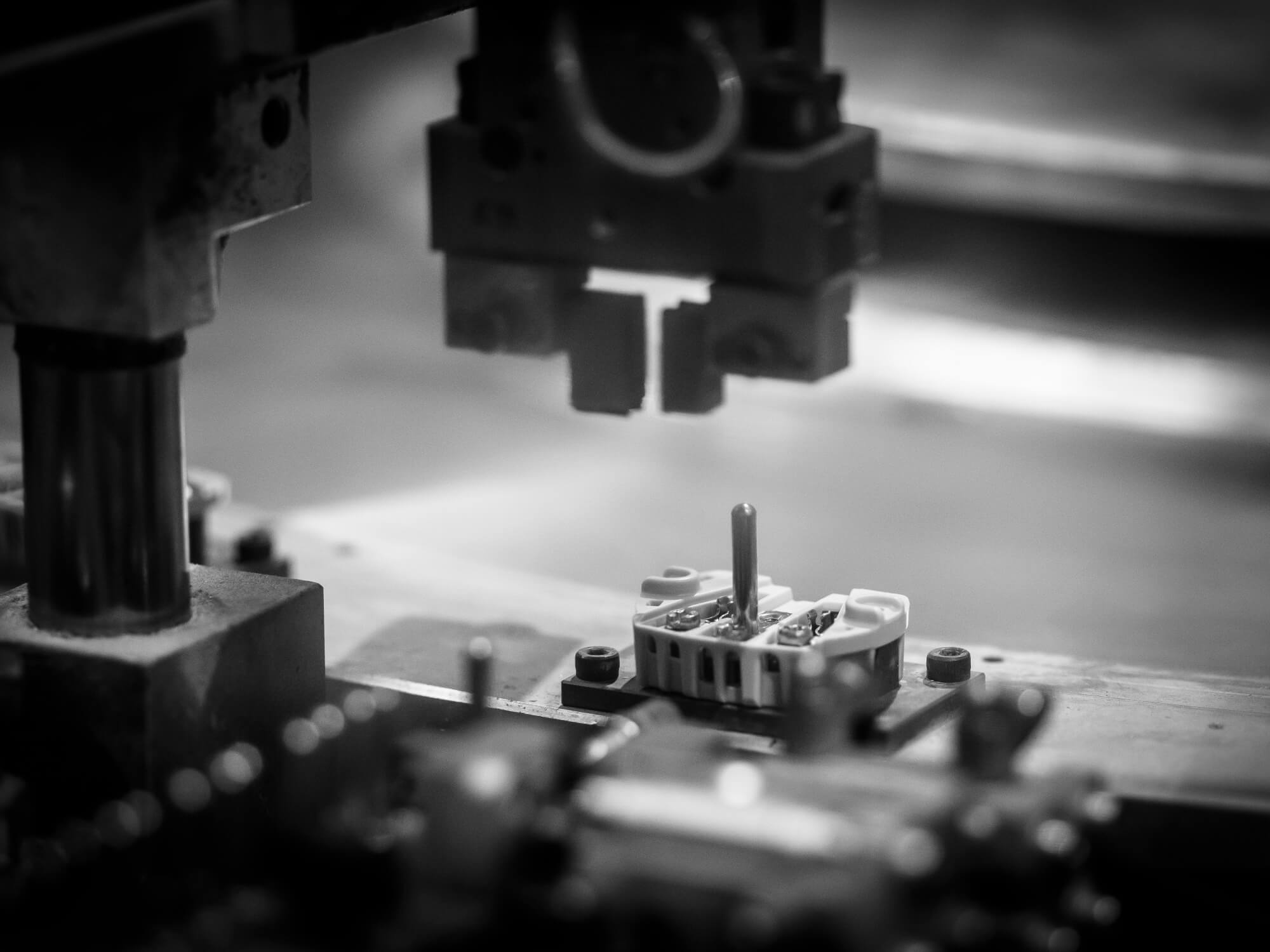 Sales
Our sales department is responsible for building and maintaining relations with retailers, project developers, wholesalers, and other partners in 12 countries in order to further grow our business.
Throughout Europe, our account managers assist customers personally, and our customer service teams are ready to solve all commercial and technical questions. Together we excel with the professional support of our Marketing and Communications department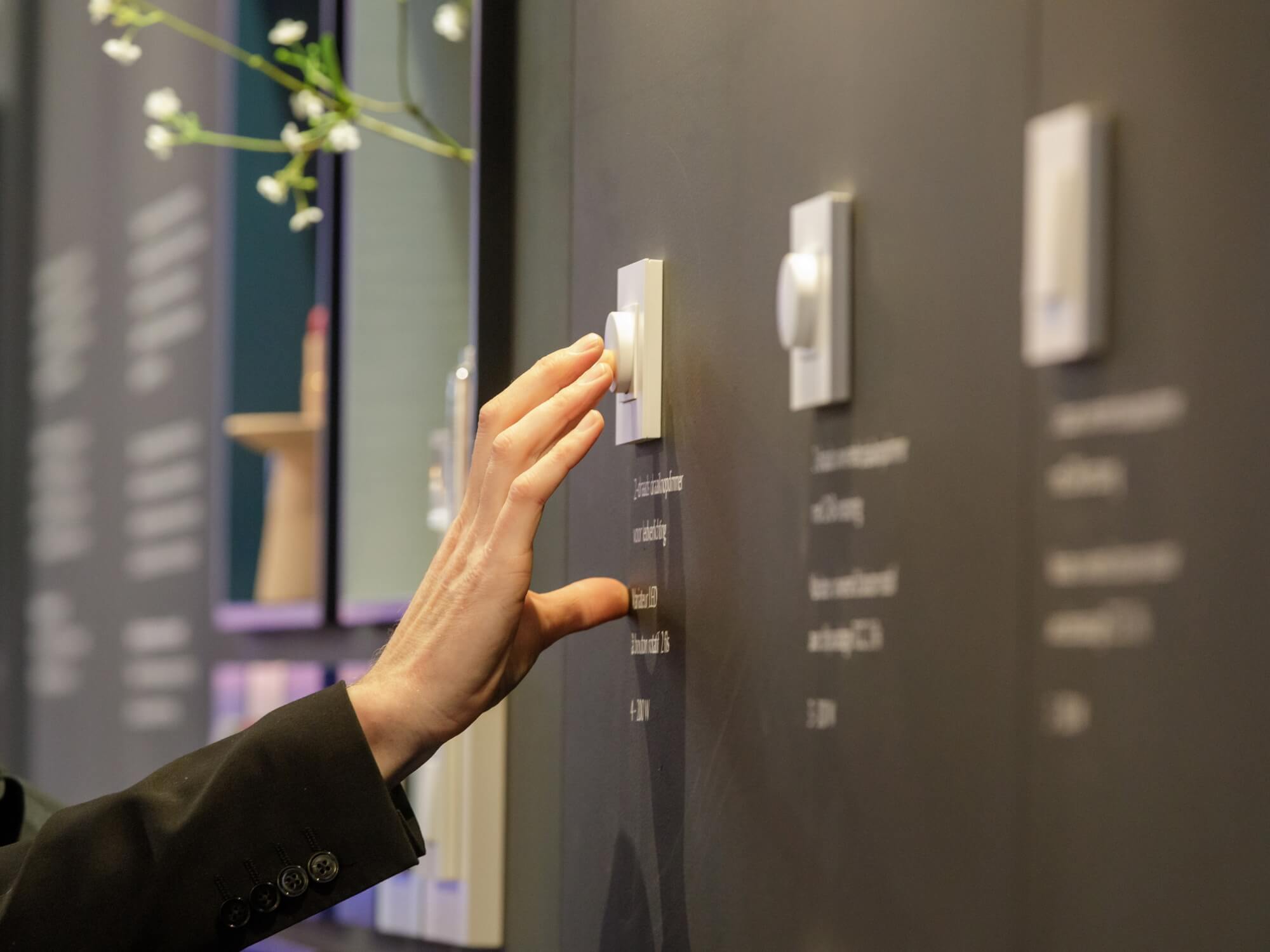 Marketing
Niko's marketing department is focussed on driving growth and profitability. The team draws on its understanding of the marketplace and Niko's competitors to define our brand, which includes our product and service offering, and our promotions and communication towards customers and partners.
The marketing department is also responsible for reputation management and corporate marketing communications.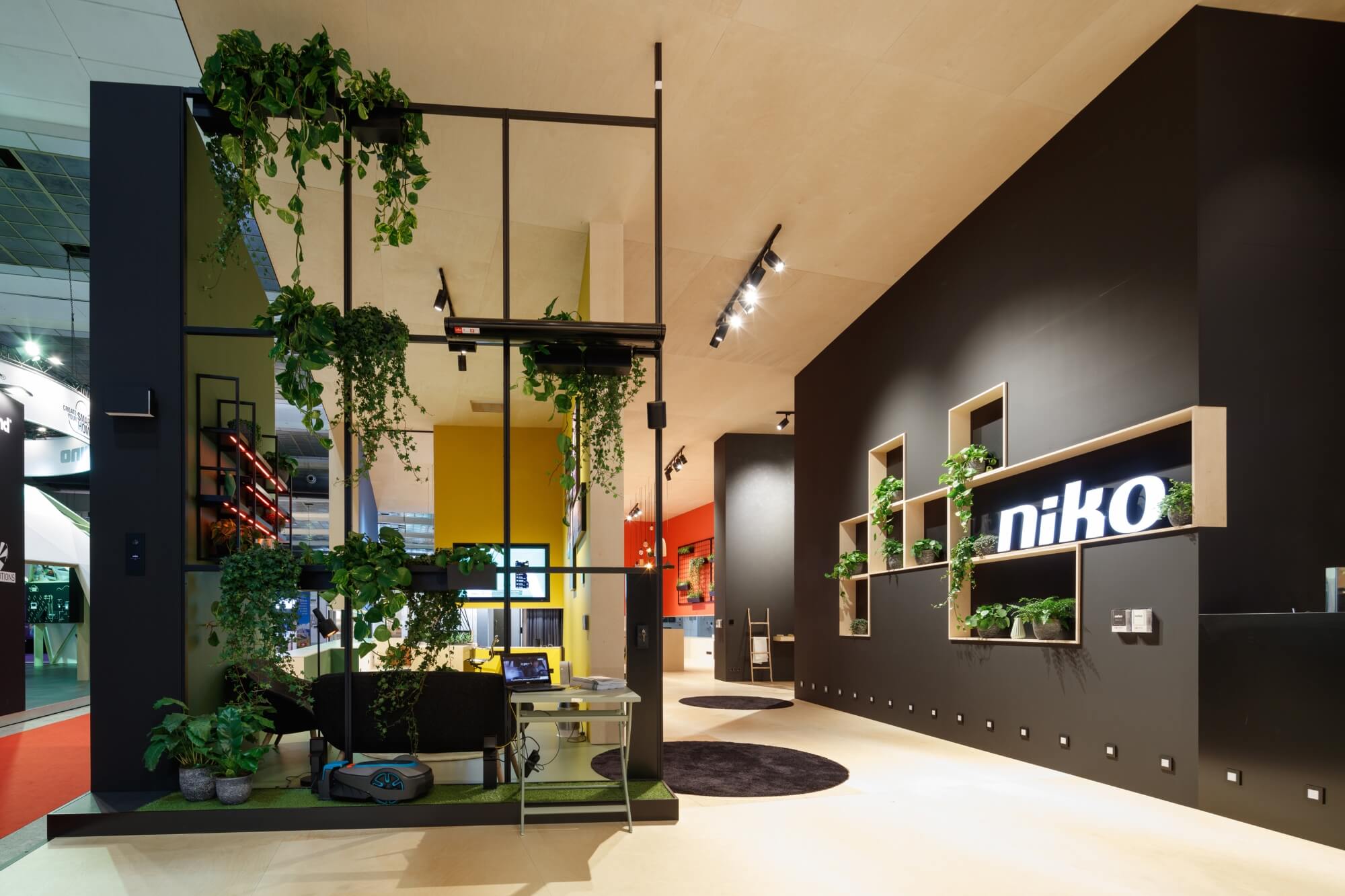 Quality
The quality management department monitors, strengthens and guarantees Niko quality. The department consists of two teams: Product Validation and Quality Operations.
Product Validation ensures that Niko products comply with the latest legislations and standards. Our own laboratory environment ensures the necessary checks and (European) certification of our products. Quality Operations ensures that all processes, from design to production, take into account the predetermined quality standards.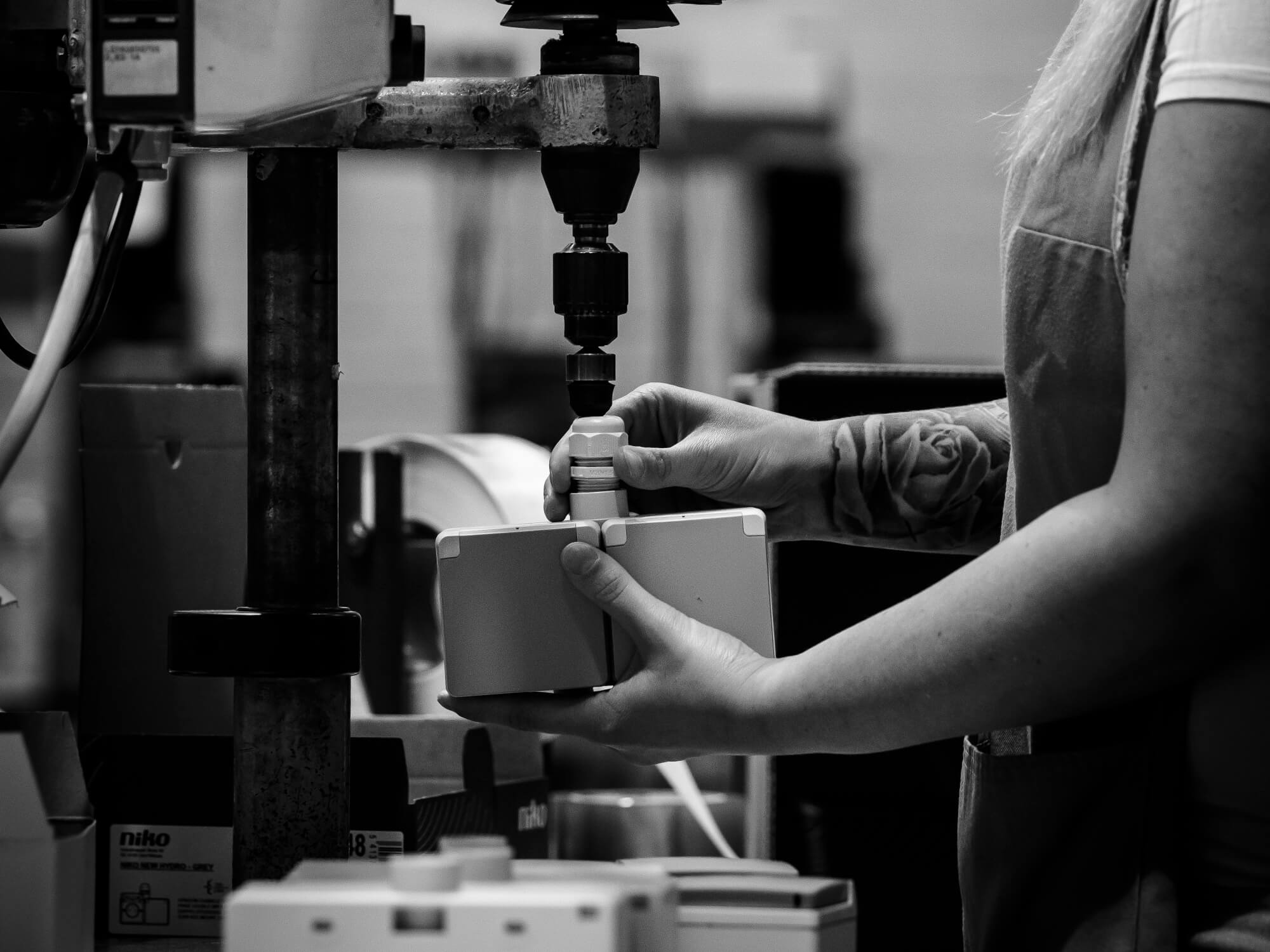 Corporate Support Services - Finance, Legal, HR, IT,...
As Niko takes care of the development and production of its products from A to Z, we rely on the professional support of several services to make this possible.
Our support services include a highly professional Finance department, which includes accounting and controlling. Legal provides important advice and ensures that Niko is correctly positioned in the world. HR's mission is to attract and develop the best talent. The HR team supports candidates, employees and former employees of Niko. IT is responsible for all IT technical innovations in the Niko offices.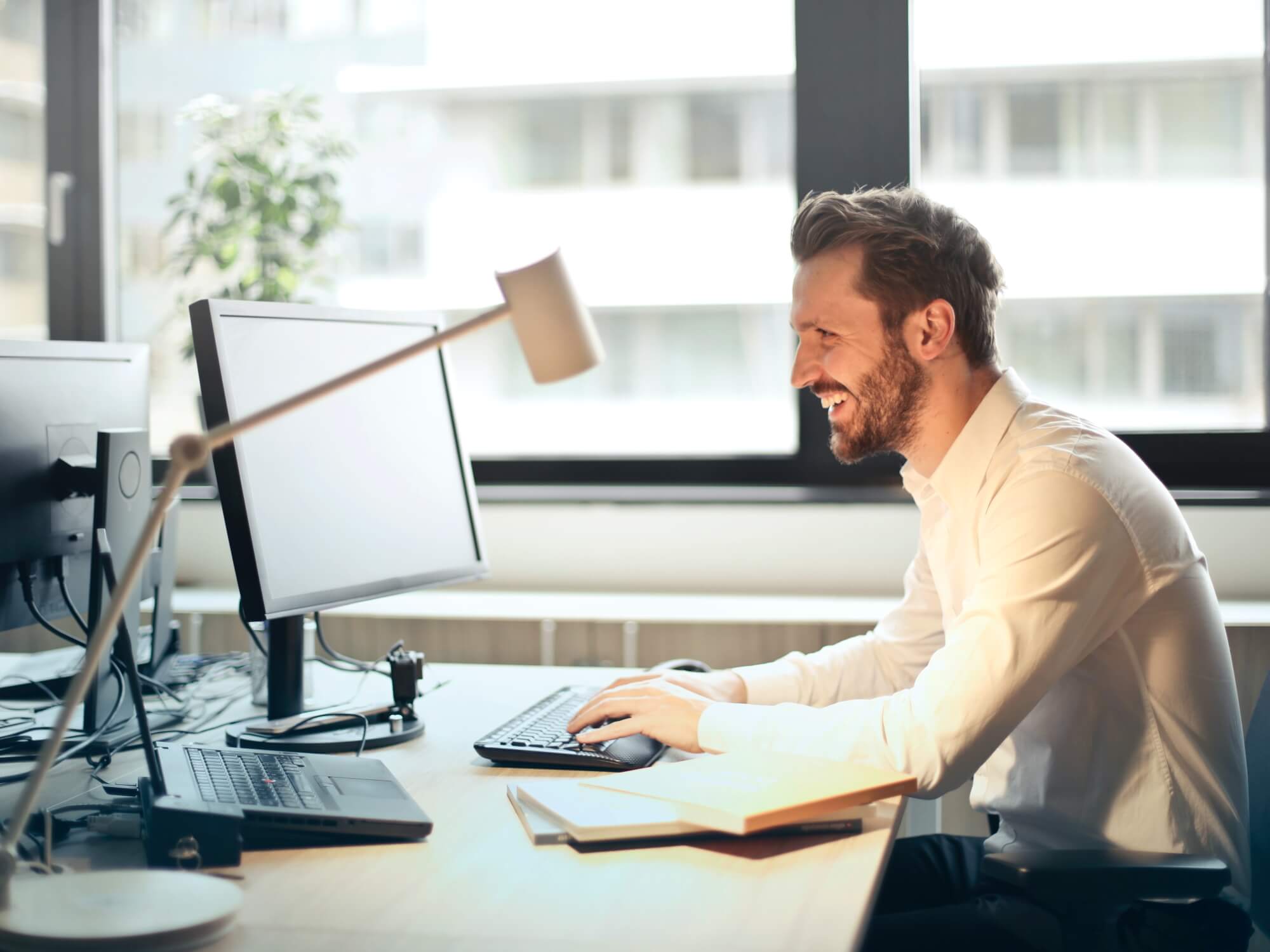 Are you looking for an internship or student project?
Apply here with your resumé and motivational letter and tell us what you would love to do.
Send us your CV
Excited to work at Niko but don't see the job you want?
Got a question for Niko? Mail one of our recruiters.
Do you have a question about our operations or one of our jobs?