"What better way to brighten up the kids room than with colourful switches featuring some of your favourite Studio 100 characters? Both young and old alike are sure to raise a smile when they see the adventures of Maya the Bee, Bumba and Samson or K3 – on Niko's Intense white switches. "
12 new designs
With this new collection Niko launches 12 new variants of the Niko Intense white switch, with different adventures of the iconic Studio 100 characters printed on them.
Think of Bumba and Bumbalu in the middle of a running competition, Samson chasing a ball, Maya the Bee sending you her love or K3 that brightens up your live. These unique switches will give a playful touch to every room! "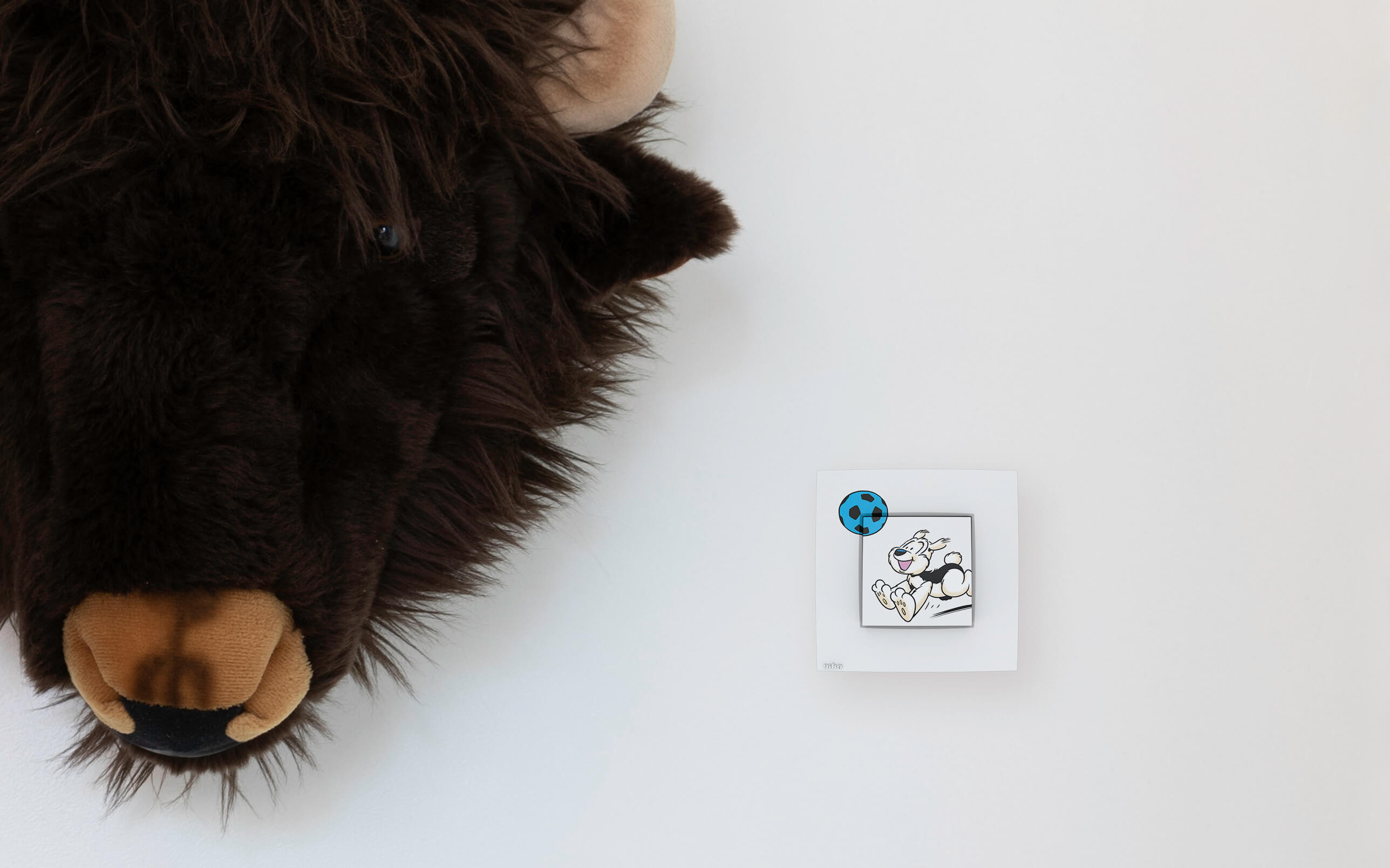 Various functions
Easy to install and available in a variety of models, these new designs are ideal for upgrading your existing Niko switches (or, of course, installing new ones).
Each design is available for a 230 V single switch, a Niko dimmer switch for the Hue® systeem Casambi®, Xicato®, EnOcean® en KNX® and a Niko Home Control push button switch.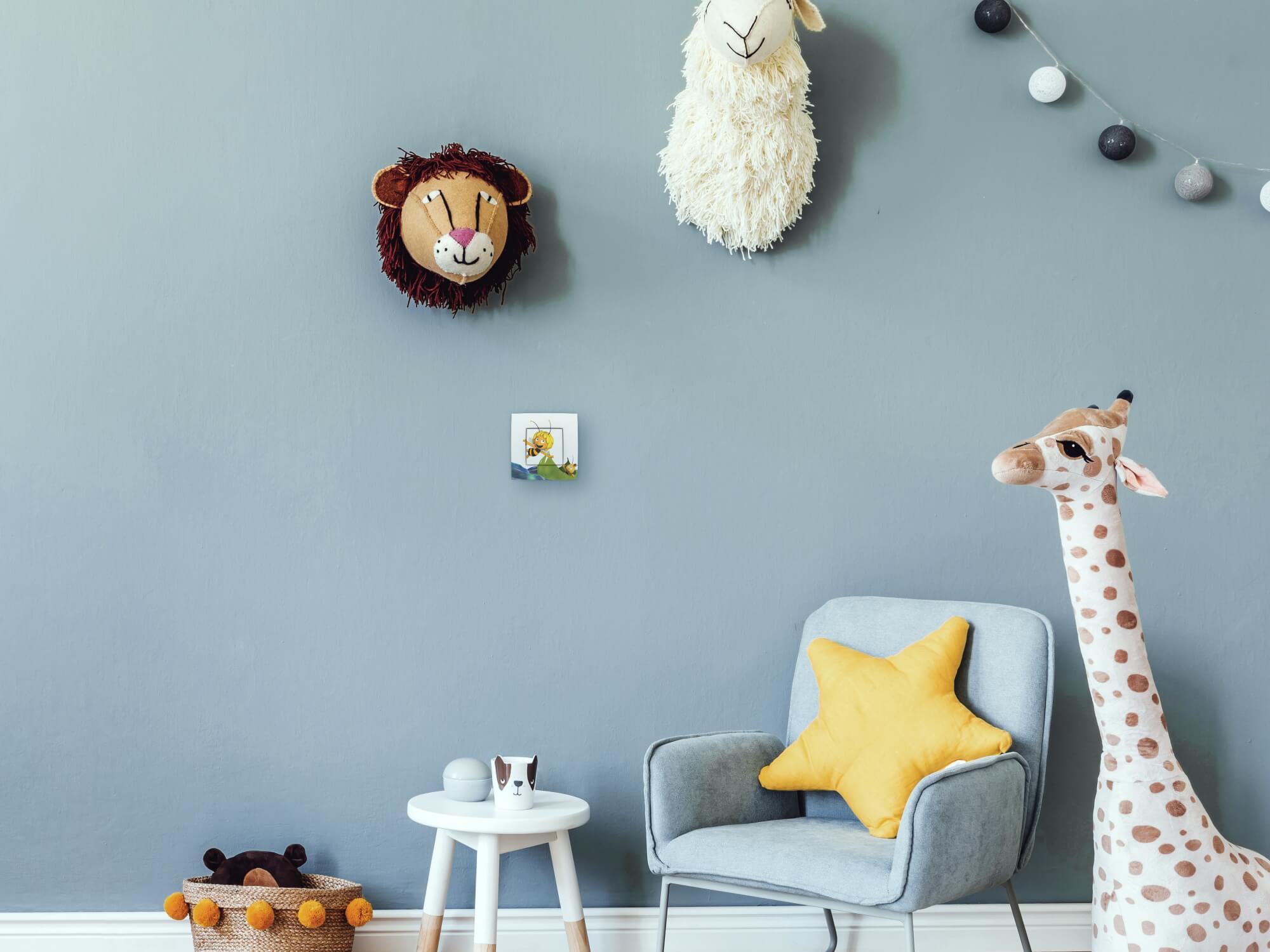 © Studio 100 studio100.com
Do you want to replace the finish of your existing switch with one of your Studio 100 heroes?
In this video we show you how you can easily replace the finish of your existing switches from the Niko Pure, Niko Intense or Niko Original series with a different finish.
Niko Home Control
Read all about our home automation system
Niko switches
Discover our switching material and socket outlets.
Find an installer
Get advice, the right products and a professional to install them