Niko ceiling detectors
Niko has developed a complete range of ceiling detectors with a sleek and discreet design that blends perfectly into different types of interiors. This means you can now use the same design style for all detectors in your project.
The new detectors not only blend perfectly into every interior, they are also designed to be extremely installer-friendly, taking the installers' needs fully into account.
Discover the SnapFit mounting System
Place the flexible mounting ring on the ceiling tile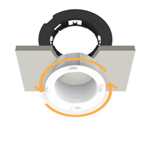 Insert the inner bracket, suitable for a ceiling thickness of up to 40 mm
Insert the detector and snap it on with a twist
SnapFit ensures stable and easy mounting without tools
Easy Mounting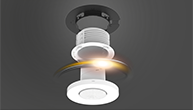 The unique SnapFit mounting system uses a simple twist-and-click action, making it possible to install a large number of detectors quickly and reliably, without use of tools. This is the perfect way to eliminate any risk of tilting the detector.
Easy Wiring
The Niko detectors have an installer-friendly design ensuring easy access to plug-in terminals. This makes it easy to wire the detector without screws or tools.
Easy Commissioning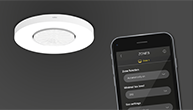 Commissioning your detectors is easy with the free Niko detector tool app. Select the specific detector you would like to configure and the app will guide you through the configuration.
2-way Bluetooth® communication
All new Niko ceiling detectors come with built-in 2-way Bluetooth® communication. As a result, both wireless master-to-master and slave-to-master communication is possible. This enables you to optimise lighting control such as:
Folding door solution
Lighting control in adjacent areas and rooms
Extending the number of DALI components you can add to your DALI installation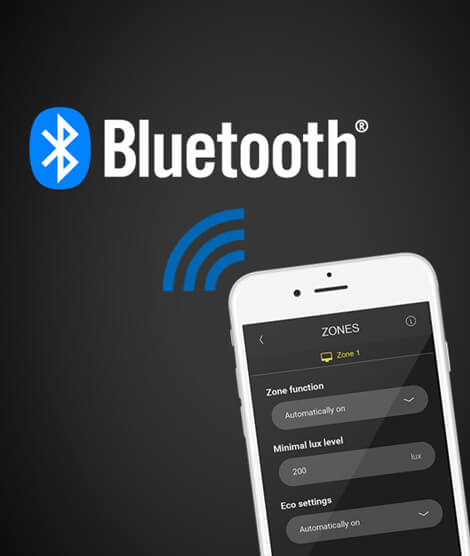 Multiple integrated functions
To ensure the perfect combination of energy efficiency and user comfort, we have integrated a large number of functions into the new detectors, providing you with easy access to everything from basic lighting control to advanced functionality … a stand-alone solution integrating a wide range of functionality.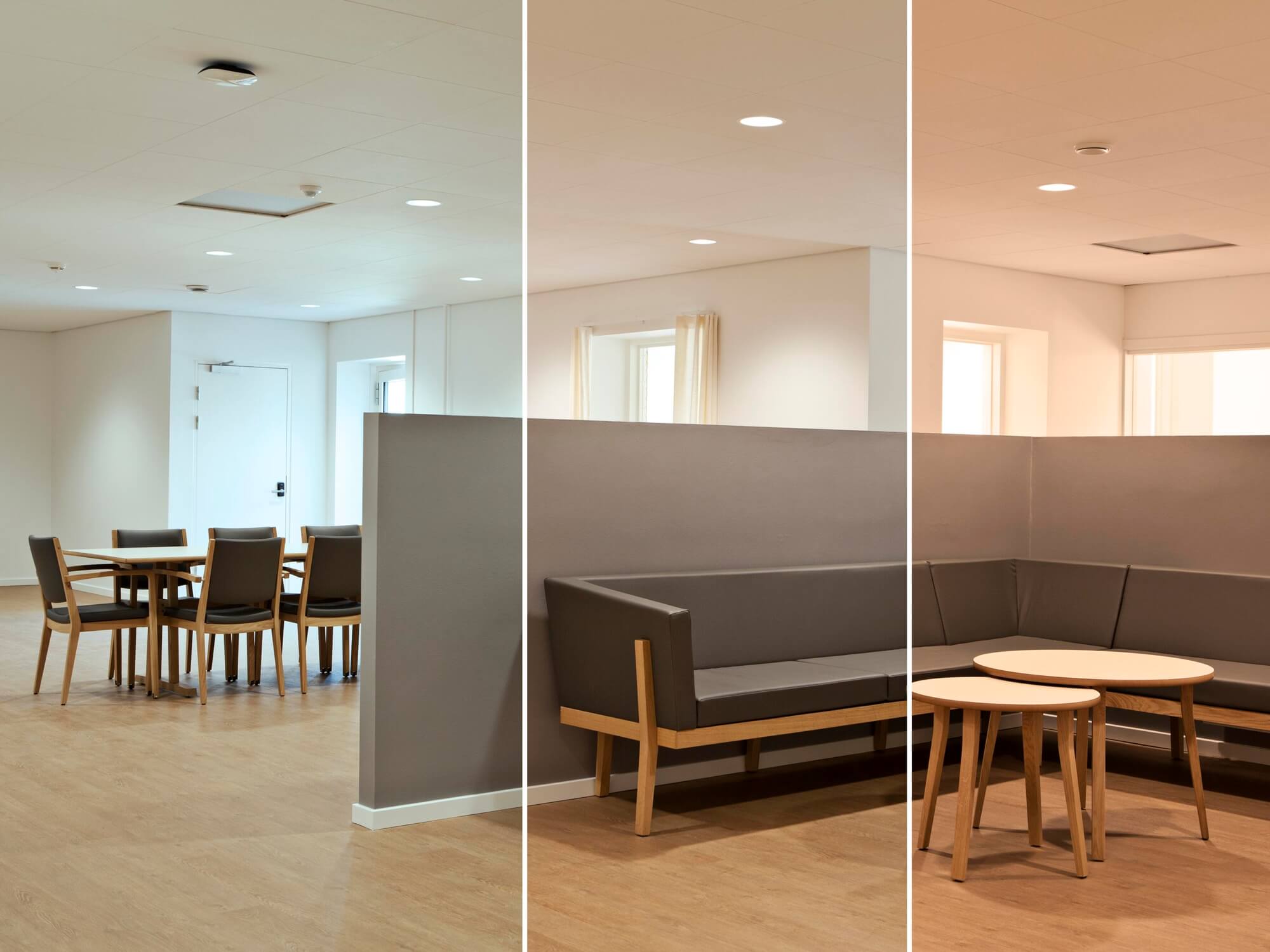 Explore Range
The Niko Ceiling detector range can provide detectors for all aspects of your project. This includes motion, presence and high ceiling detectors in any of the following combinations:
230 V detectors
DALI detectors
DALI BMS detectors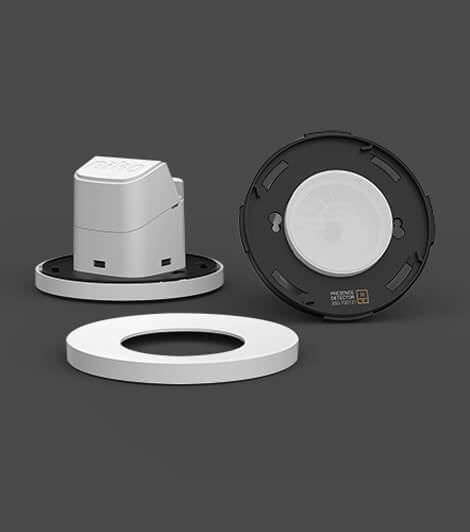 Product information
Are you looking for products or their technical details?
Questions? Ask away!
Find answers to the most frequently asked questions.