What can we help you with?
A wide number of brochures and other information is at your disposal.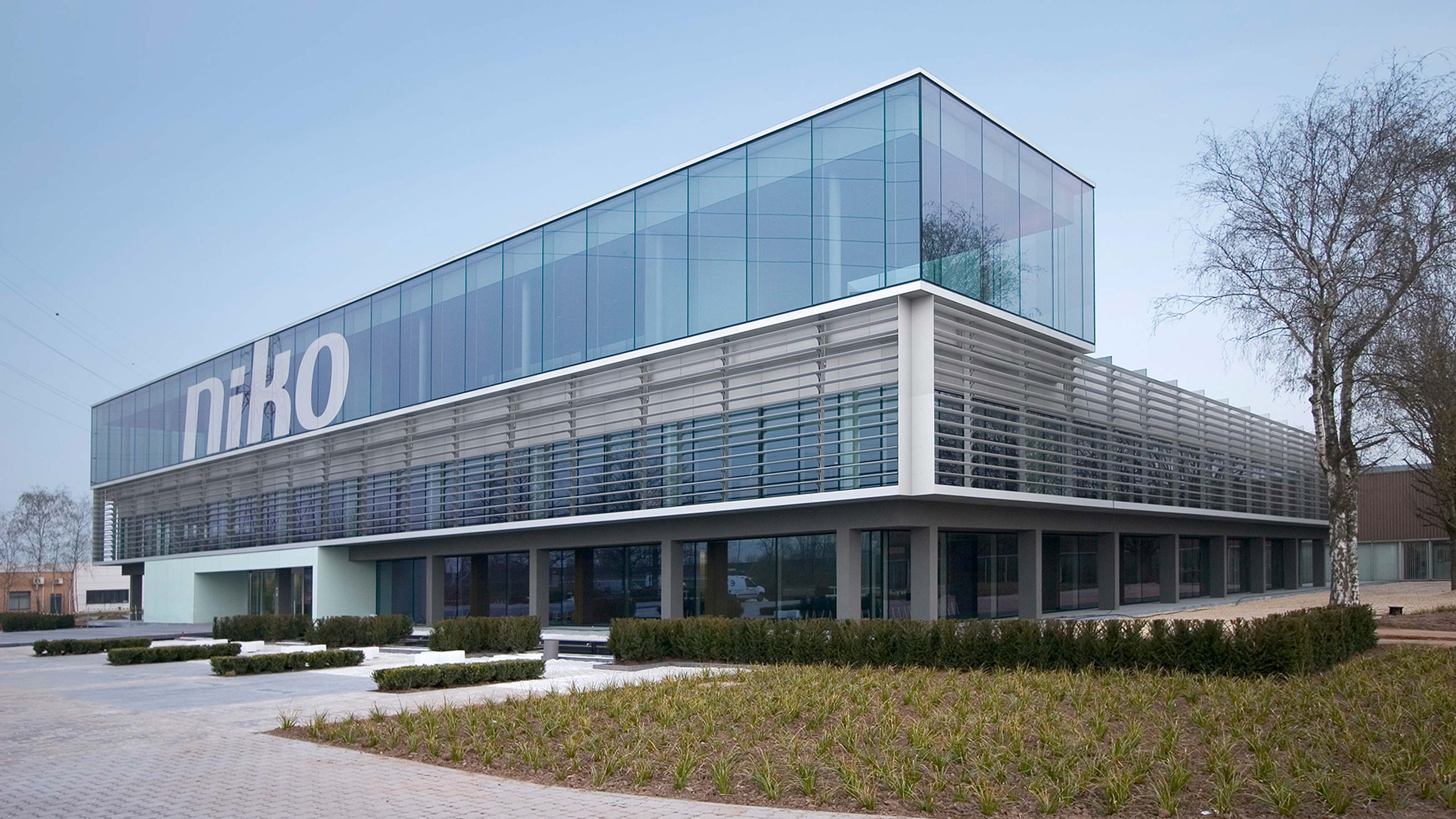 4/1/2020
Precautionary measures Coronavirus
The health of partners, customers and staff is of paramount importance to Niko. We are following the government's guidelines in connection with the Coronavirus and are taking responsibility ourselves with a number of precautionary measures.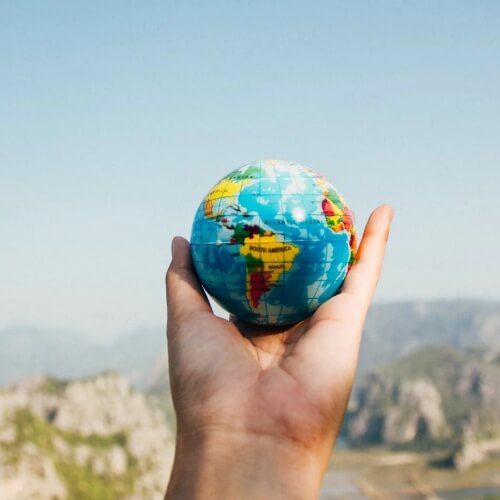 3/25/2020
Ready for Earth Hour?
Now that working from home is the norm, we're using even more energy in our homes. Help to save this and take part in Earth Hour.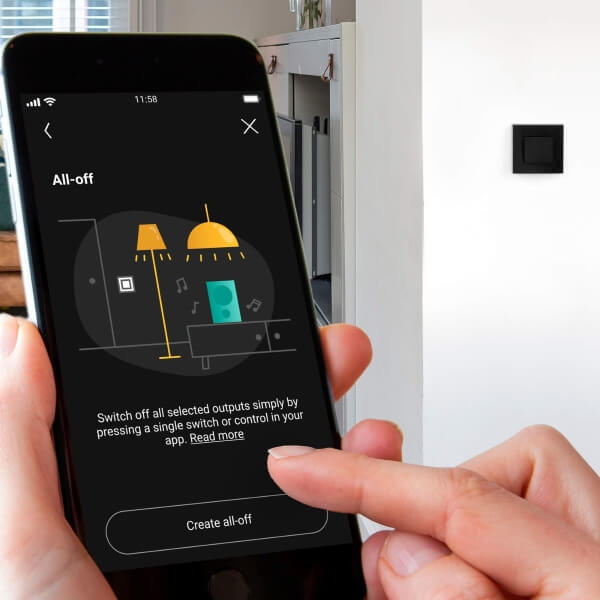 3/2/2020
Niko Home app
Batibouw 2020: the Niko Home app. Anyone can take the reins of their own home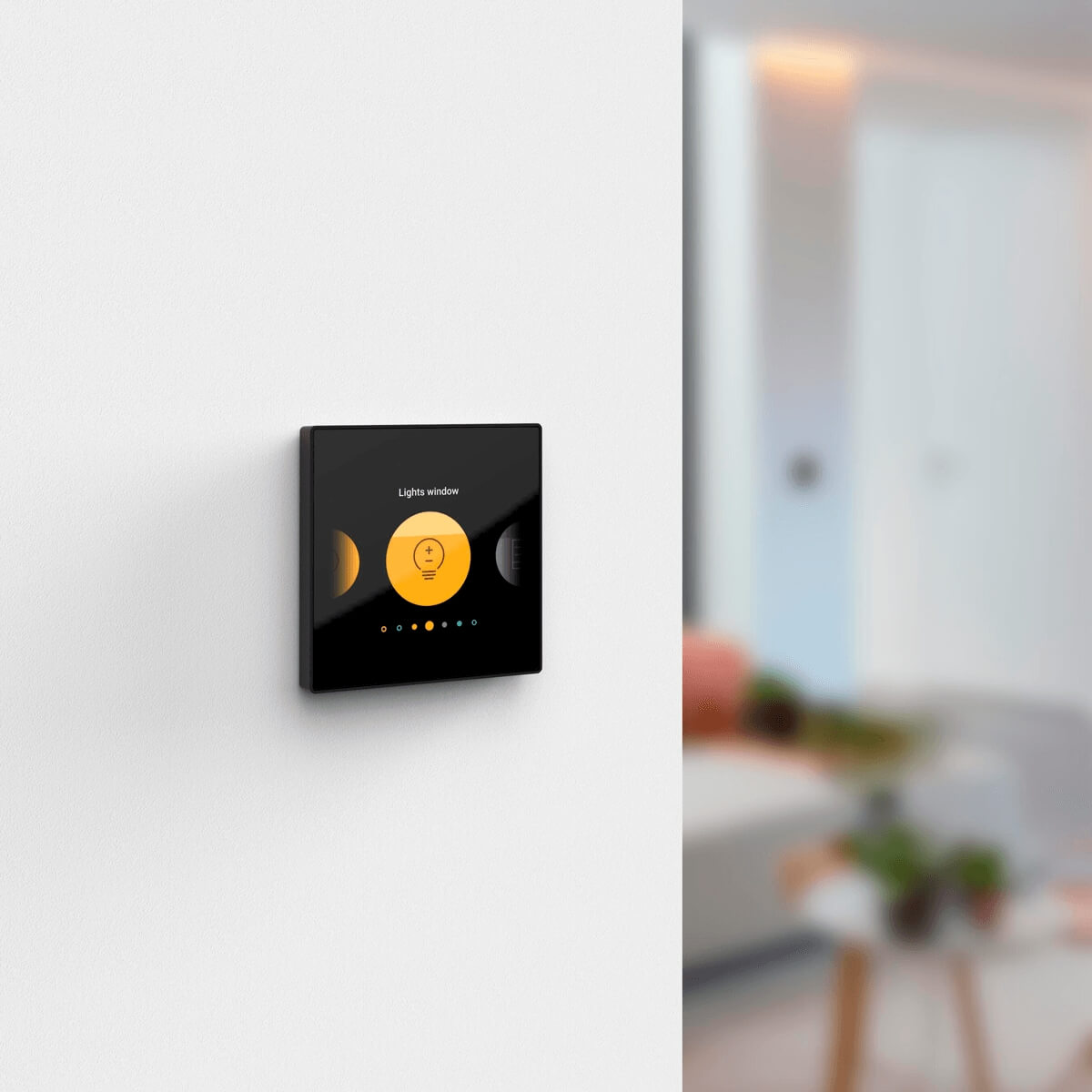 1/22/2020
Niko picks up awards at the 'Oscars of the design world'
Family business wins two Henry van de Velde Awards.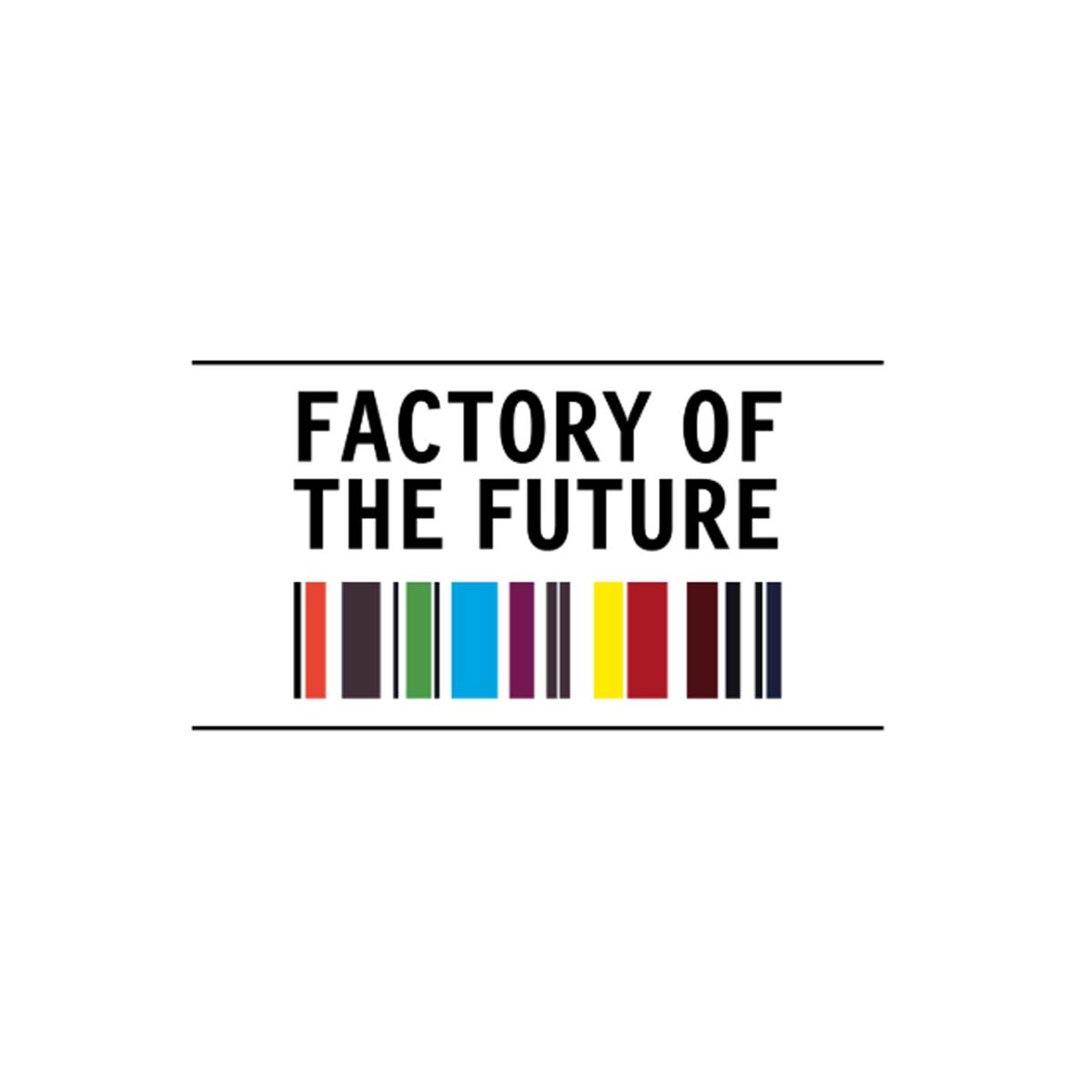 2/7/2019
Factory of the future
The digital transition keeps employment in Sint-Niklaas (Niko Belgium Headquarters)
1/31/2019
Switching to a digital video intercom system is a piece of cake
Are you planning to connect a digital video intercom system to the cabling of a conventional doorbell? Niko makes it easy. Thanks to its brand new 2-wire IP access control, making the switch has become a whole lot simpler!