What can we help you with?
A wide number of brochures and other information is at your disposal.
1/22/2020
Niko picks up awards at the 'Oscars of the design world'
Family business wins two Henry van de Velde Awards.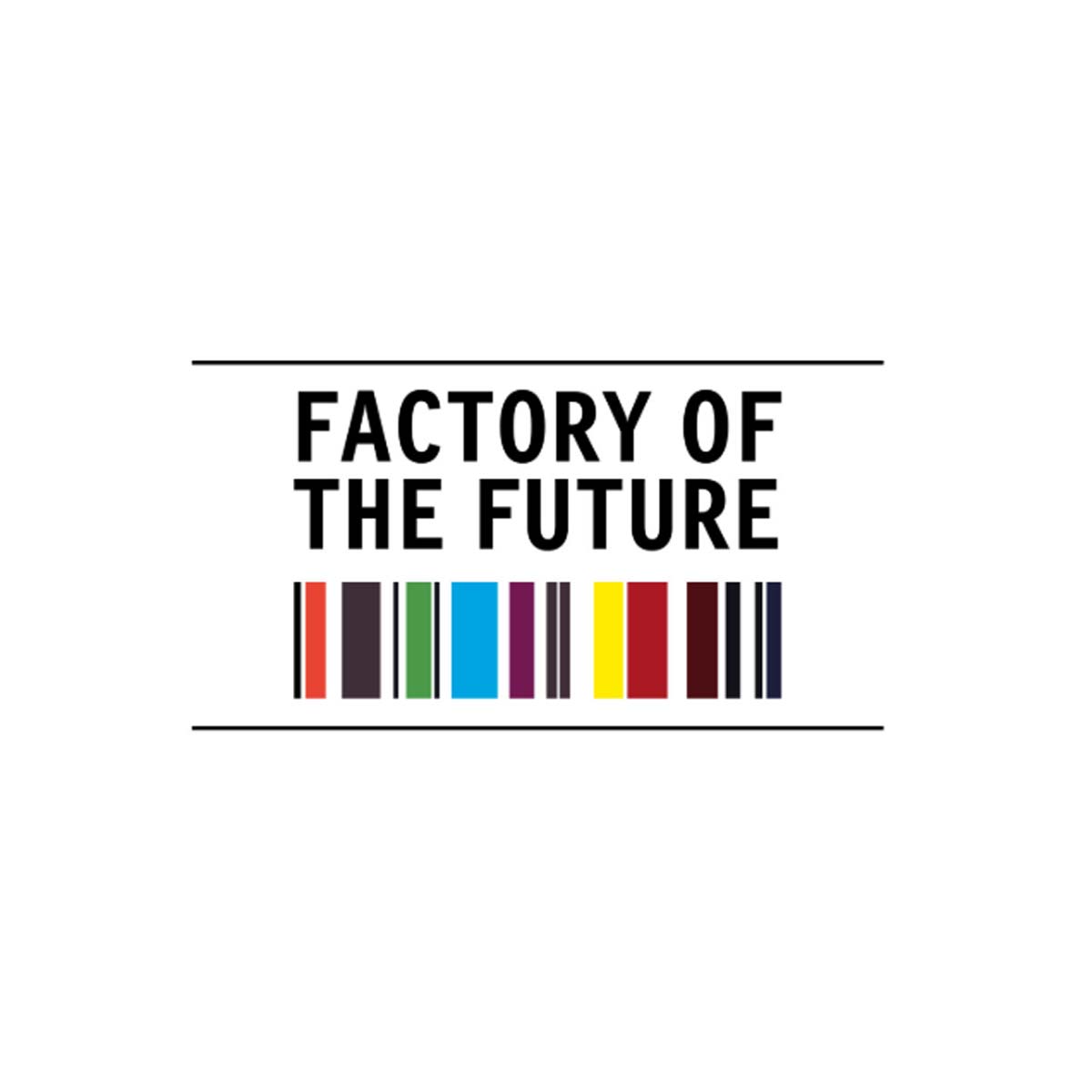 2/7/2019
Factory of the future
The digital transition keeps employment in Sint-Niklaas (Niko Belgium Headquarters)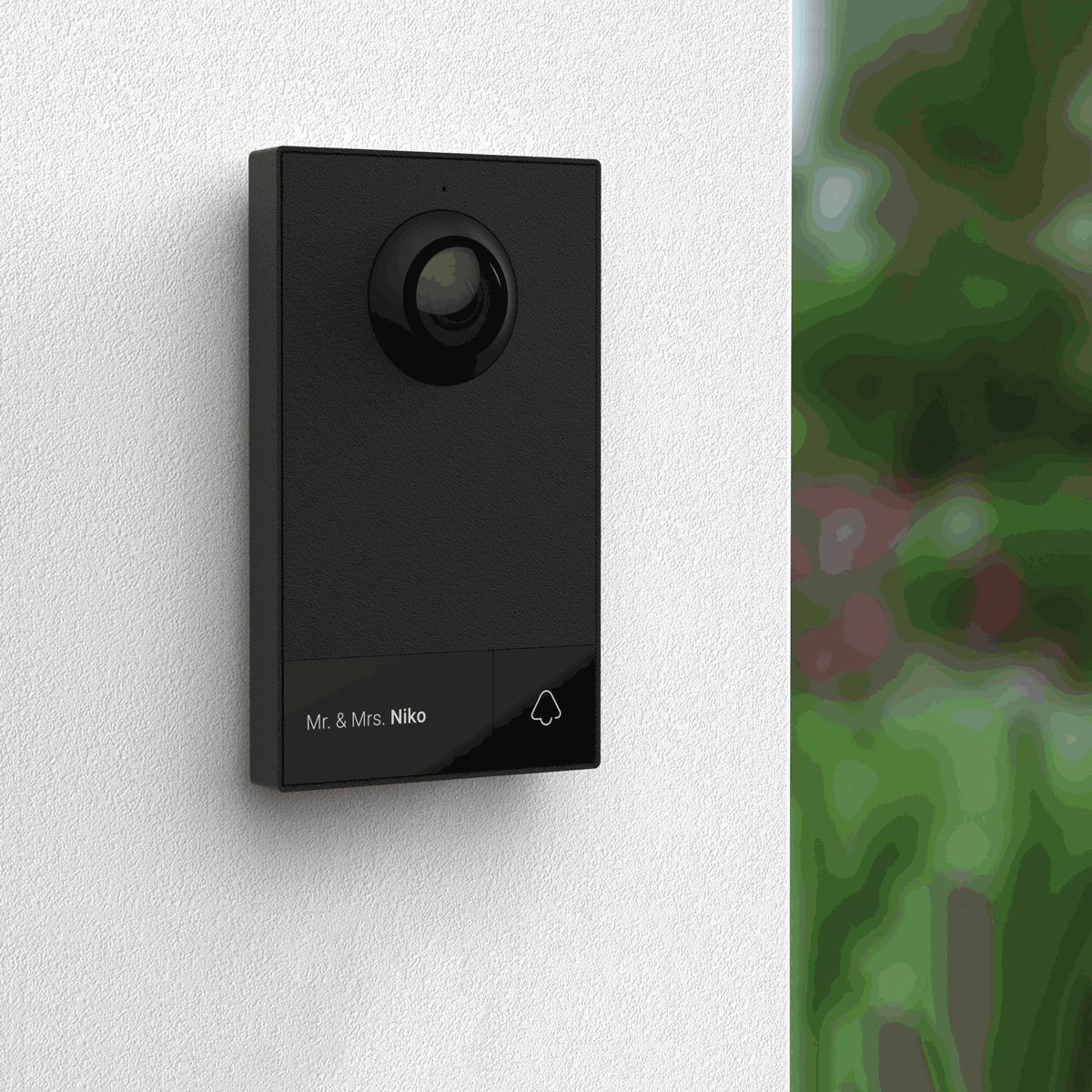 1/31/2019
Switching to a digital video intercom system is a piece of cake
Are you planning to connect a digital video intercom system to the cabling of a conventional doorbell? Niko makes it easy. Thanks to its brand new 2-wire IP access control, making the switch has become a whole lot simpler!
10/28/2018
Optimize your energy consumption with Niko Home Control
The percentage of energy generated by consumers, particularly with solar panels, has never been higher. But how can you ensure that you optimise the use of this energy? Using Niko Home Control as a central platform in your home, systems from partner brands are effortlessly linked and controlled in a central place. And, thanks to the flexibility of the system, it continues to expand.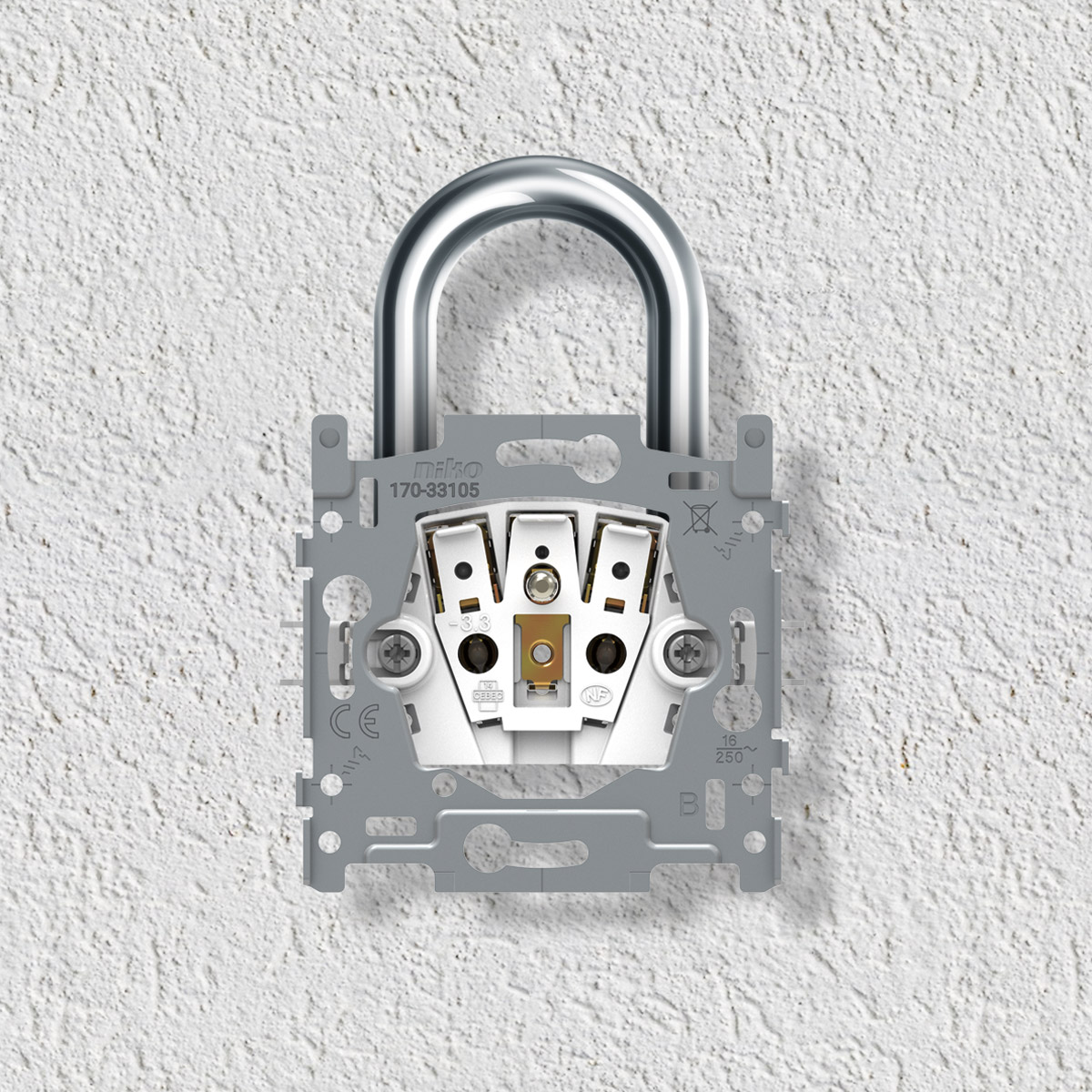 9/20/2018
Secure without worries
Quality in no time at all, that's what Niko's new socket outlets and switches with plug-in terminals provide. Niko products with plug-in terminals are the same price as those with screw terminals and can be used in combination with all Niko finishings. From now on, saving time is easy.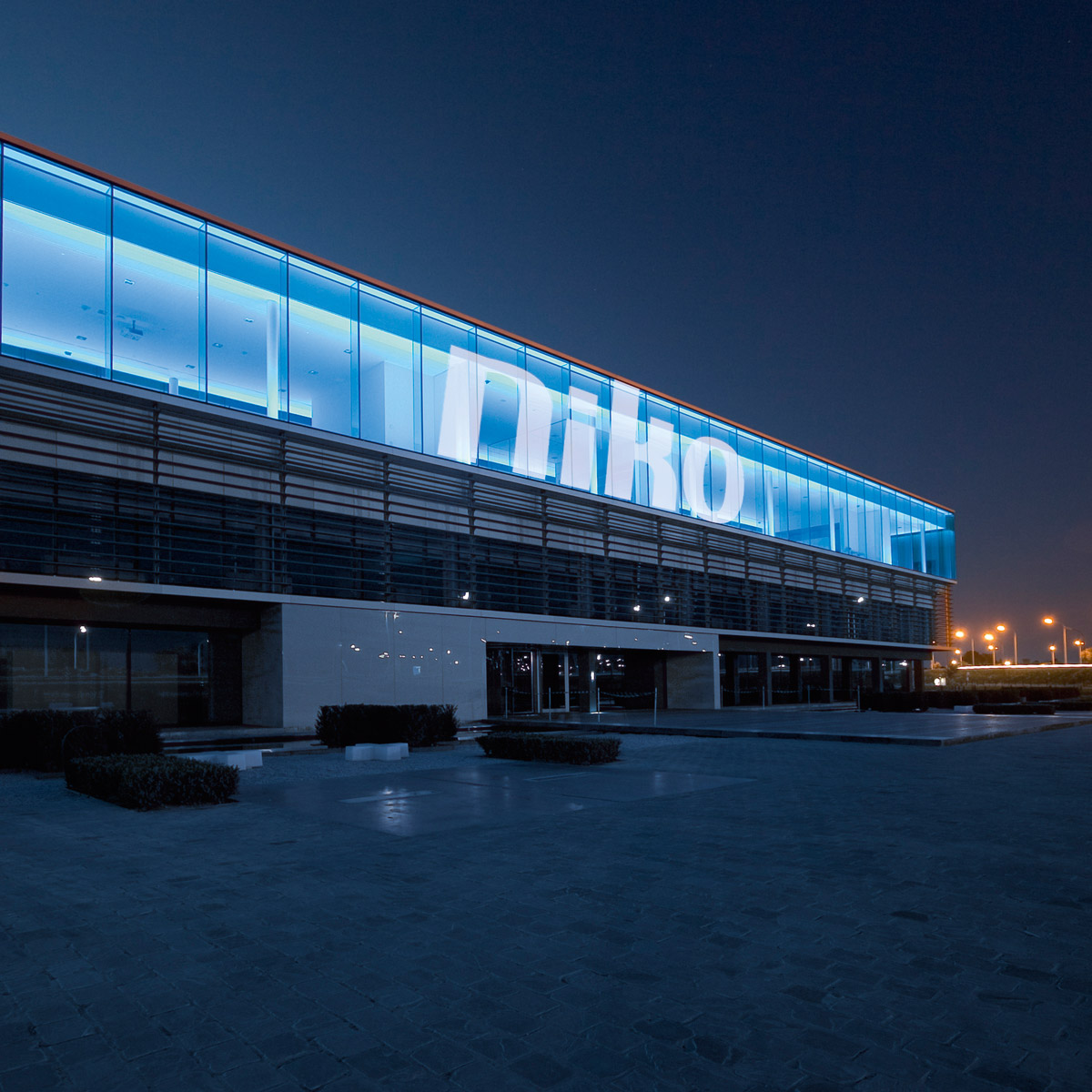 9/13/2018
Architect at work
At Architect@Work in Rotterdam (NL) Niko presents its latest solutions. Discover the wireless switches that seamlessly control the smart lighting of Philips HUE and the integration of Sonos speakers with Niko Home Control. Niko also shows what might be possible in the future with speech technology. 12-13 September - Ahoy Rotterdam, stand 167. 27-28 September - Paris Event Center, stand 201.