Smart installations for independent living
As part of an integrated extension, 67 service flats have been built for a residential care home outside Ghent. The new service flats have been designed to help seniors live independently for longer, but still be able to count on the services and care of the residential care home when necessary. Niko has been working with the contractor to make sure both residents and nursing staff are comfortable.
1. Hotel-type switch
"Each unit has a Niko 'hotel switch' at the door: the residents use their badge to open the door and then insert their card into the hotel switch to activate the electricity. When they leave the unit and remove the badge, all the lights — and the cooker — will go out 5 seconds later. That's not just good news for safety, but for electricity bills as well."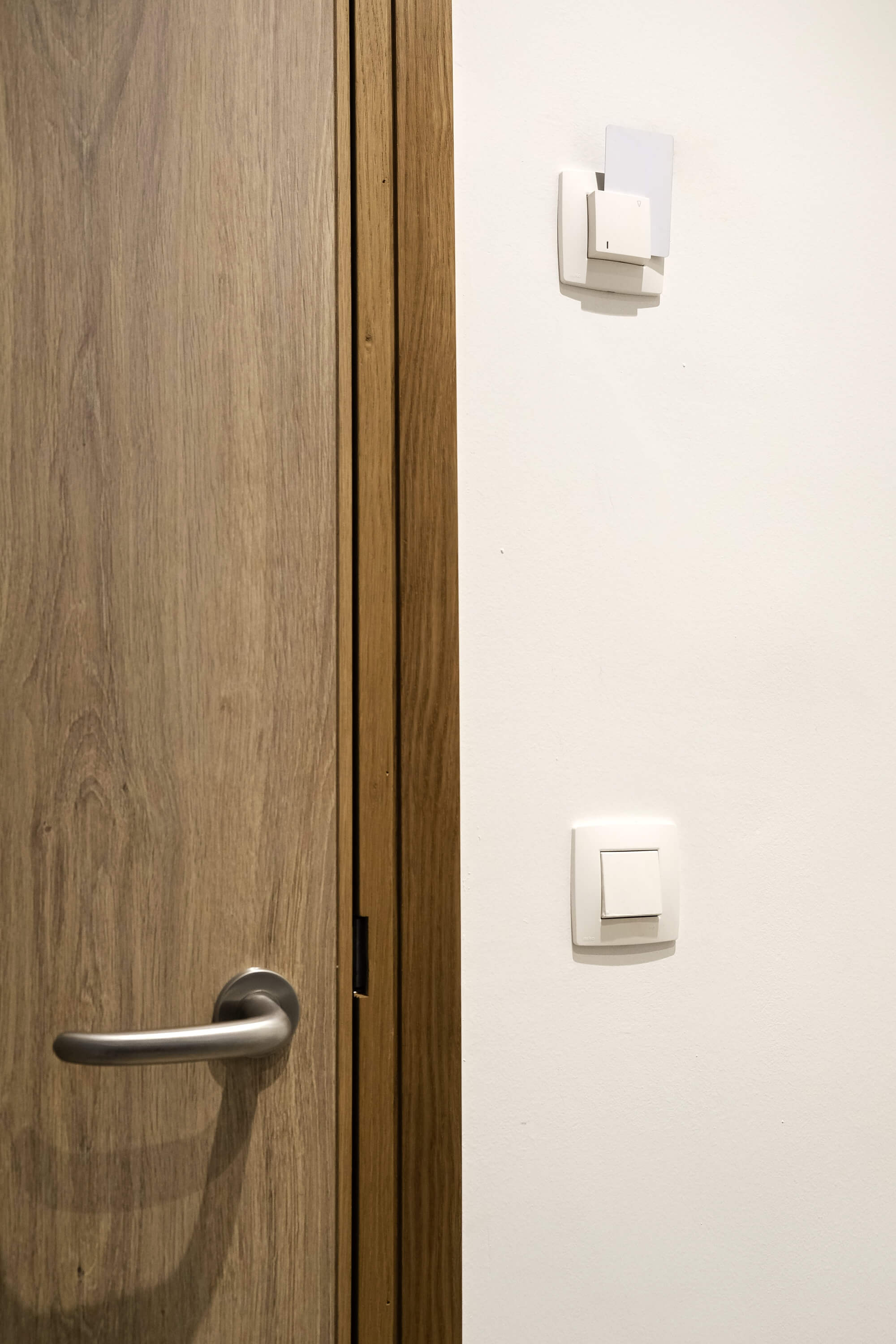 2. Separate cooker switch
The cooker works with a separate Niko switch that is also connected to a timer.
"Before cooking, residents need to turn on a switch on the kitchen unit. This also starts the timer. After 2 hours, the cooker will switch off automatically. That should be more than enough time to cook a meal, but if they do need more time, they can simply reactivate the switch."
3. Motion detector
If the motion detector does not detect any movement for 12 hours, the nurse receives an emergency call and someone checks whether everything is fine. It is logical to choose the bathroom for this function, as this is the room every patient will visit several times a day. If that is not the case, there is clearly something wrong.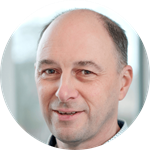 "The residents use their badge to open the door and then insert their card into the hotel switch to activate the electricity."
The sky's the limit
"The bus cabling that powers Niko's electronics makes our work in large construction projects a lot easier," explains Davy, the electrical installer for the project. "In the structural phase, we can now wire everything to one point. This is very efficient. And then during the finishing phase, it is very easy to then extend the bus cabling from module to module."
Niko Home Control
Read all about our home automation system