Access control app Niko Home Control I for Android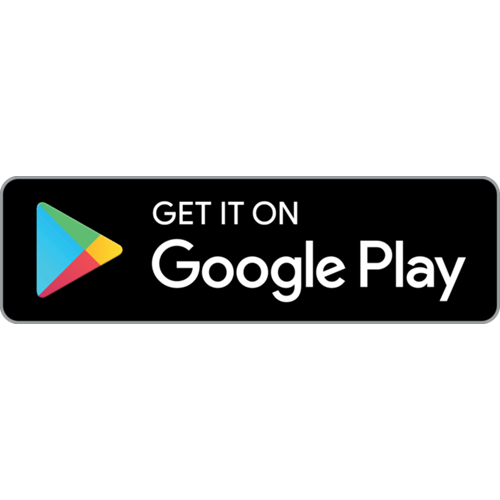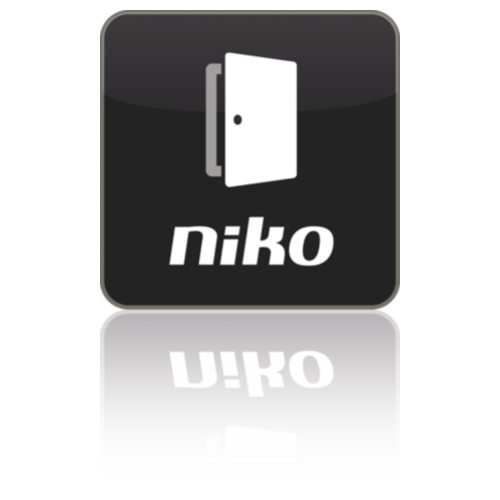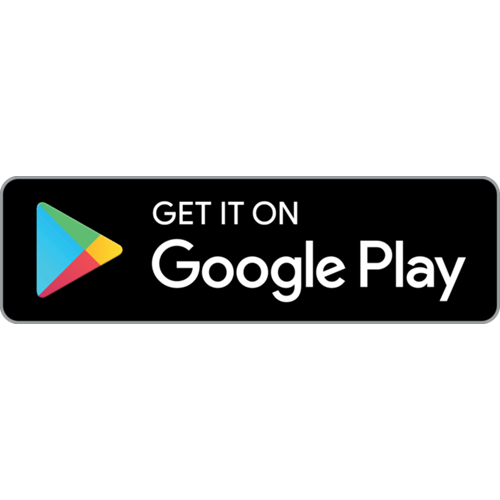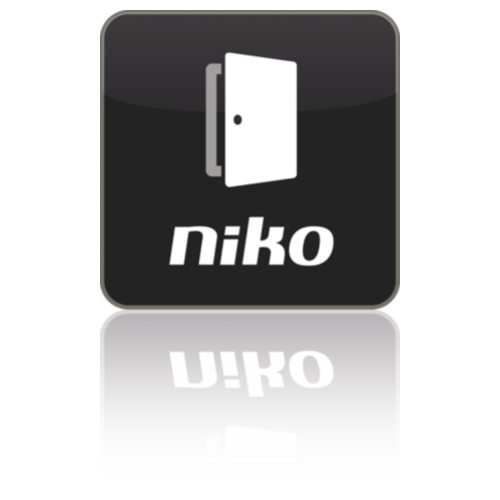 Description
This app is an extension of the Niko Home Control app for smartphone or tablet. It allows you to receive calls from your Niko Home Control external video unit at any location. As the user, you can activate this function on your current system. All you have to do, is download the app for free from the app store or Google Play.
For installations with access control we recommend installing at least 1 touchscreen (550-20101 or higher), as a wired connection is always stronger than a wireless one.
Depending on your installation, you can not only use the app in the home but also from outside the home.
Select a product below to view related articles, variants or accessories: