Central operation of lights and heating
Niko Home Control makes the management and operation of buildings much, much easier, especially for those spread out over a certain geographical area or with multiple floors. For example, it's possible to operate all the lights from just inside the entrance of a building. As a result, staff won't need to spend time checking that everything is switched off before going home.
With Niko Home Control, it's easy to program other functions and have them work automatically e.g. low-level lights, closure of roof-mounted skylights, blinds, shutters etc. It's also possible to lower the heating and cut any unused appliances after a certain length of time.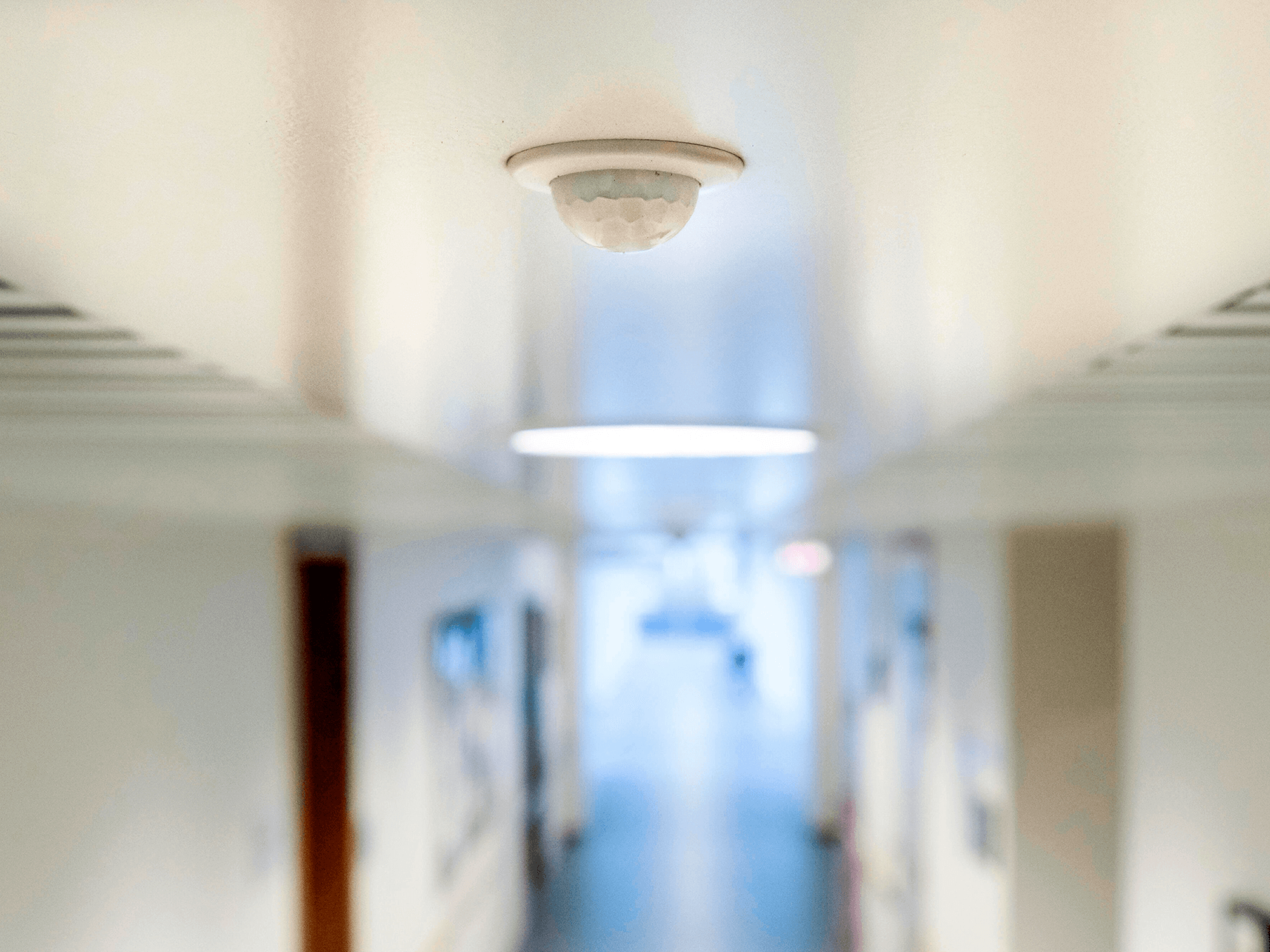 Make your hotel guests feel welcome
Besides being able to supply beautiful matching light switches, socket outlets, USB chargers, hotel card readers and doorbells for the hotel rooms. When you've got umpteen floors and a vast expanse of seating areas, lobbies, meeting rooms, corridors and the like, it's good to have everything — especially the lighting — under your control.
With Niko's solutions, you can create different lighting set-ups for different times of the day, and then control them all from a simple and easy-to-use touchscreen. Away from the reception? No worries, simply operate your system via your smartphone.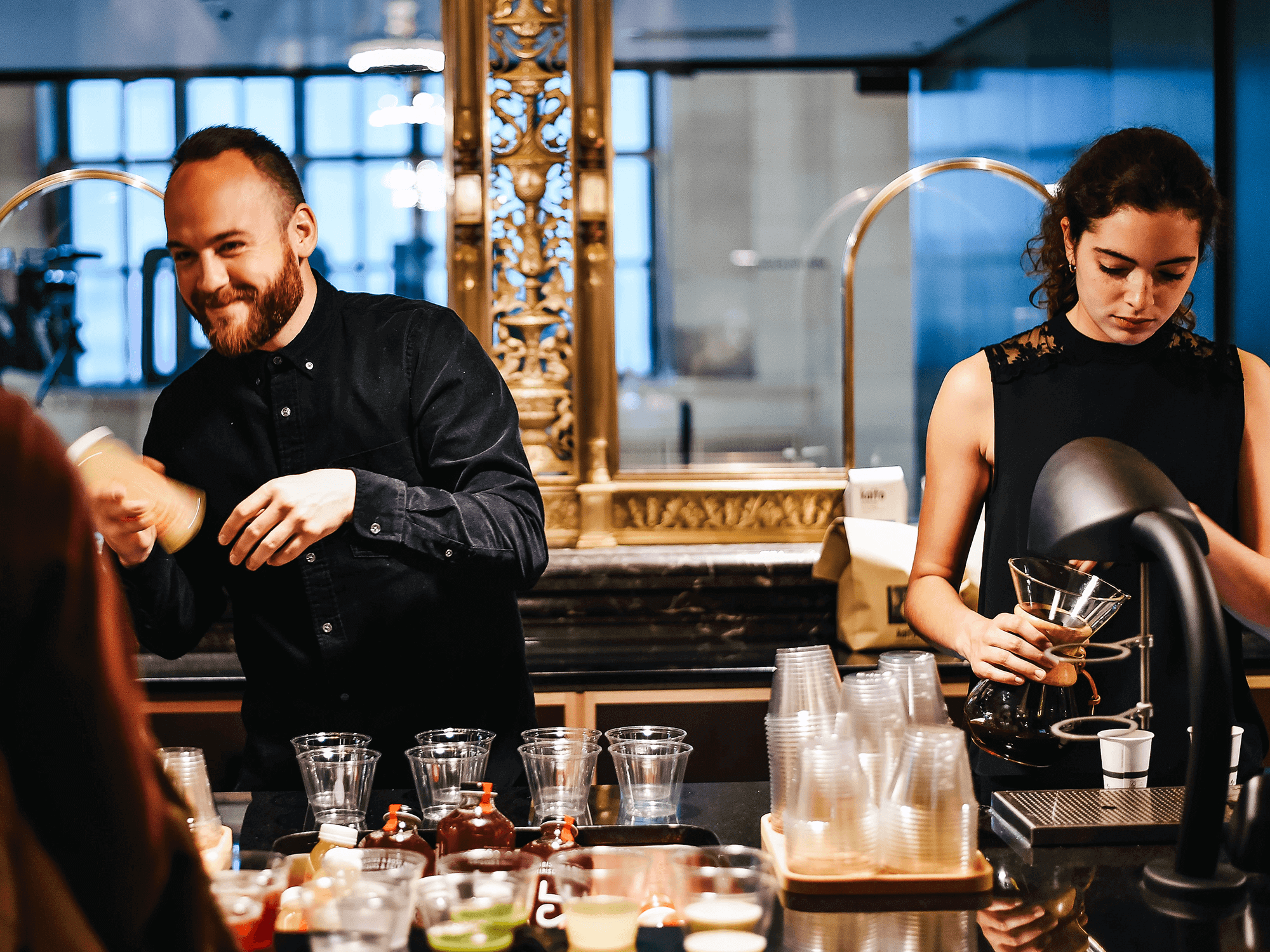 'Home' automation for offices
Offices can greatly benefit from installing Niko's 'home' automation system in their building: air, temperature and lighting conditions should be different in an office, a meeting room or the canteen area. And science confirms you should mimic daylight conditions if you want to maximise focus and concentration.
Do you have areas where the lights don't need to stay on all day? Use detectors to monitor this and then maximise energy savings. Naturally, you can trust Niko to deliver the data connections for maximum data output, and of course USB chargers are now standard.
Lower energy bills and better concentration in schools
When you want young children and even adults to learn more effectively, it's important to get the conditions they study in right. A good level of lighting and enough ventilation helps them to focus better.
Niko offers just that. You can control the ventilation centrally, and fit DALI zone lighting in classrooms to mimic daylight conditions. Not only will students get the perfect lighting conditions but you'll also save a lot of energy. You want them to focus on the whiteboard? No worries, just switch the front light off.
When you want the internet to support your lessons, Niko's data connections are available wherever you need them. Equally, by installing Niko detectors in bathrooms and hallways, you are always sure the lights are turned off.
Solutions every hospital can benefit from
Safety — including Niko's unique identifiable functions — and reliability are fundamental requirements in a hospital environment, but so too is energy conservation.
Niko can help you maximise this by installing presence and motion detectors: these can be programmed to automatically turn lights off in storage areas, sanitary facilities, offices, doctors' practices and waiting rooms and then go back on again when presence or motion is detected.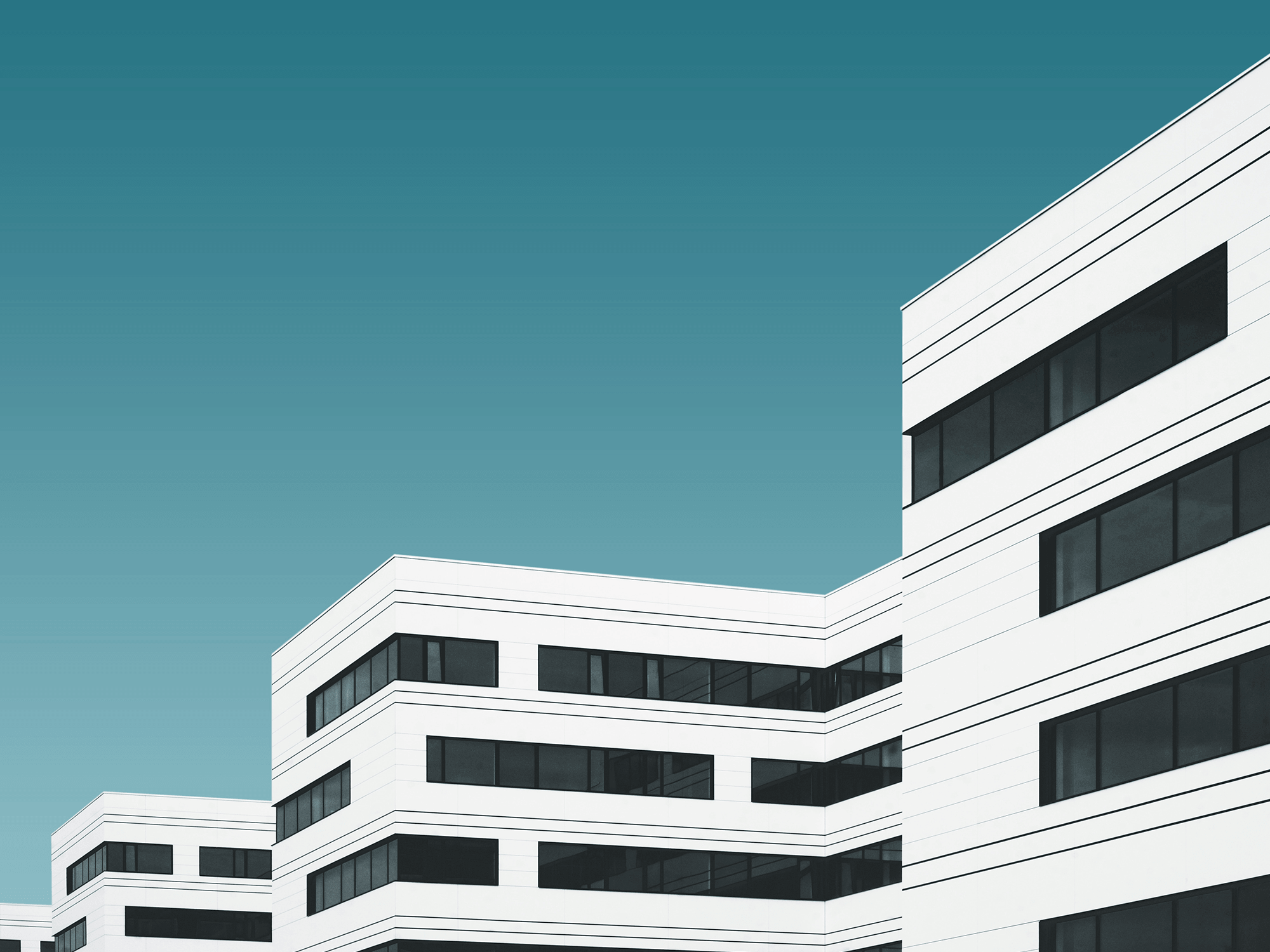 Our brochures
In search of more information? Our professional and inspirational brochures will inspire you and guide you to the ideal solution.
Discuss your project
Do you have a specific project? Our technical team are available to give you more information.