Perched on the hills above Cannes, with breathtaking views as far as the eye can see, the 700 m2 villa Gala blends into the hillside. With its seven bedrooms and bathrooms, a sauna, massage room, gym, infinity pool and cinema room, the villa is an ode to luxury, calm and exquisite pleasure.
A transparent design invites the outdoors to extend into the indoor setting. The volumes and high-quality textures such as stone, light wood, stainless steel and glass form a clean, uncluttered style. The Mediterranean light illuminates matt shades of chalk, sand and oak and emphasises the flowing lines.
The choice for Niko Home Control was an easy one. On one hand, it offers the convenience of creating different lighting ambiances in each room, depending on the time of day and the purpose of the room.
Additionally, the smart system is also used to regulate the temperature and secure the villa with automated roll-down shutters.
A sleek design
The project's interior architect, Marie Pierre Petitpas selected the Niko Pure steel champagne finish in stainless steel for the villa's wiring devices.
Niko Pure is a range devised for those who love timeless, minimal design and subtle details. It is a sleek range featuring simple lines and exclusive materials such as stainless steel, bakelite and aluminium.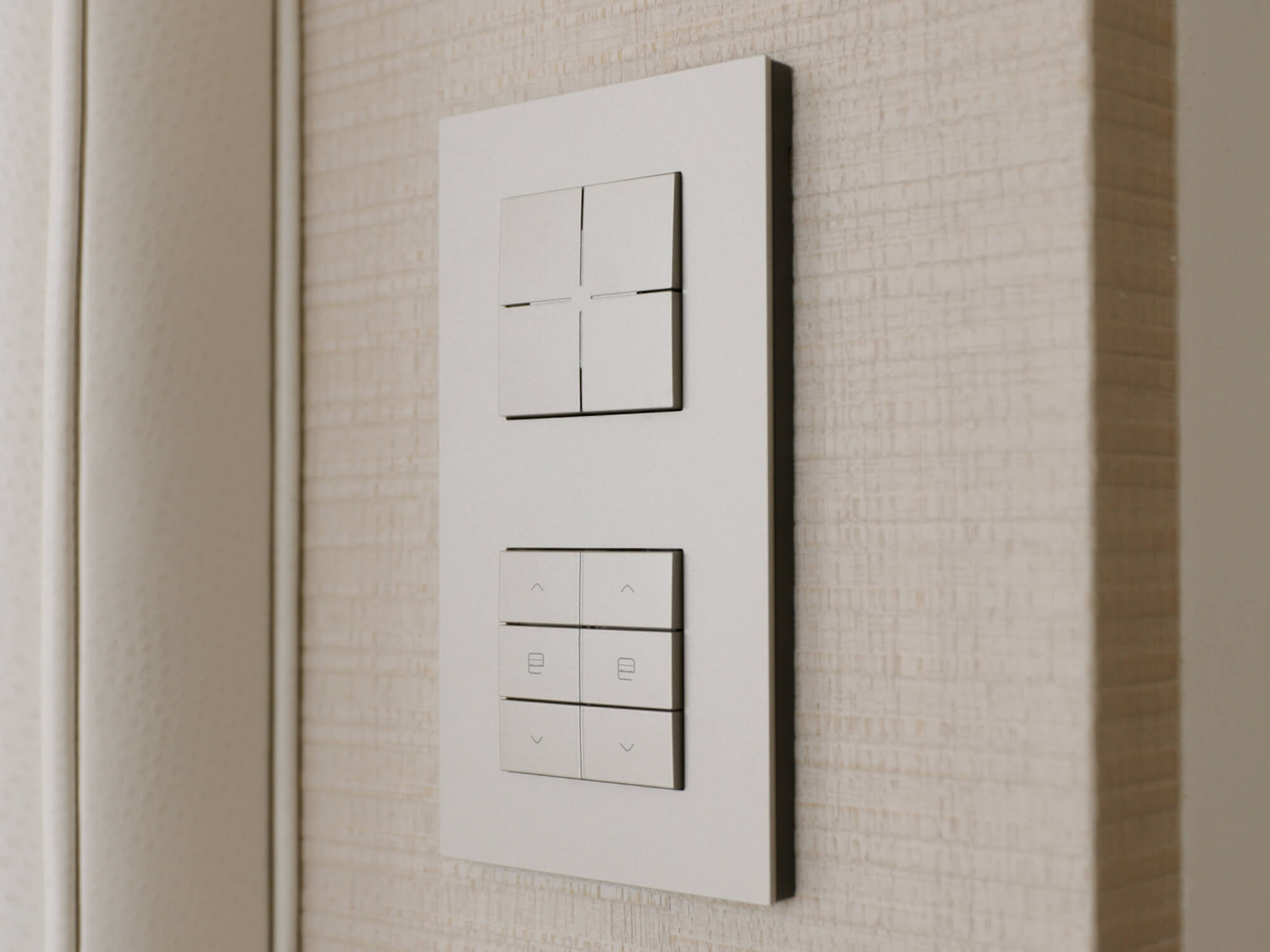 Smart lighting and sun blinds
Smart lighting reacts to movement and light in the room. Thanks to the "all off" function, the occupants can rest assured that no lights are left on during the day, as it switches off all lighting and switched socket outlets at the touch of one button. The temperature and natural light levels can be adjusted using the automatic sun blind control.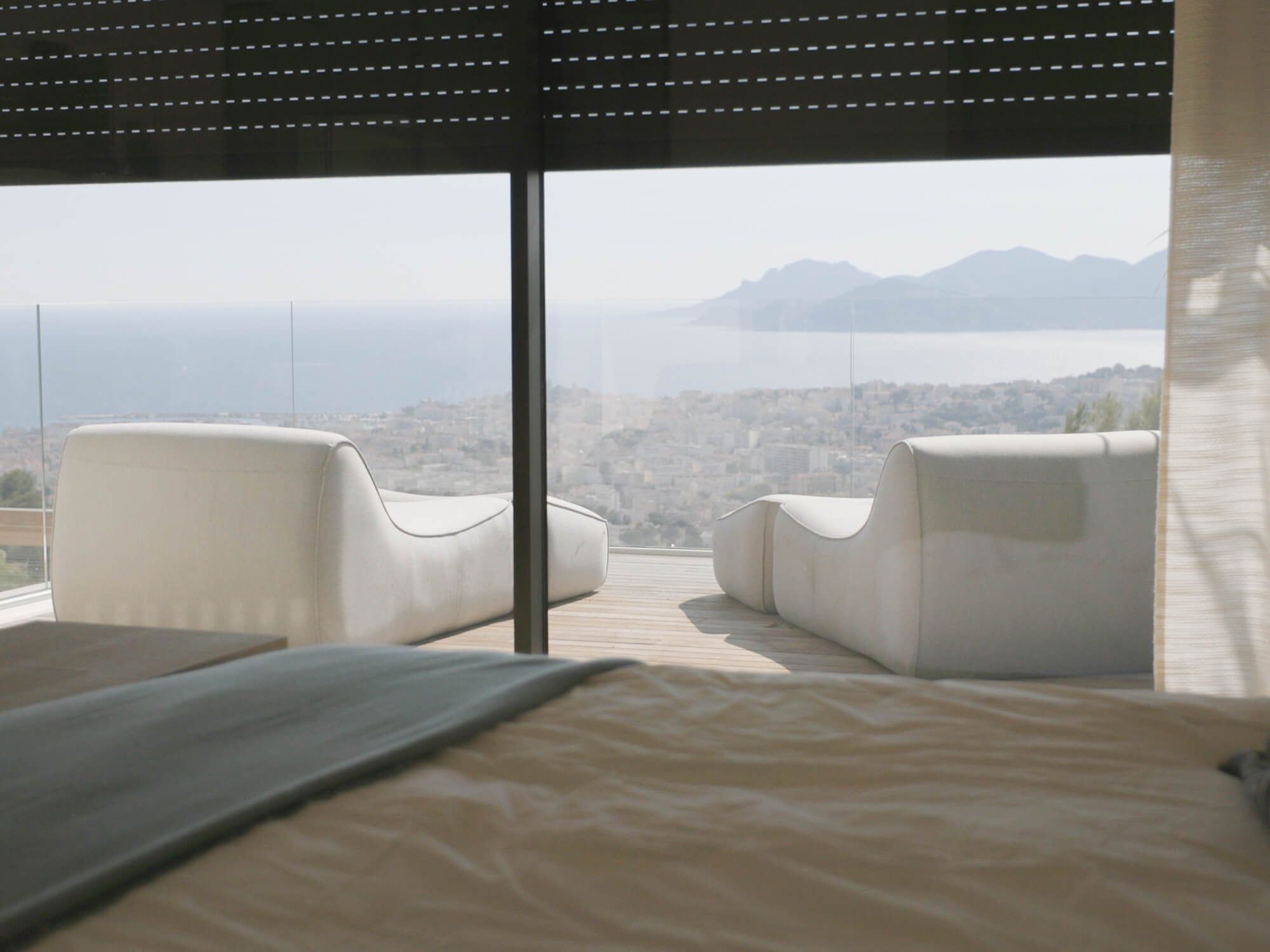 Simple installation
"We don't need complex home automation. We want home automation that is easy to adapt and affordable for the customer. We go beyond the standard electric wiring devices while still enjoying an ease of execution," explains Marie Pierre Petitpas.
Niko switches can be installed without necessarily needing to drill and channel. Installation can be completed using just a screw driver, even for home automation. For two wall sockets to be installed next to each other, simply click the sockets into place so that they are aligned in no time.
"Niko products are robust and easy to install, with a steel mechanism that withstands time," adds Emmanuel Vivien, the villa's electrician.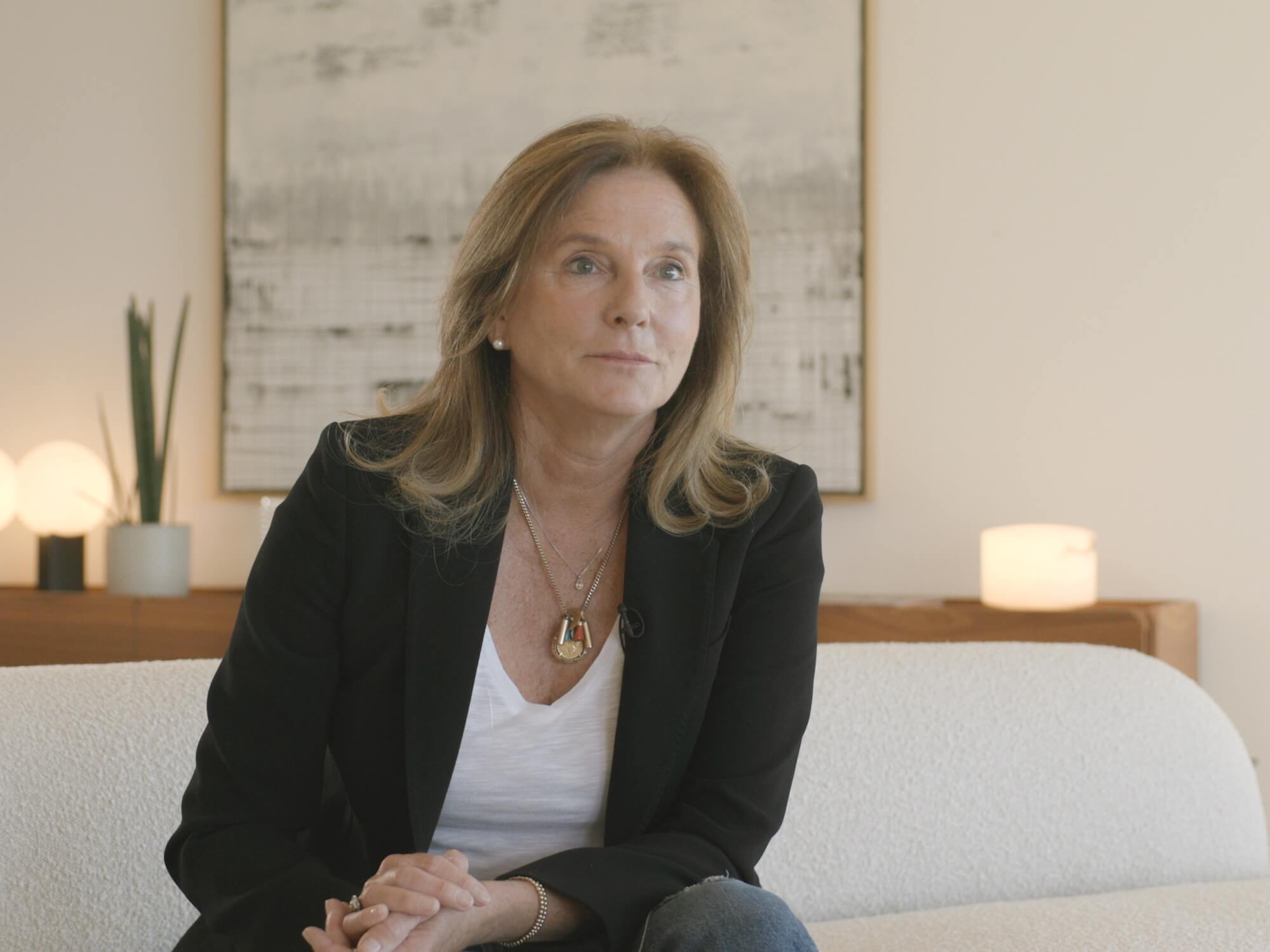 Lasting robustness
"We have demanding customers who are increasingly asking for Niko products," adds Emmanuel Vivien. Our customers like Niko products for their intuitiveness. Before being marketed, they undergo a range of tests to guarantee a highly efficient and pleasant user experience.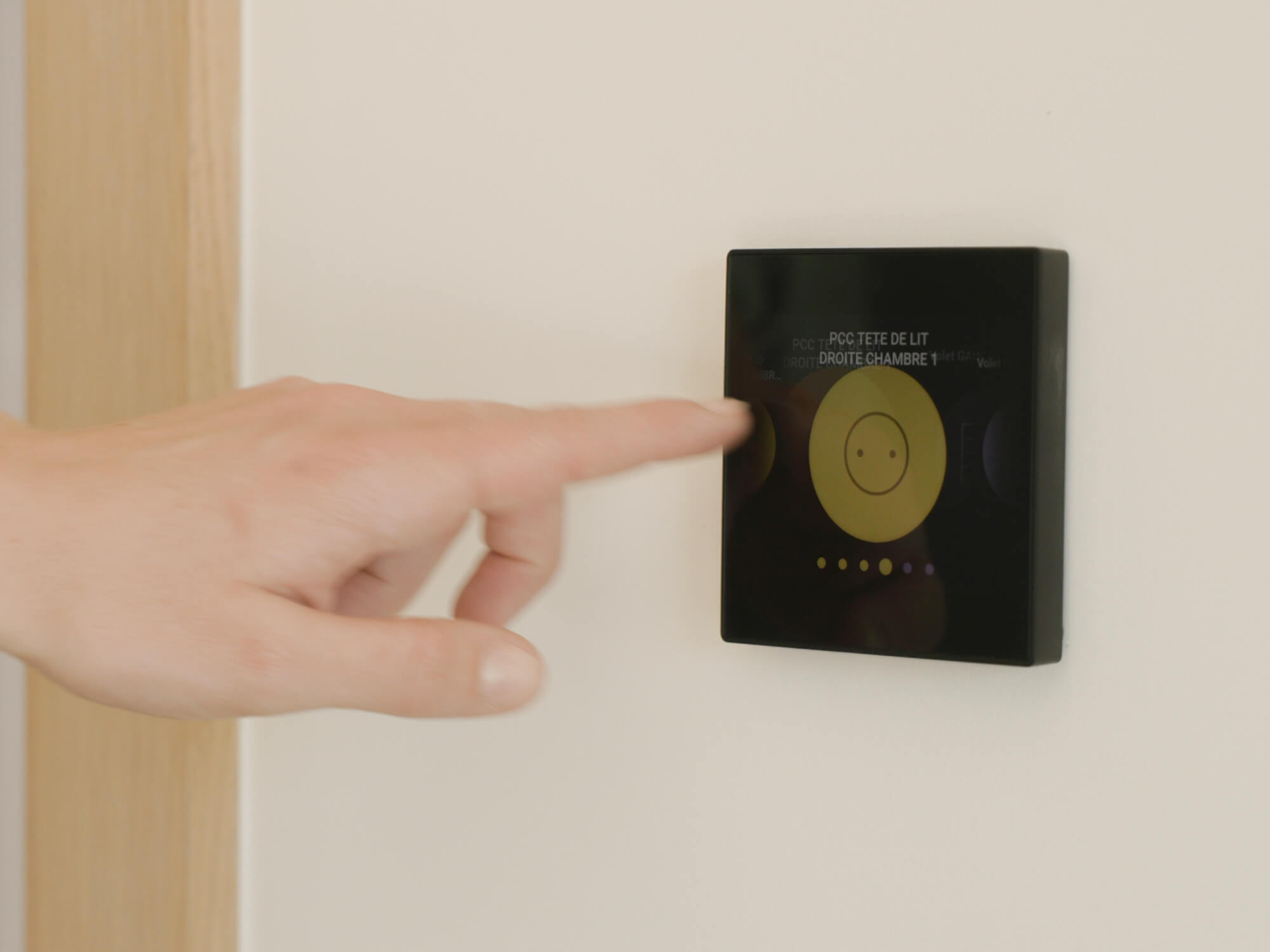 Lifelong associates
The entire project was carried out perfectly by a single project manager. The Niko teams advised the interior architect on the product selection in relation to the desired uses. They also provided their technical expertise to the electrician from the start to the end of the project.
"For us, one of the benefits of working with Niko, is that they truly became a 'compagnon de route' for us. I would even dare to call them friends. They supported us on site, we could contact them at any time and they ensured that they were always available," observes Emmanuel Vivien.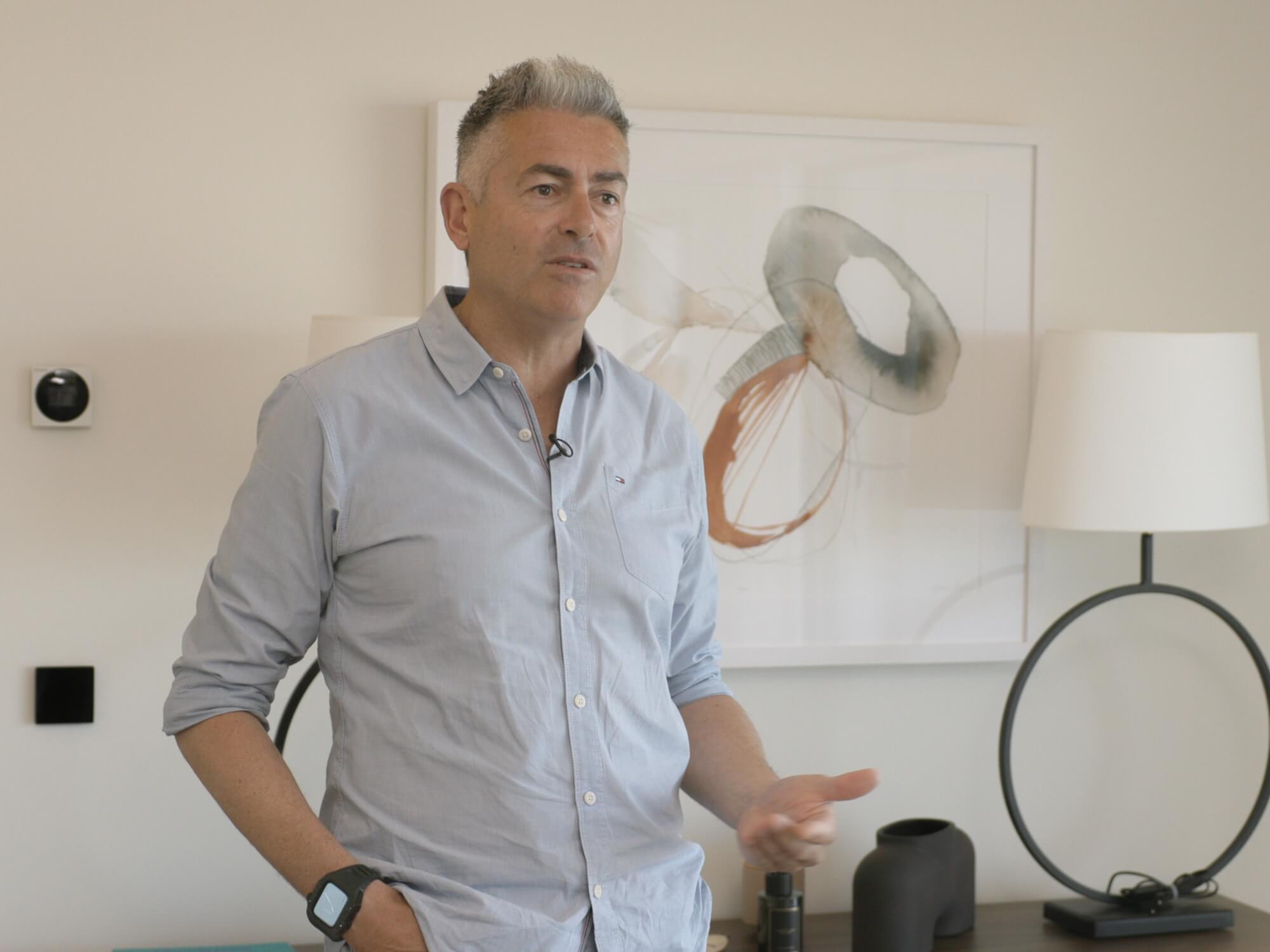 Reliable after sales service
Service is Niko's trademark. Installers have access to practical and free programming software and Niko's training courses are designed to be accessible to everyone without any financial investment. Technical experts are available in person and take action even after the site has been delivered. "When there is a problem, it's easy to contact someone. Any electrician can come and carry out repairs or operations after the site has been delivered," confirms Marie Pierre Petitpas.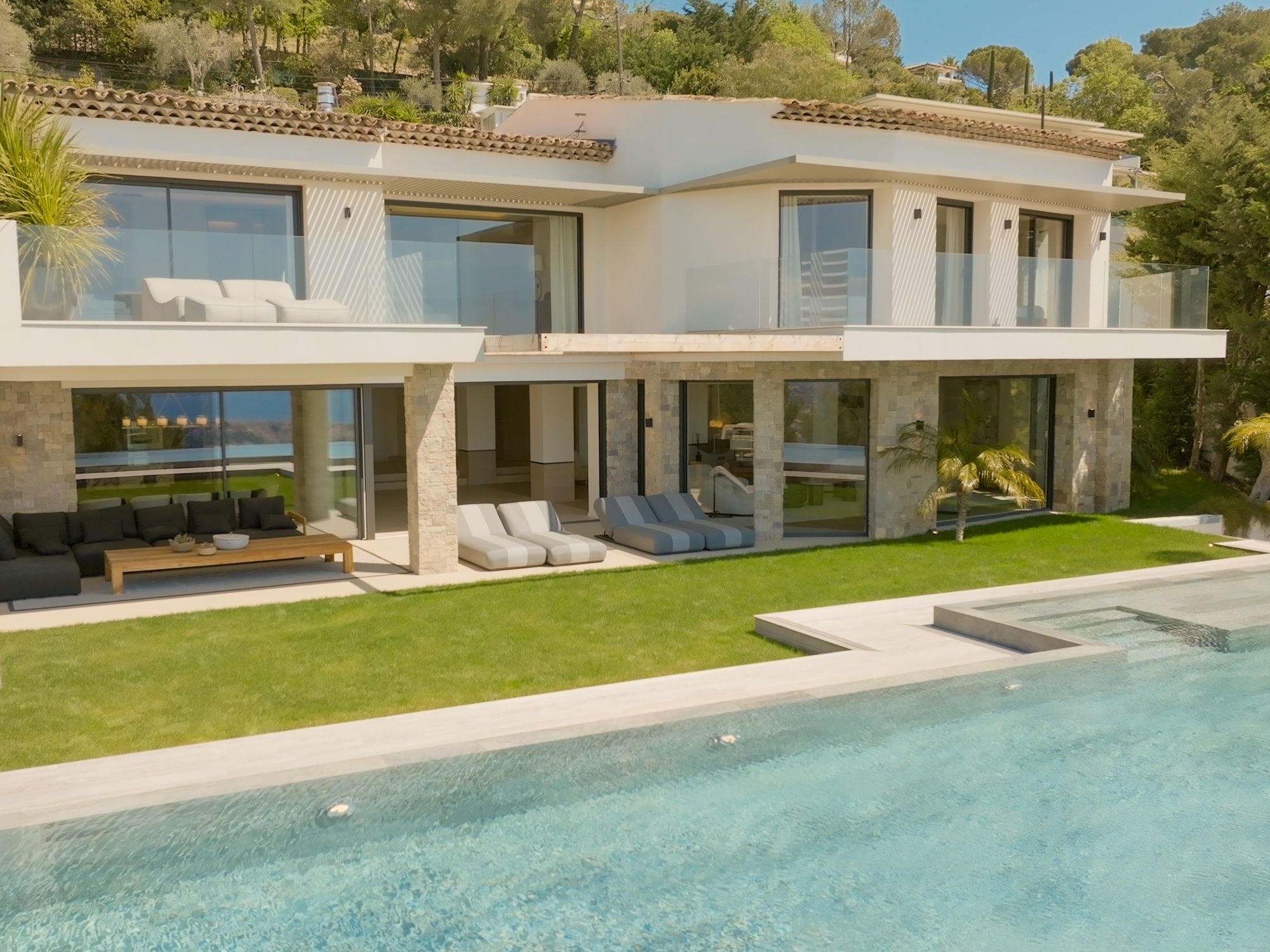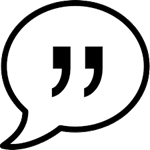 ❝ Electric wiring devices are always on show, so the choice of their finishing is very important for me. I chose to work with the Niko products because they add a touch of design. They are decorative items that enhance the design of the house.❞
Hitta en installatör
Få tekniska råd, rätt produkter och professionell installationshjälp
Nikos utföranden
Upptäck våra utföranden för strömställare och vägguttag