Available in single, double and four-fold versions, Niko's wireless switches can quickly and easily be integrated into Niko Home Control systems, paired in stand-alone mode with a Zigbee lamp via TouchLink pairing or linked to a 3rd party Zigbee 3.0 system via Find&Bind pairing.
Within Niko Home Control or paired in stand-alone mode
Add wireless switches to your Niko installation
Wireless Zigbee switches are the perfect solution if you want to add a switch to an existing Niko Home Control installation without opening walls or installing new electric cables. You can install the battery powered controls anywhere within the Zigbee coverage area and configure them to operate equipment and functions in the home.
This could be switching lights on/off, raising or lowering a sun screen, or even starting up a mood or routine. In fact, you can configure them in the same way as any other connected switch in the Niko Home Control ecosystem. Up to 50 Zigbee 3.0 switches can be connected within one Niko Home Control installation.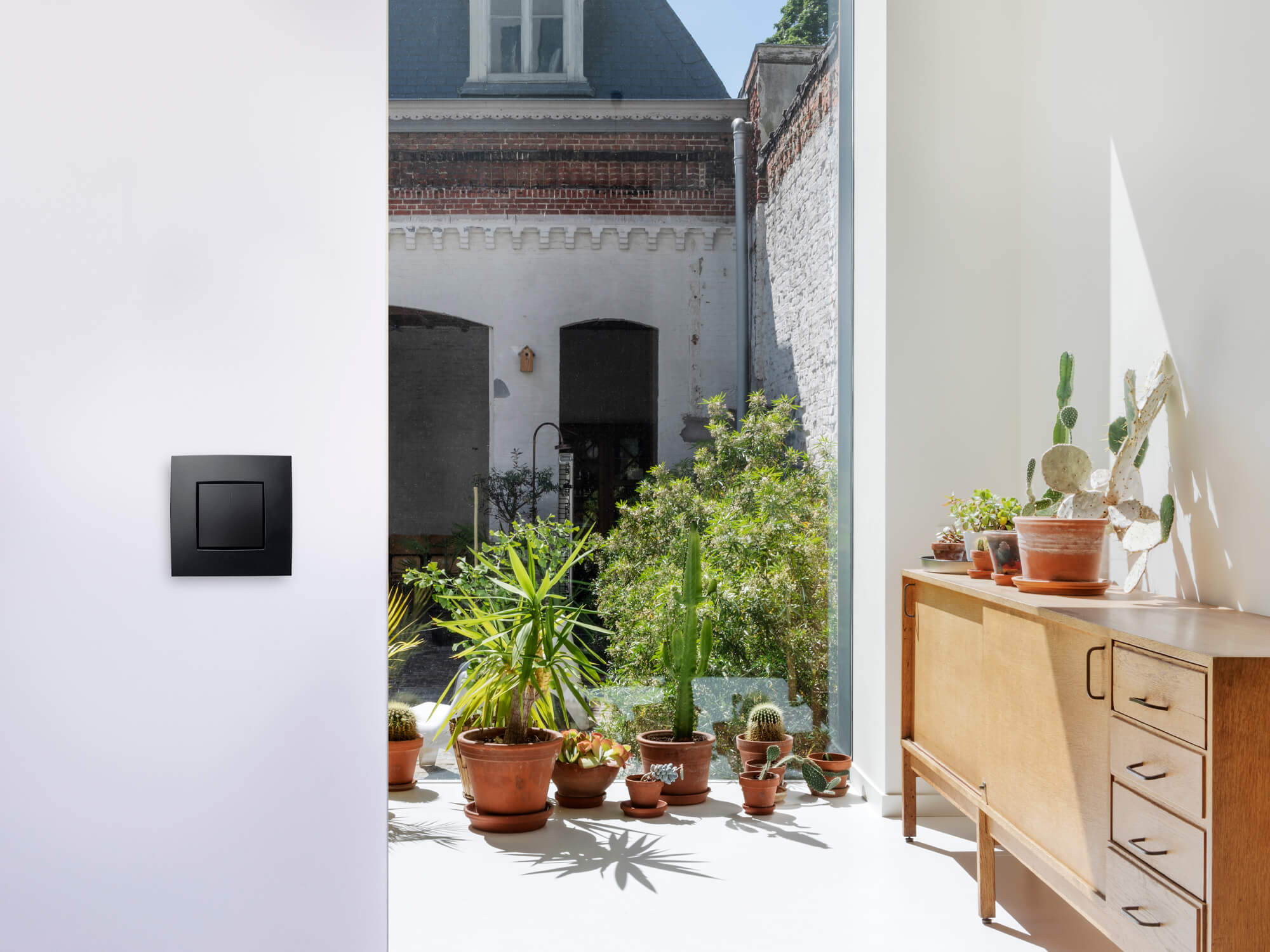 TouchLink pairing for stand-alone use
In stand-alone mode, the switches can be paired with up to eight smart devices if they are Zigbee 3.0 certified and if they support TouchLink pairing.
That means you can use the switches to control intelligent lighting like IKEA Trådfri bulbs, Innr Zigbee bulbs, Gledopto Pro Zigbee line, EcoDim Zigbee filament bulbs, Linkind Zigbee, etc.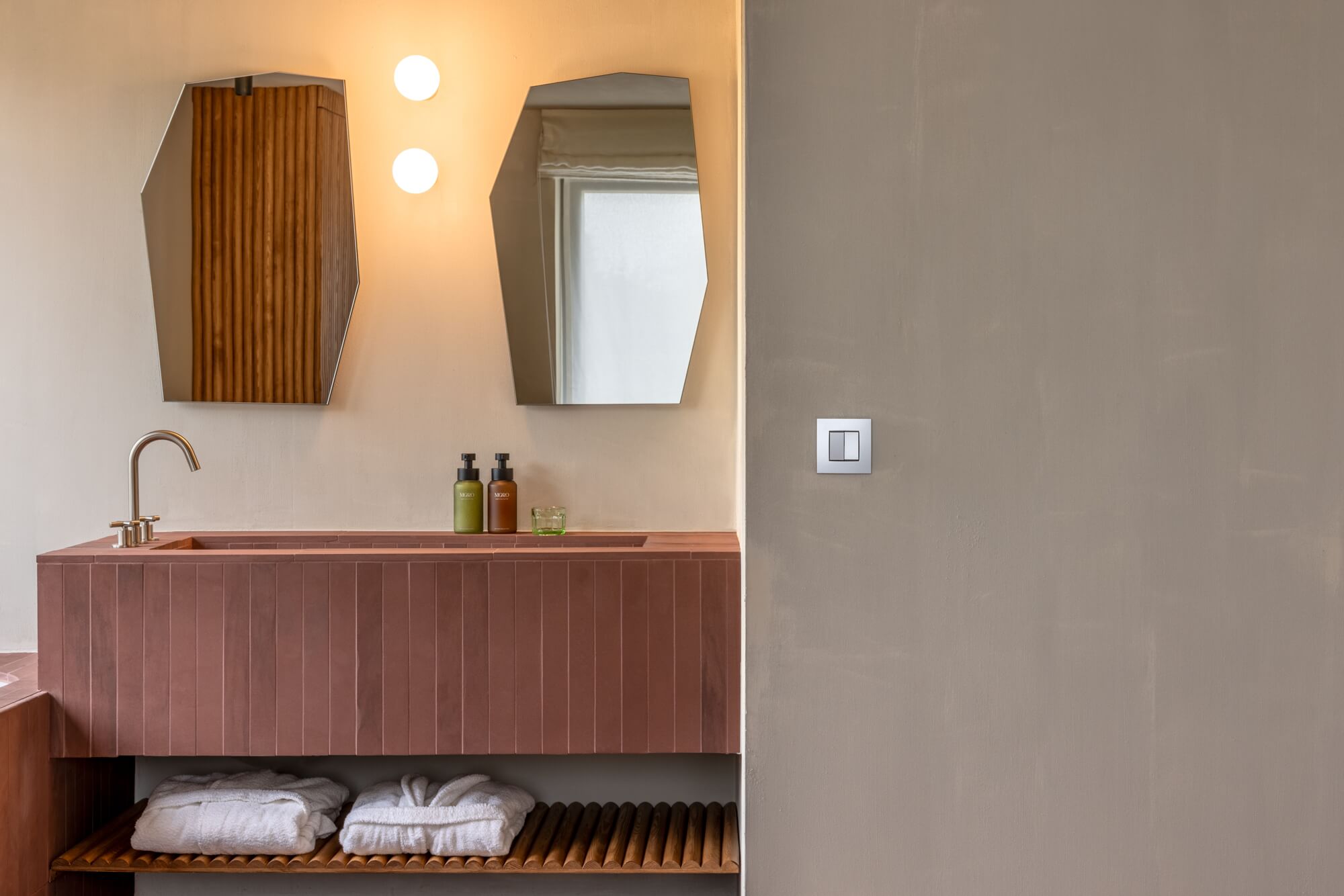 Why choose Niko's wireless Zigbee switches
Niko's battery-powered switches make life easier
If you want to add switches easily while making no mess in the house, then Niko's battery-powered Zigbee switches are the answer. They can be placed anywhere without breaking down walls or adding electricity cables, and this includes on glass and flat surfaces (like bedside tables). Helps you save time and money...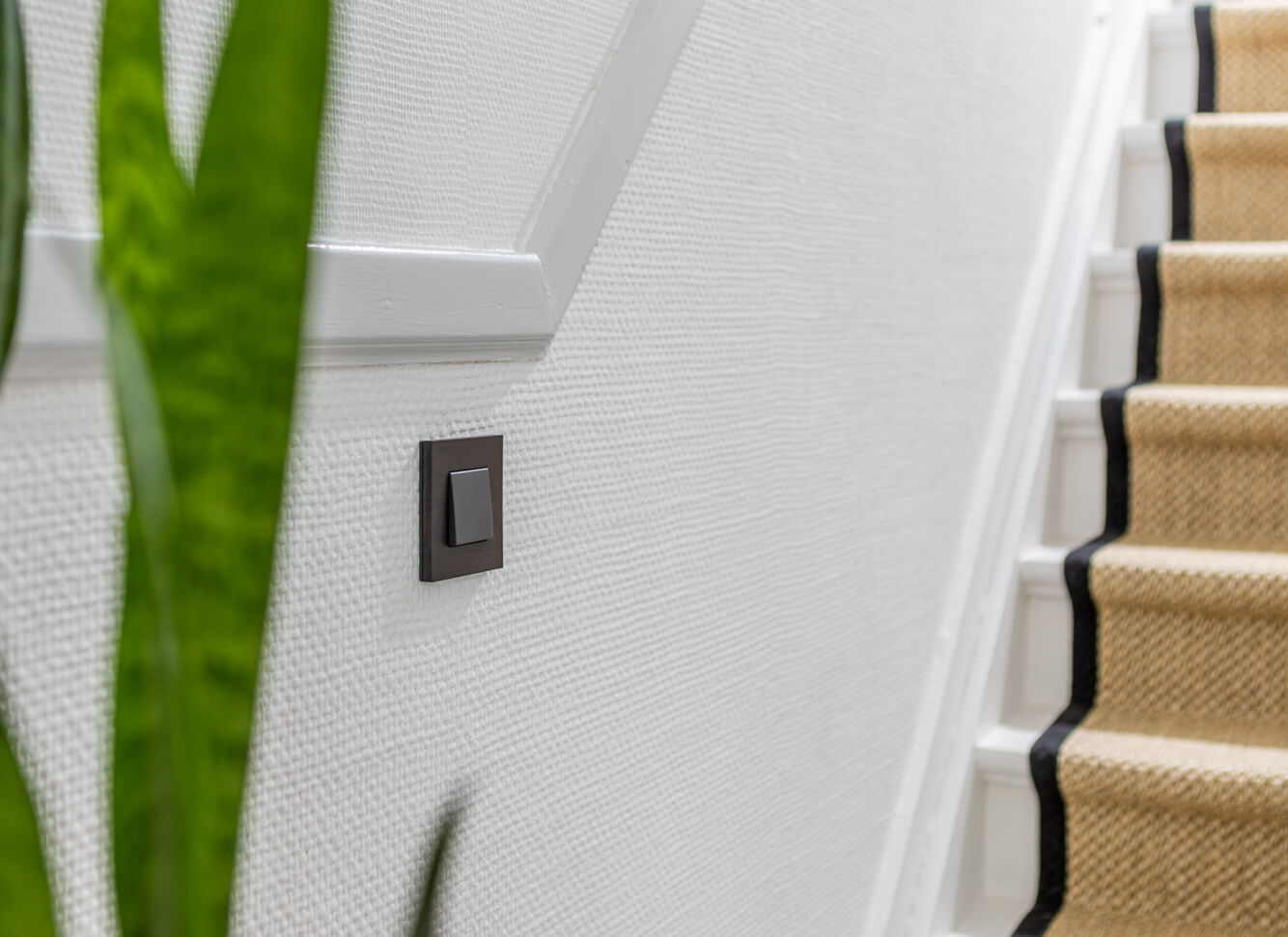 5-year battery life
With long-lasting power, Niko's Zigbee switches can be switched on and off more than 36,000 times, that's more than 5 years of continual operation without changing a battery.
For switches that are integrated into a Niko Home Control system, you'll be notified in the Niko Home app if the battery is low on power.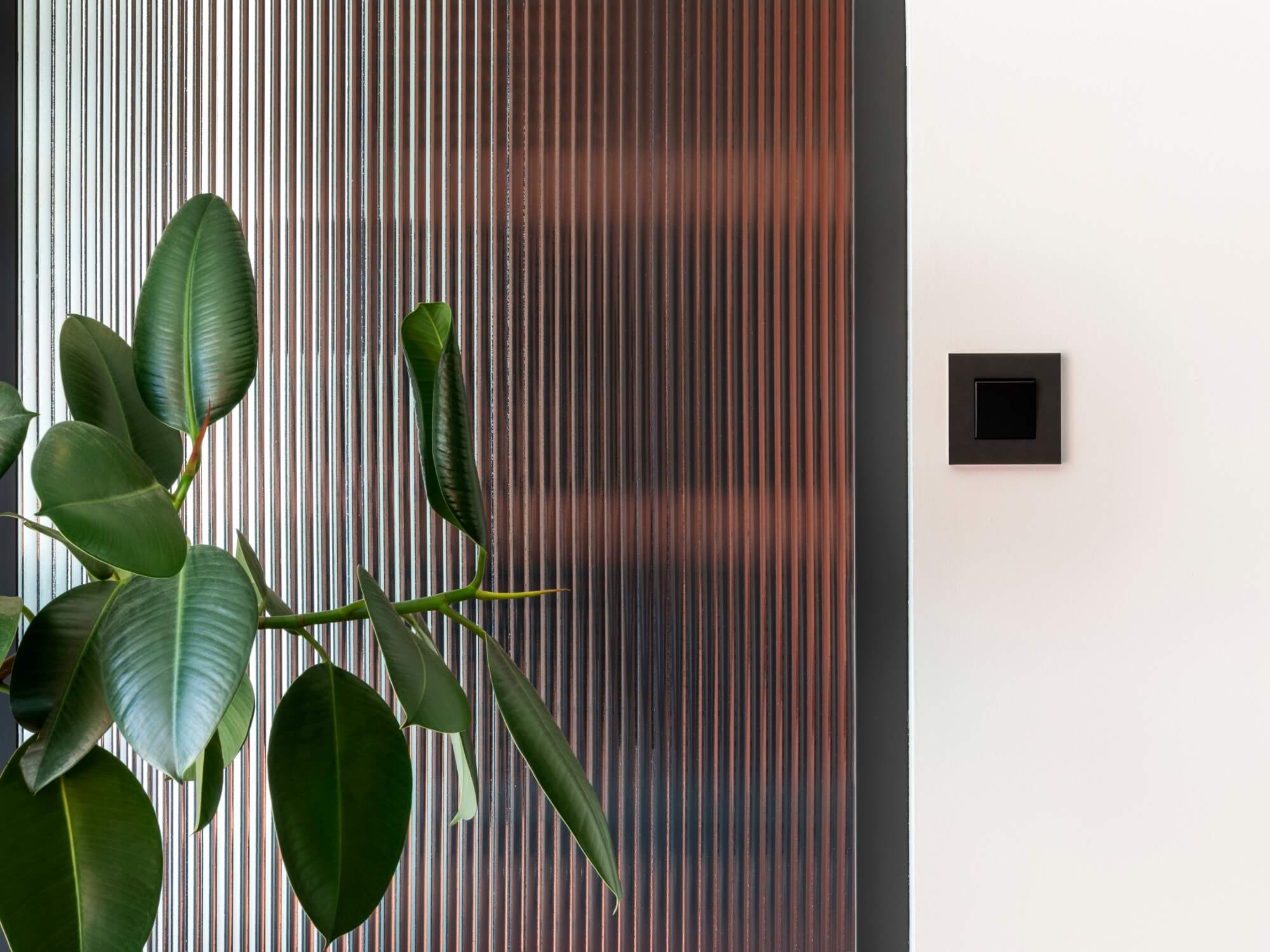 Easy installation
The new range of battery powered Zigbee switches can be used in a wide variety of installations. With a plastic base plate, they can be mounted on flat surfaces via double-sided adhesive tape or screws.
With a metal base plate, using screws or claws, they can be fixed onto existing boxes. In fact the metal base plates even include a unique safety cover that avoids accessing the flush-mounted box that could potentially carry live electrical wires. It is the safe solution for both the installer and the end-user.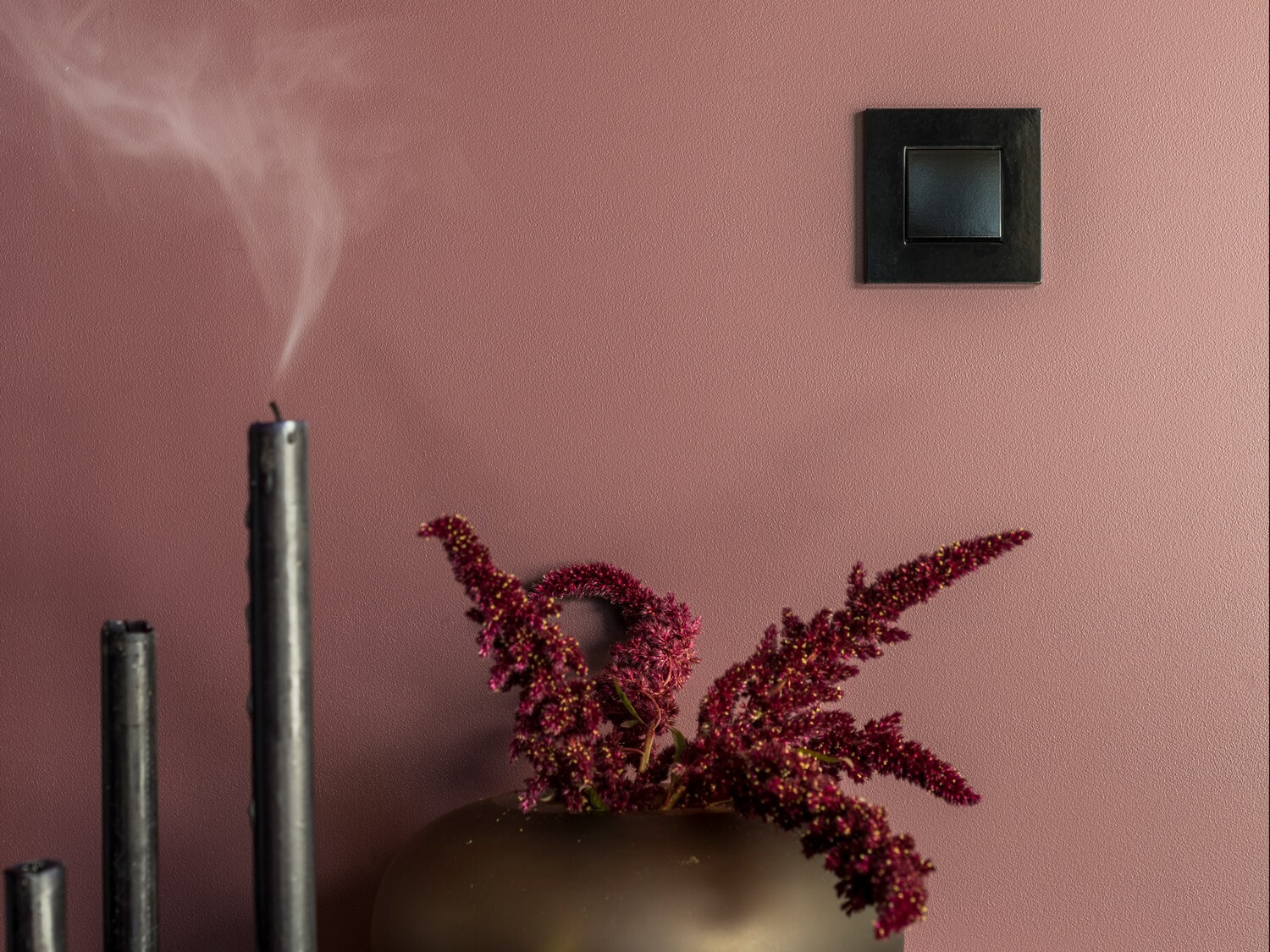 A design that fits with your existing Niko installation
The new wireless battery-powered controls can be ordered together with a central plate and a flush surround plate from the design range Niko Pure, Niko Intense and Niko Original, in the colour of your choice.
This way they fit perfectly with the Niko products you may already have.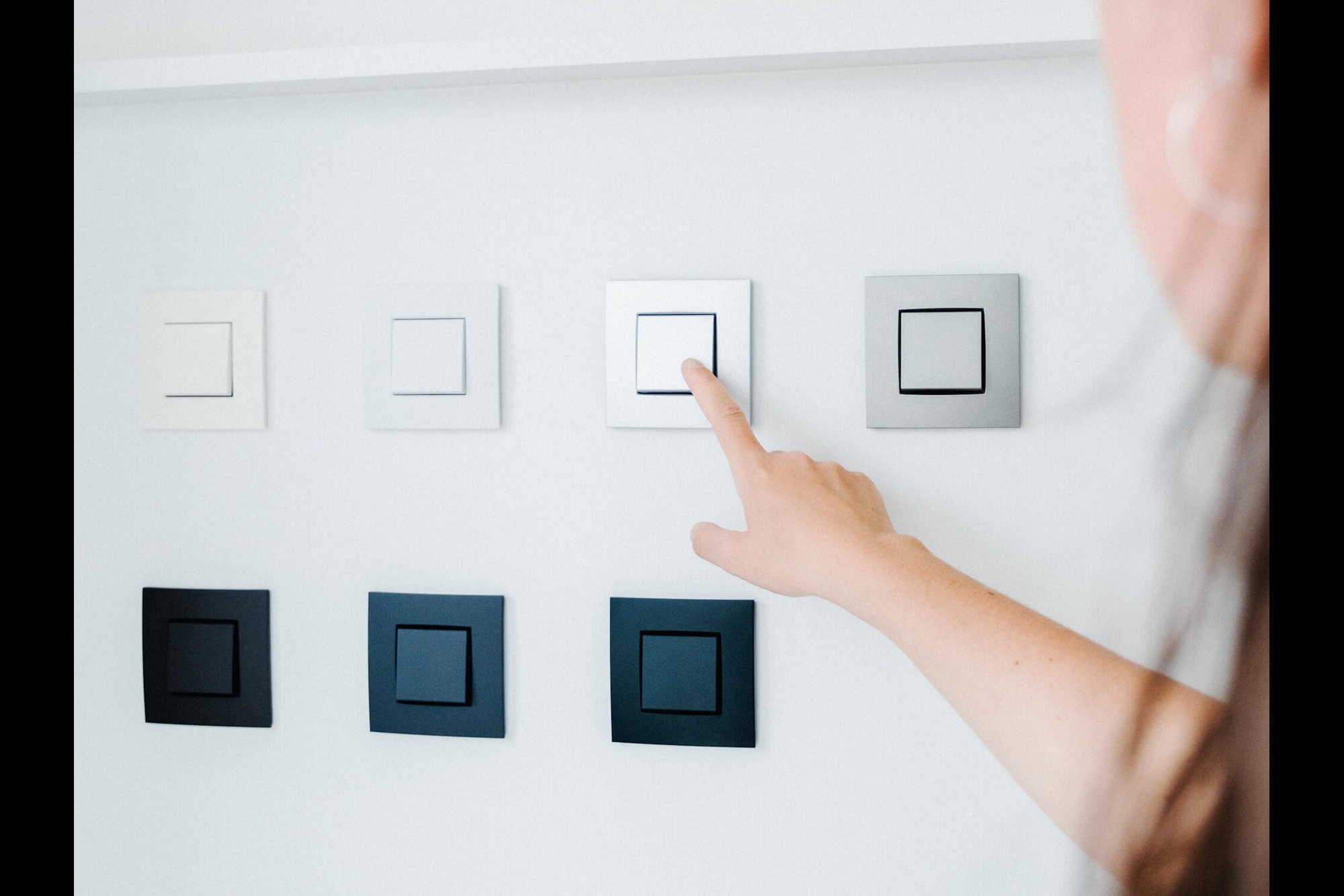 About Zigbee®: a wireless open-source technology
Founded in 2003, the Zigbee protocol is an open-source standard specifically for short-range wireless communications based on IEEE 802.15.4. Conceived as a low-power, low bit-rate, short-range protocol in the 2.4 GHz band, it creates a "mesh" of devices in which each node talks with other nodes, leading to better fault tolerance. It's a secure and reliable protocol, and ideally suited for home automation solutions.