The future is here: control your entire house with your voice
All you have to do is ask
Niko Home Control now seamlessly connects with the voice control solutions Google Assistant and Amazon Alexa for true, hands-free control of your home's electrical installation.
Simply say the word and Niko Home Control will do just about anything you ask it.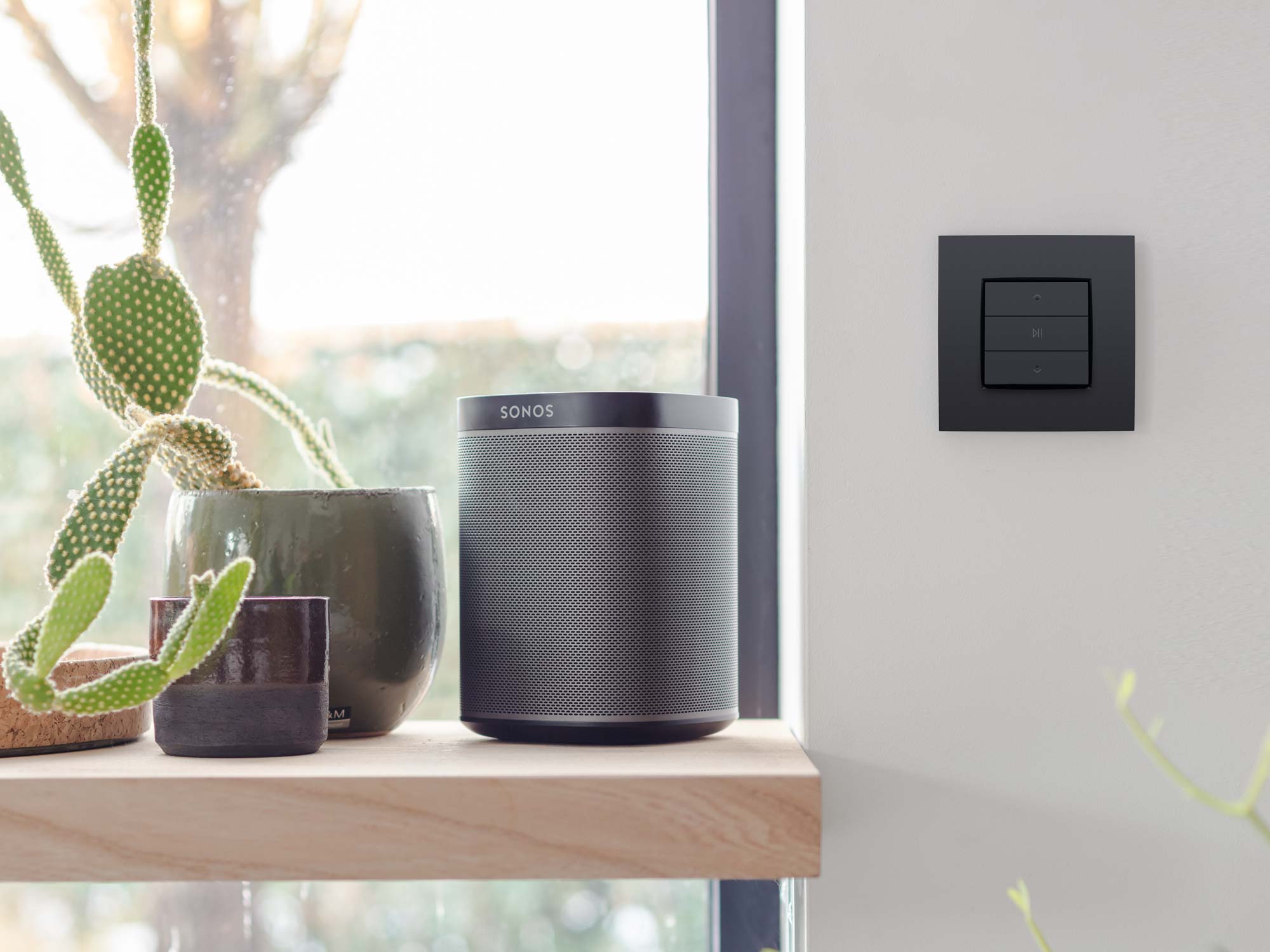 Set the right mood in an instant
Expecting friends any minute? Are your hands full with last-minute preparations?
All it takes is a simple utterance to dim lights, switch on outdoor lighting, turn on music and add an extra degree to the thermostat.
With voice control connected to your Niko Home Control system, you can do it all quickly, simply and above all, hands-free.
No more rude awakenings
Need to "encourage" the kids to get out of bed in time for school?
Niko Home Control with voice control saves both your time and your sanity. Just say the word and the kids' shutters will open and their favourite tracks will start playing automatically. Leaving your hands free for cooking the breakfast that will eventually get them to the table!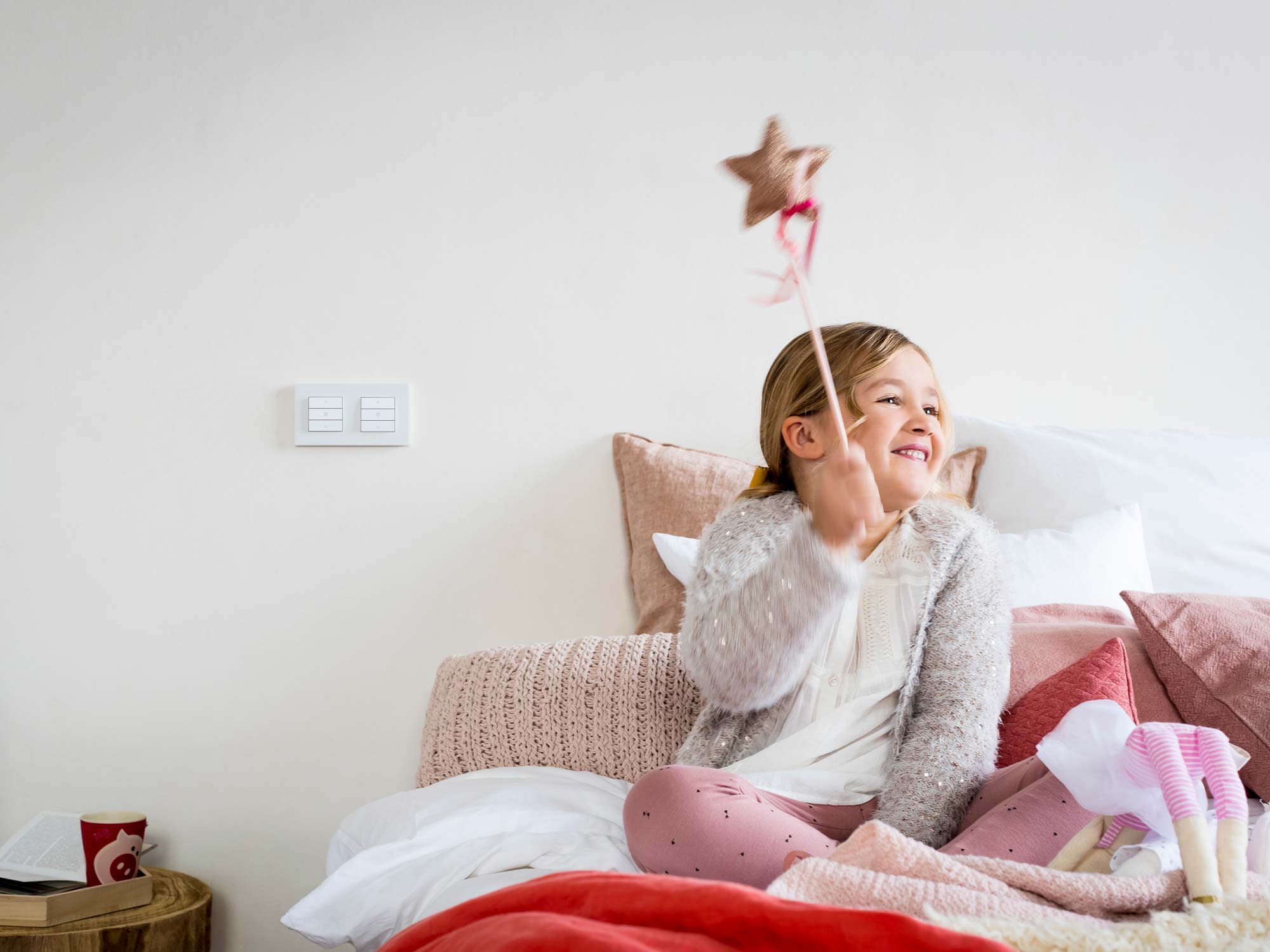 Alexa by Amazon
Niko Home Control is fully compatible with Alexa, Amazon's cloud-based voice service.
With one or more Amazon Echo smart speakers installed in your home, you can ask Alexa to do anything your Niko Home Control system can do. With Alexa you can control your Niko Home Control installation in French, English and German.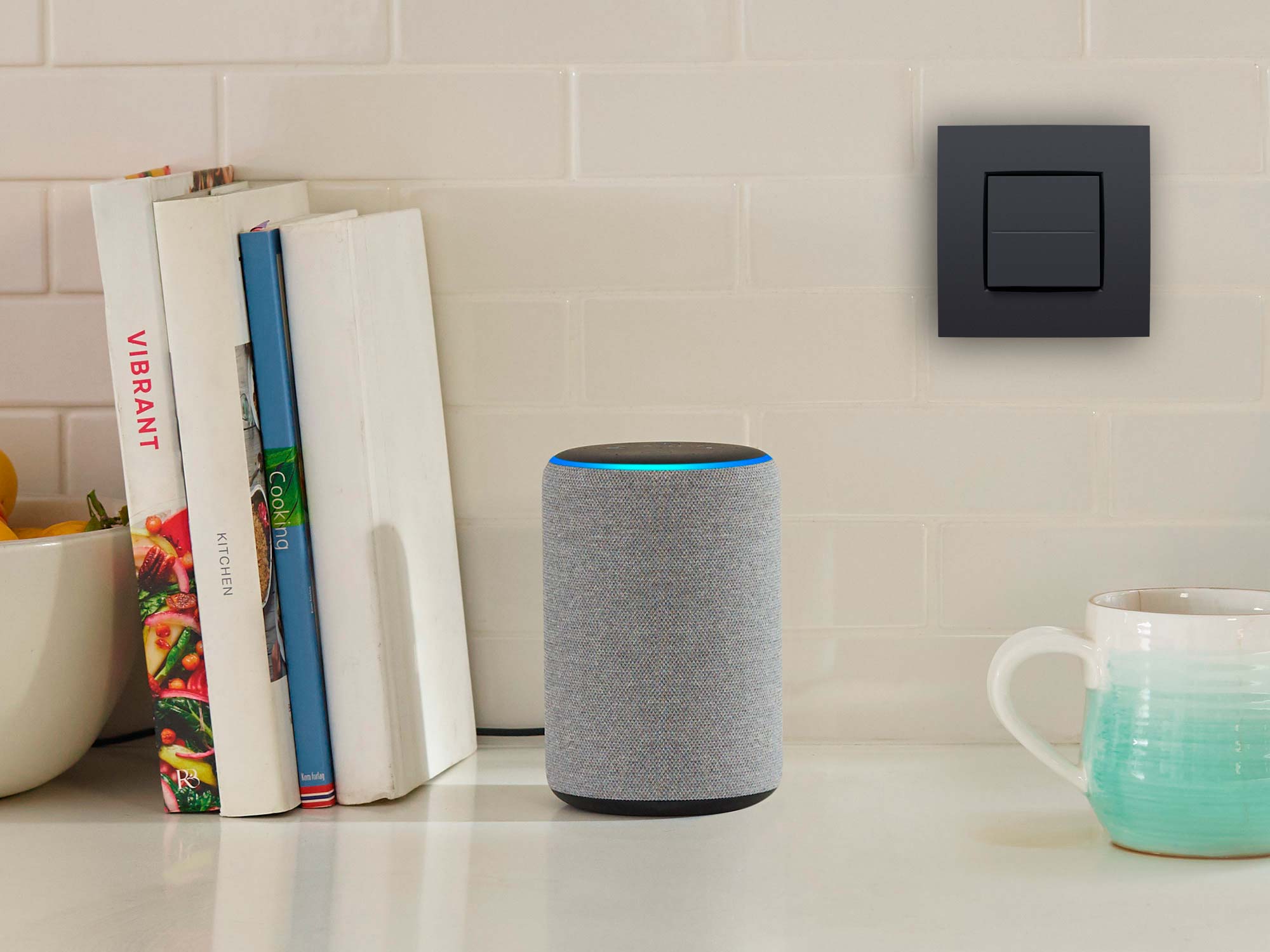 Google Assistant by Google
Do you have a device with Google Assistant installed in your home? Then, you are also able to control your Niko Home Control system via basic voice commands. This is available in Dutch, French, English, German, Danish and Swedish.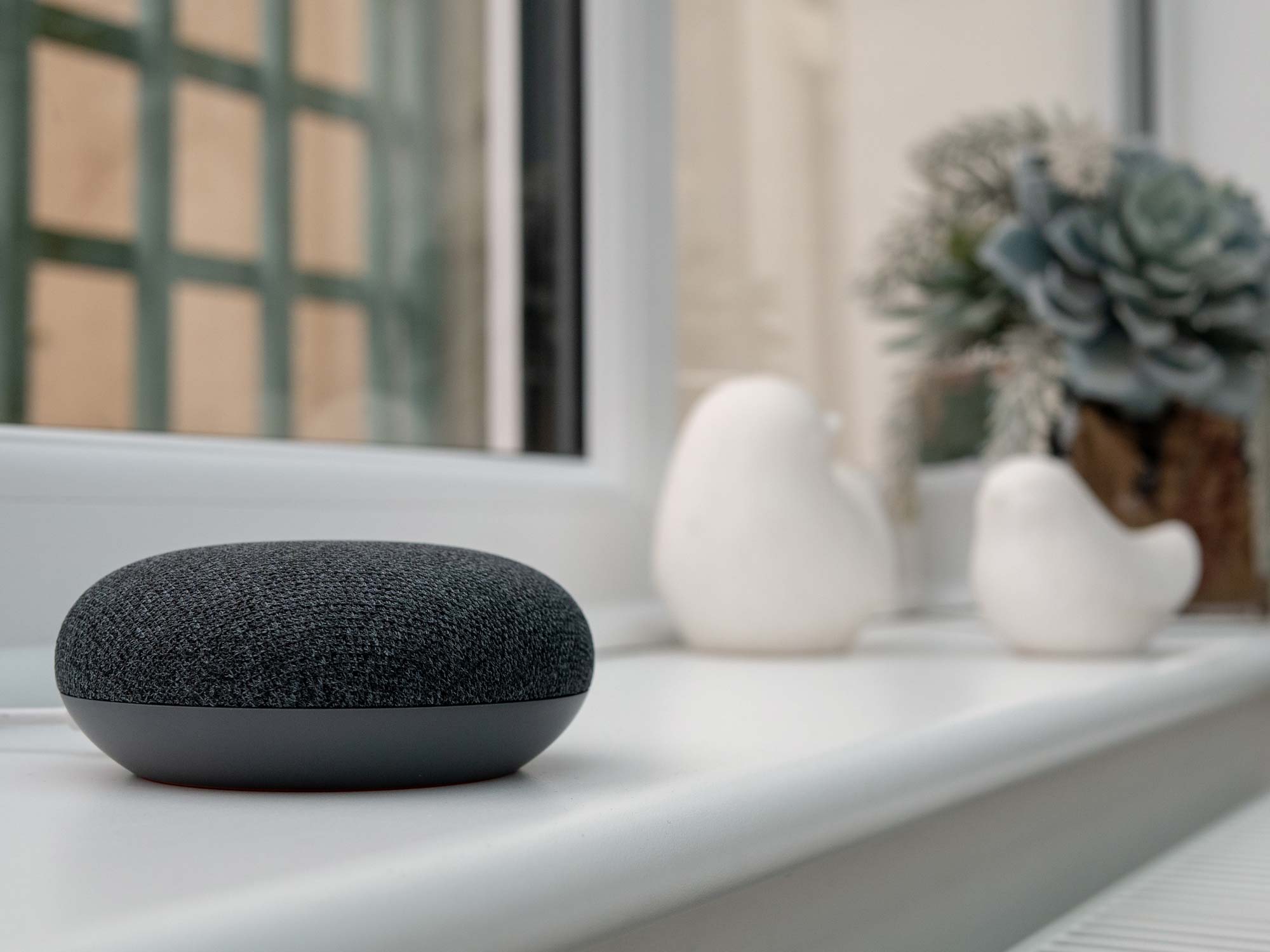 Questions? Ask away!
Find answers to the most frequently asked questions.
Objavte technické nastavenie Niko Home Control
Chceli by ste vidieť, ako sa nastavuje inštalácia automatizácie domácnosti?
Automatizácia domácnosti
Objavte mnohé výhody nadčasovej, flexibilnej a ľahko použiteľnej elektrickej inštalácie.