A new energy landscape
The world of energy is evolving rapidly. On the supply side, both wind and the sun are being put to good use, while in consumption, more and more homes and cars are 100% powered by electricity. These changes are making it harder for distribution companies to keep the energy mix (production and consumption) in balance.
By installing a smart automation system like Niko Home Control, you will not only save energy and reduce bills, it also helps you optimise your energy efficiency.
Save energy with Niko Home Control
The first step in good energy management is to be well informed as to how much electricity you use or produce. Niko Home Control makes it easy to get detailed insights into where your energy comes from and what it is used for, and then uses this data to optimise your energy efficiency.
Measure your energy consumption
Niko Home Control provides detailed insights into electricity, gas and water consumption. On bus wiring installations, this information comes from the energy measurement modules, wire clamps and pulse counters.
A traditional wiring installation relays information from connected switching socket outlets and smart plugs to the wireless smart hub. From this, the user-friendly Niko Home app and the touchscreen make it easy to interpret this detailed data.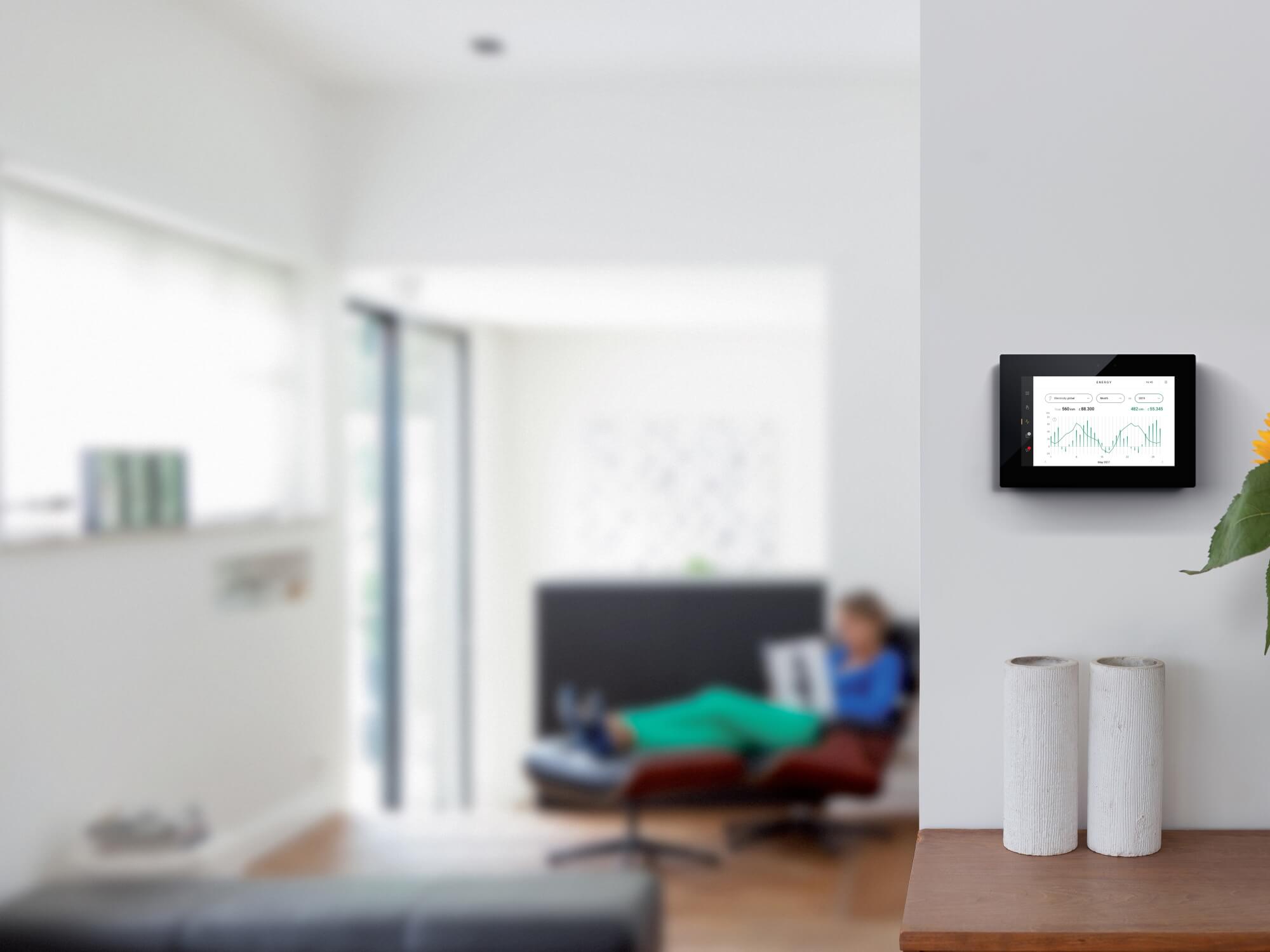 24/7 monitoring and smart energy alerts
To really discover where you can save, you need to know the precise energy consumption of different devices. Niko Home Control's connected sockets and smart plugs will supply you with this information. You can see when there is excessive or unusual usage, and pinpoint potential problems, like when the door of the refrigerator or freezer has been left open. You'll also receive smart energy alerts on the Niko Home app if ever there is abnormal electricity or gas consumption, helping you avoid a nasty surprise on your energy bill.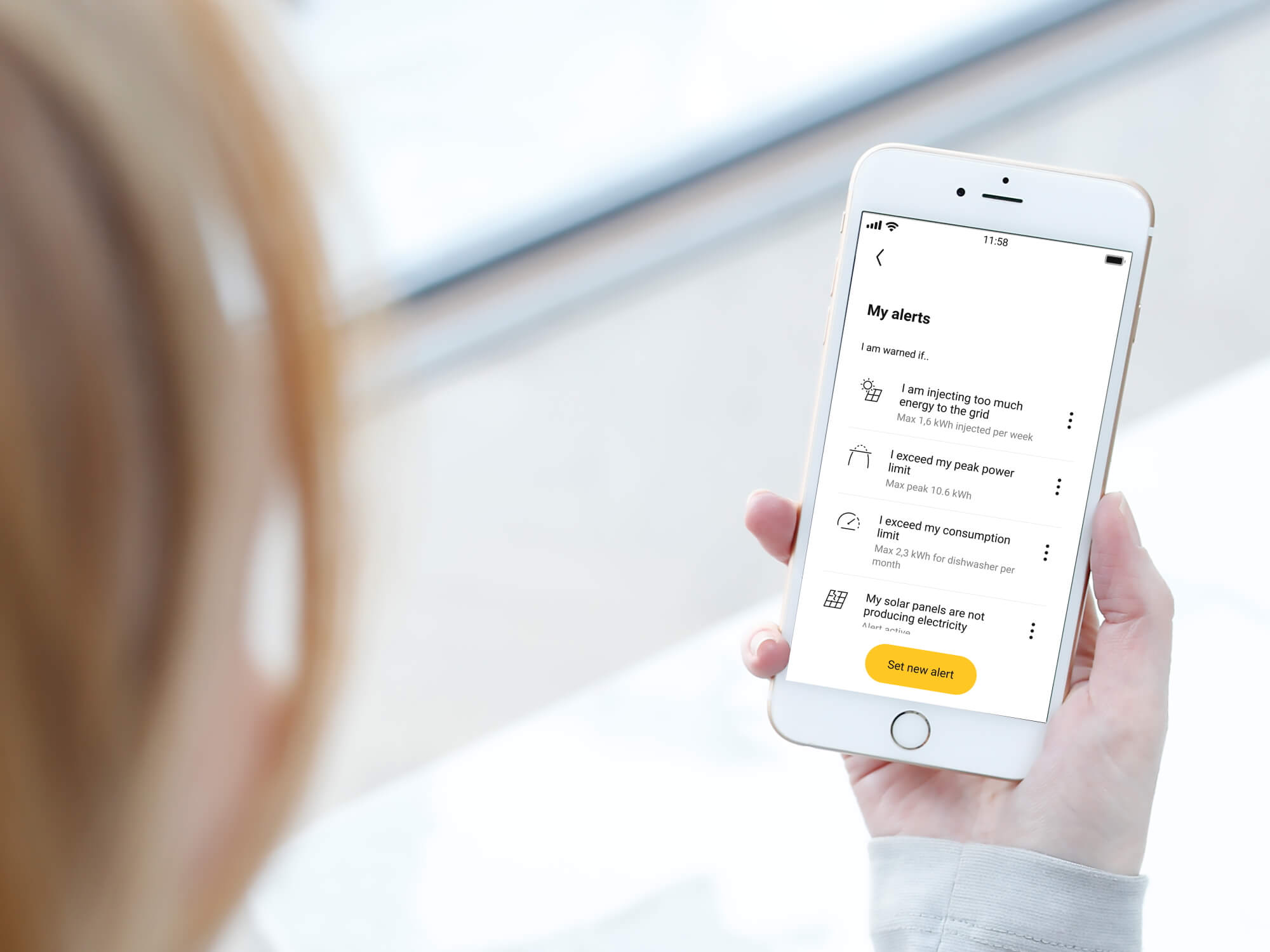 Match your home-generated solar energy with self-consumption
While knowing — and managing — your energy consumption is important, it's equally vital to have a good understanding of how much electricity production you have from your solar panels, if you have them installed.
Measure your energy production
Niko Home Control can also gather information about your energy production. With an SMA Sunny Boy or Sunny Tripower converter (from after 2015), you can make a direct connection without additional components. Or you can use a measuring module for bus wiring to measure the yield of your solar panels. Not only can you see what your energy consumption is, but you can also clearly see how much electricity comes from your solar panels and from the network.
You'll be able to see what your total solar panel production has been, and how much energy you have used yourself and how much has been injected back into the grid.

Optimise the use of your solar energy
Niko Home Control can also manage where and when this home-generated electricity should be used.
The Niko Home app sends smart energy alerts when there is overproduction for example. If you are at home, you can manually start appliances such as the washing machine, dryer or dishwasher, but if you are not, you can simply arrange for Niko Home Control to do this for you.
The solar mode function on Niko Home Control ensures connected devices are automatically activated when there is overproduction of solar energy. This increases self-consumption and reduces your distribution costs.
There are easier ways to save energy
Knowing what energy you are consuming is just the beginning. Fortunately Niko Home Control does much more than that ... it can help you save energy in all sorts of different ways.
Automatic lighting and heating
An easy way to save energy is to make sure lights and heating are turned off when you don't need them. In your driveway or garage for example, you can install a detector that switches the lights on when it detects motion and then off again after a few minutes. You don't have to do a thing! You can even program your outdoor lighting to go on or off in function of the rising and setting of the sun.
Set up simple routines, like all-off or a 'night'-routine, or time schedules in Niko Home Control to optimise your consumption. When do you want your boiler to heat up or your washing machine to be activated? Add timers to the switching socket outlets and you'll only use energy when you want to.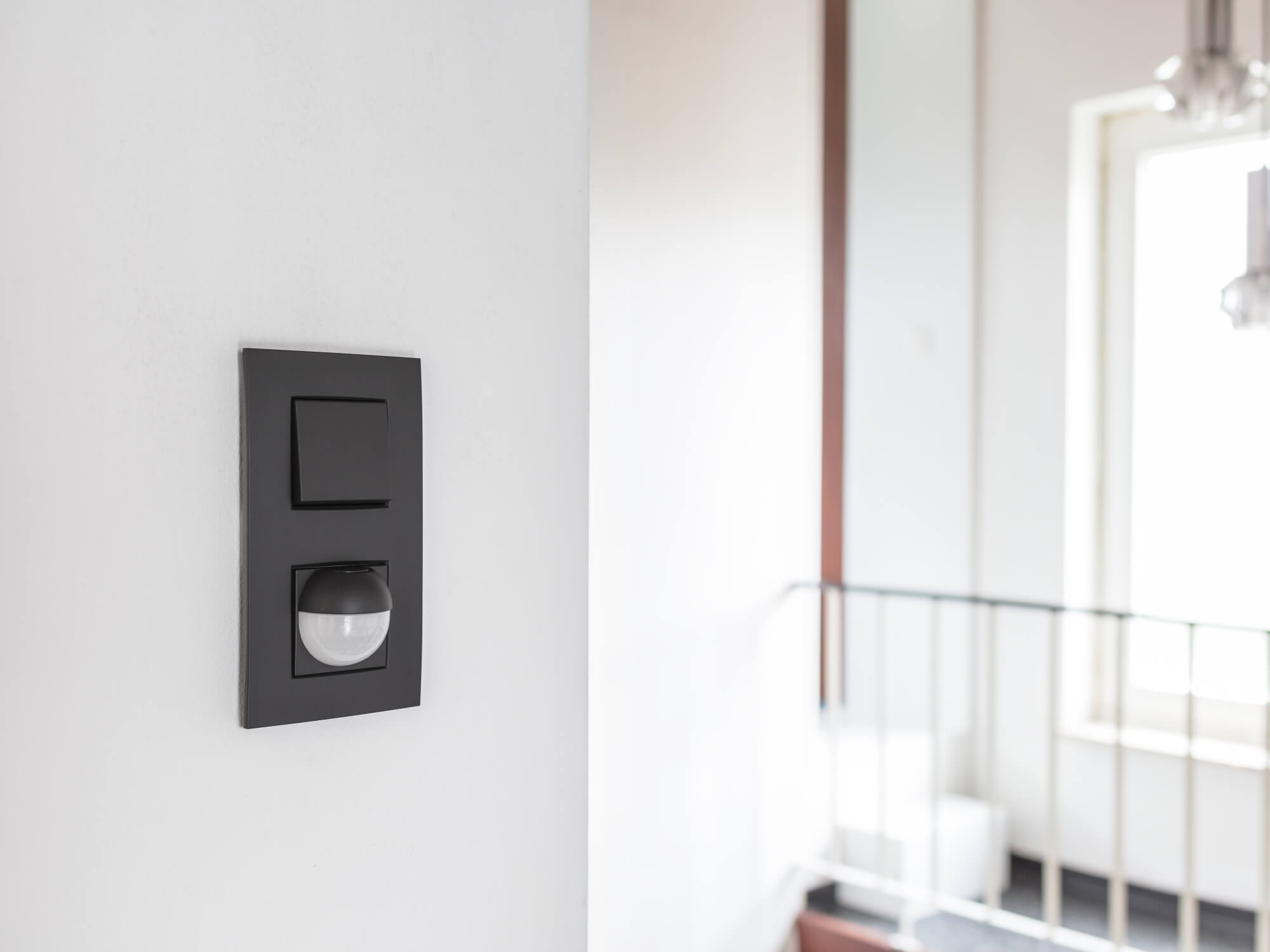 One ecosystem
Many well-known brands can be operated via Niko Home Control! For example, well-known central heating installations such as Mitsubishi Electric, NIBE, Vaillant, Bulex and others can be connected to Niko Home Control so you can adjust the temperature and the ventilation speed or temporarily increase the boiler temperature from wherever you are. On top of that, a connection with IFTTT makes it possible to link Niko Home Control to more than 500 different smart devices.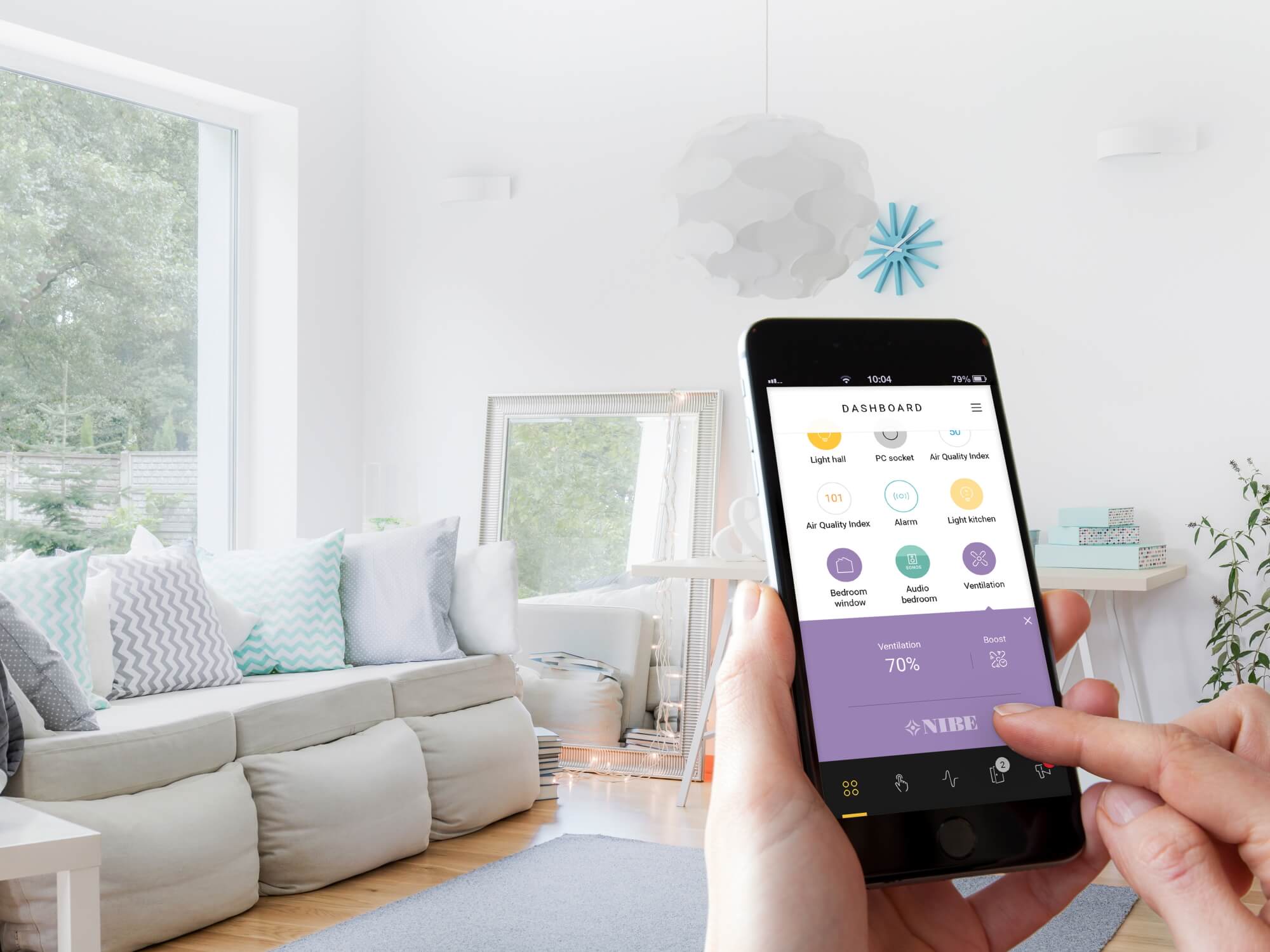 Online catalogue
Technical product information for professionals
Trouvez un installateur
Bénéficiez d'une installation réalisée par un professionnel
Niko Home Control
En savoir plus sur notre système d'automatisation domestique