! This version of Internet Explorer is not supported anymore !
We recommend to visit our website with another browser (Microsoft Edge, Chrome, Firefox, ...)
Adaptor 7 for data outlet(s)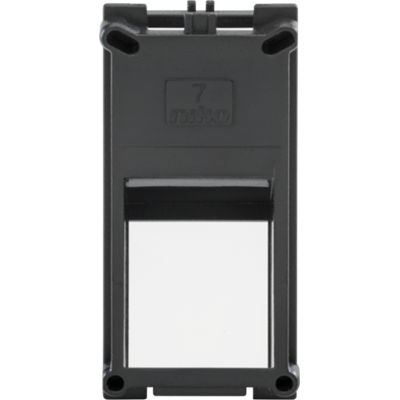 Description
Adaptor 7 is intended for a single outlet and can be used with CAE, Multimedia Connect/MMC, Abitana, Prysmian and Molex, among others.
The article above is part of this product: