! This version of Internet Explorer is not supported anymore !
We recommend to visit our website with another browser (Microsoft Edge, Chrome, Firefox, ...)
Adaptor 9.1, double, oblique for RJ connectors 650-450xx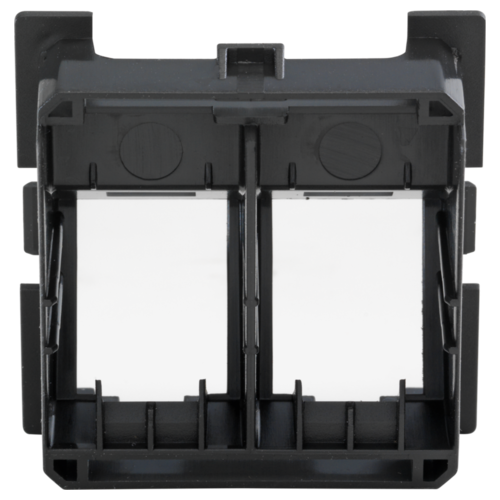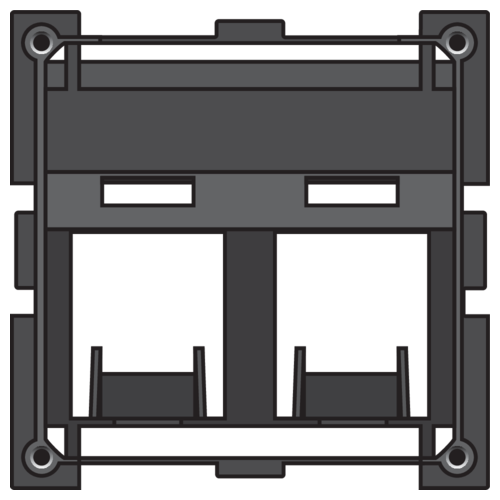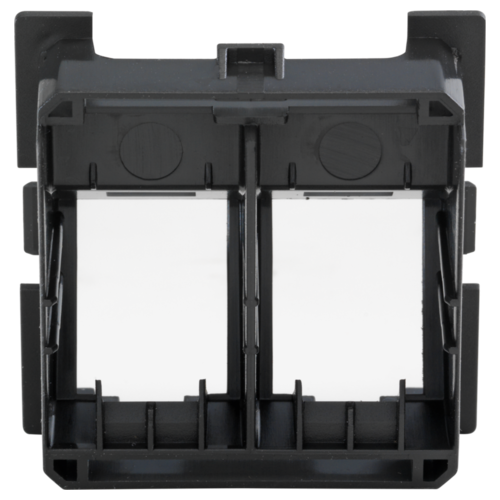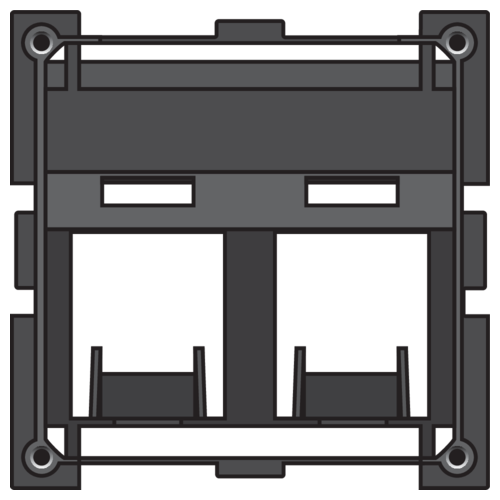 Description
Adaptor 9.1 is the double, oblique adaptor unit for fitting RJ connectors 650-450xx into the 45x45 flush-mounting frame.
Specification description
Adaptor 9.1, double, oblique for RJ connectors 650-450xx
Protection degree: IP41 for the combination of a mechanism, central plate and faceplate
Impact resistance: The combination of a mechanism, a central plate and a faceplate has an impact-resistance of IK06
Marking: CE
The article above is part of this product: