Long claw for switches and socket outlets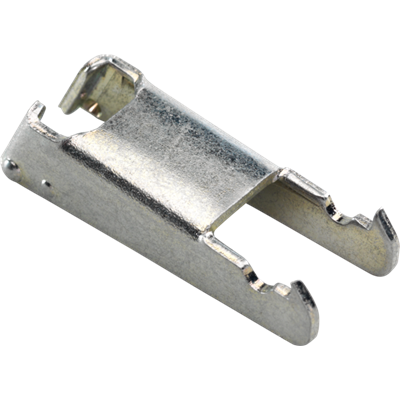 Description
This long claw is intended for use in combination with switches and socket outlets with claws.
Specification description
Long claws for mounting flush-mounting switches and socket outlets in flush-mounting boxes which are sunk too deeply in the wall. First, the existing claws of the switch or or socket outlet are easily pushed out of the switch or socket outlet. Then, the long claws are pushed between the nut and the pinion. The long claw is 10 mm longer than the claws that normally hang on the switches or socket outlets.
The article above is part of this product: