Long claw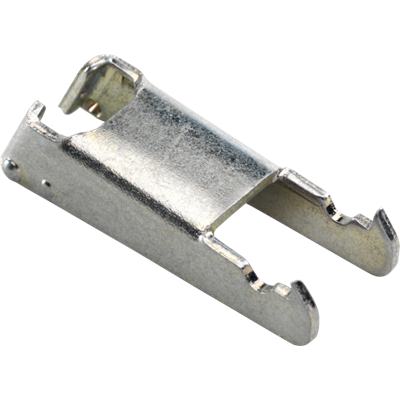 Accessories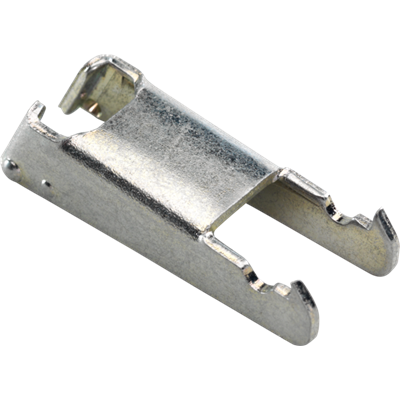 Long claw for switches and socket outlets
This long claw is intended for use in combination with switches and socket outlets with claws.
Specification description
Long claws for mounting flush-mounting switches and socket outlets in flush-mounting boxes which are sunk too deeply in the wall. First, the existing claws of the switch or or socket outlet are easily pushed out of the switch or socket outlet. Then, the long claws are pushed between the nut and the pinion. The long claw is 10 mm longer than the claws that normally hang on the switches or socket outlets.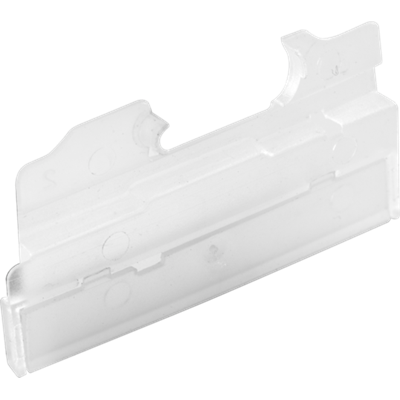 Label holder
The label holder is used for labelling, for example, switching material. It can be repositioned at another location and can be combined with all functions and the three series of flush surround plates (Niko Original, Niko Intense and Niko Pure). The label holder can be positioned left, right, at the bottom or at the top, and remains in position when removing the flush surround plate, e.g. for paintwork or cleaning.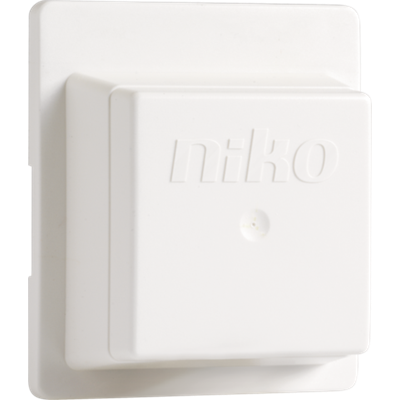 Protective cap for paintwork
The protective cap is always placed over a mechanism equipped with a finishing set. It is suitable for the Niko Original, Niko Pure and Niko Intense series.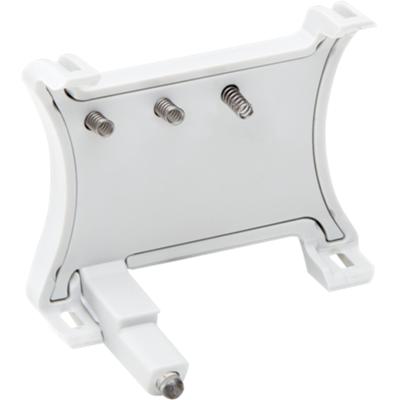 Led lighting elements
The LED lighting element with automatic connection has a signalling function when combined with a single-pole switch, a two-way or intermediate switch, an NO push button or an NO or NC push button. In combination with a two-pole switch, this LED lighting element with automatic connection has a control function.