LED lighting unit with automatic connection for switches with plug-in terminals, (not for Niko Hydro), amber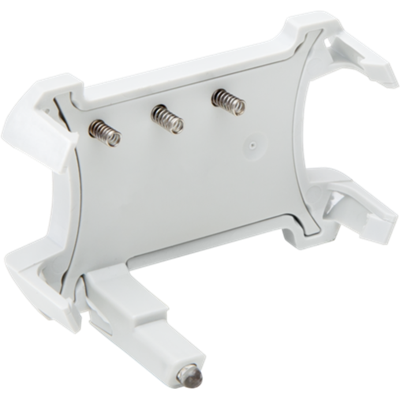 Description
This lighting unit is equipped with an automatic connection 230 Vac and a blue LED. It is used to illuminate switches with plug-in terminals and push buttons. It can also be used in trunking systems.
Specification description
Neon lighting unit 230 Vac / 0.5 mA with green connection wires for control switches, illuminated push buttons with large keys and hotel card readers.
The article above is part of this product: