Claws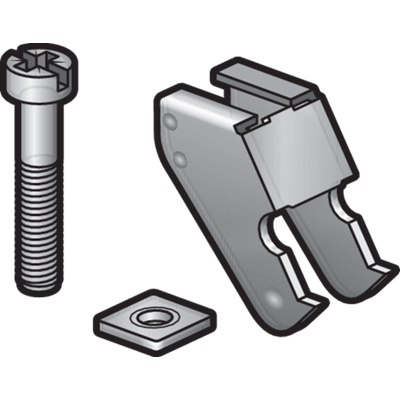 Set of claws, screws and nuts to switch from screw fixing to claw fixing. The set is suitable for 50 bases.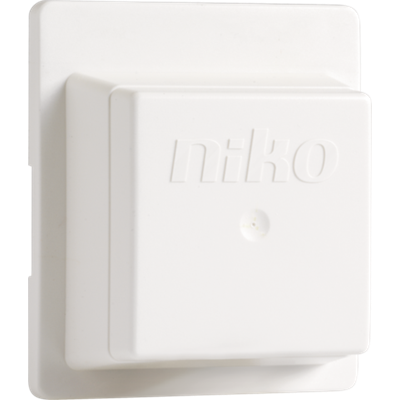 Protective cap for paintwork
The protective cap is always placed over a mechanism equipped with a finishing set. It is suitable for the Niko Original, Niko Pure and Niko Intense series.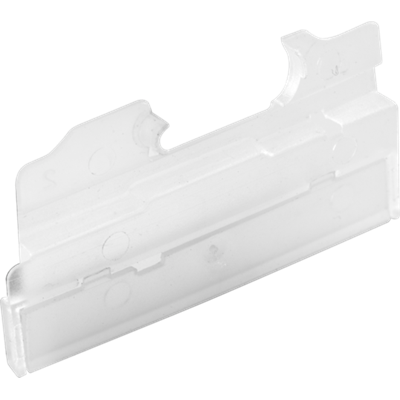 Label holder
The label holder is used for labelling, for example, switching material. It can be repositioned at another location and can be combined with all functions and the three series of flush surround plates (Niko Original, Niko Intense and Niko Pure). The label holder can be positioned left, right, at the bottom or at the top, and remains in position when removing the flush surround plate, e.g. for paintwork or cleaning.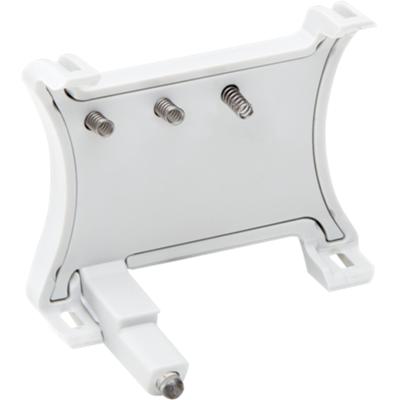 Led lighting elements
The LED lighting element with automatic connection has a signalling function when combined with a single-pole switch, a two-way or intermediate switch, an NO push button or an NO or NC push button. In combination with a two-pole switch, this LED lighting element with automatic connection has a control function.