Digital black, connected customisable control screen for Niko Home Control, 24 V, screw fixing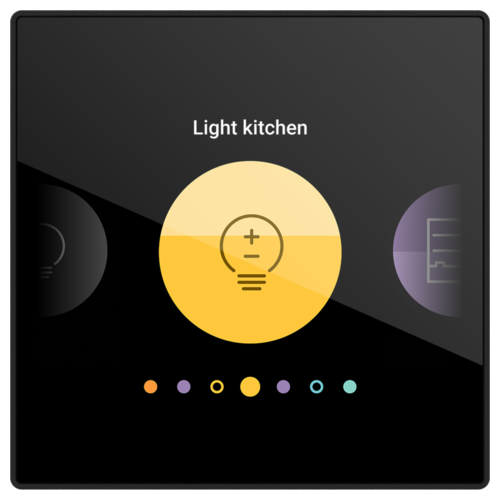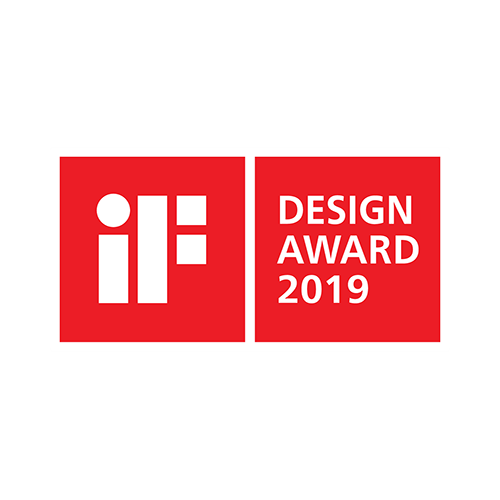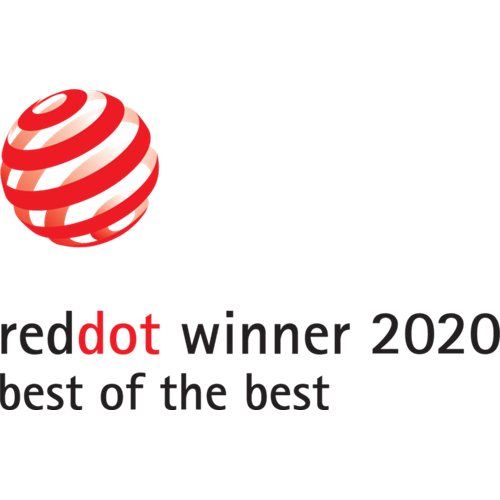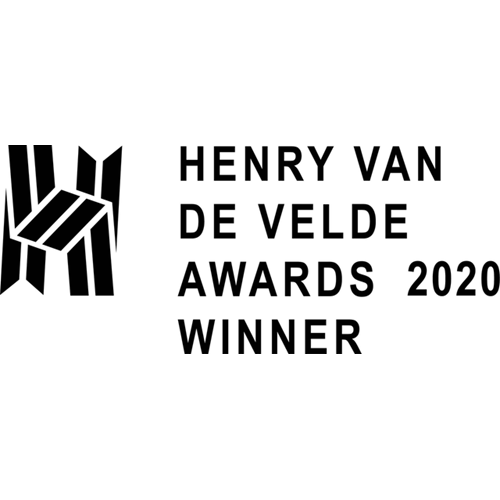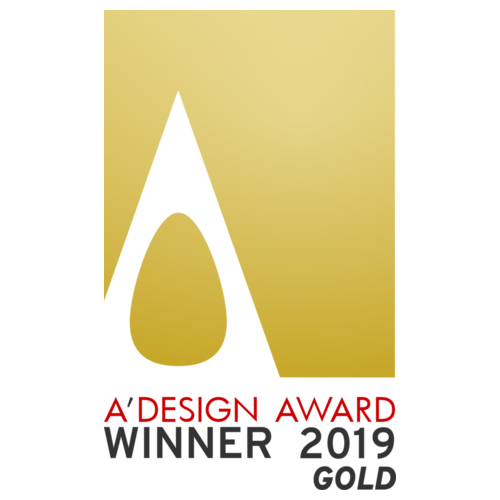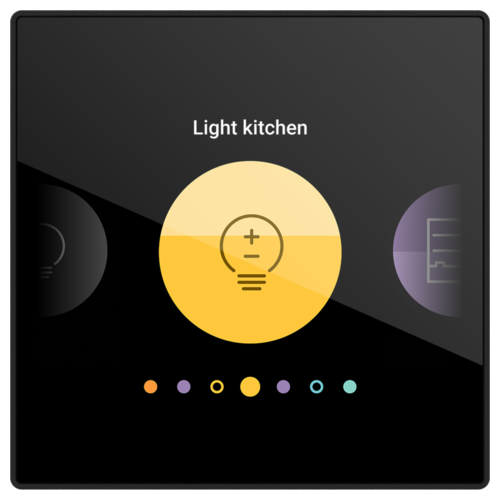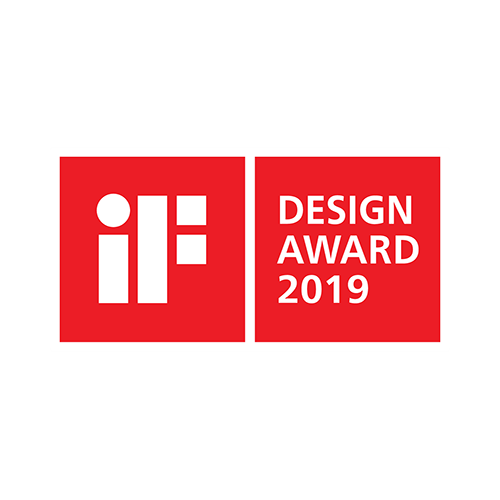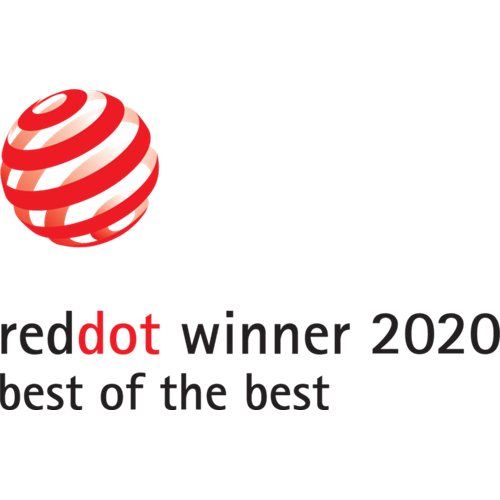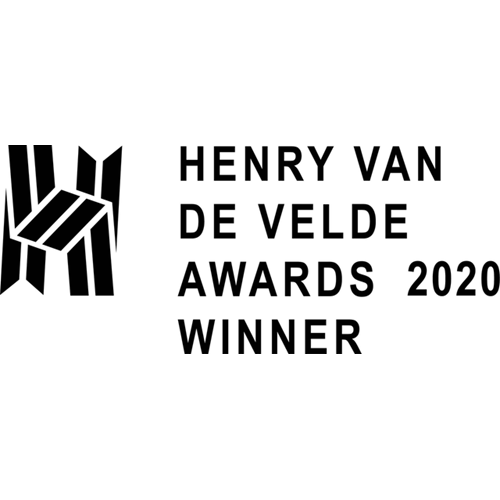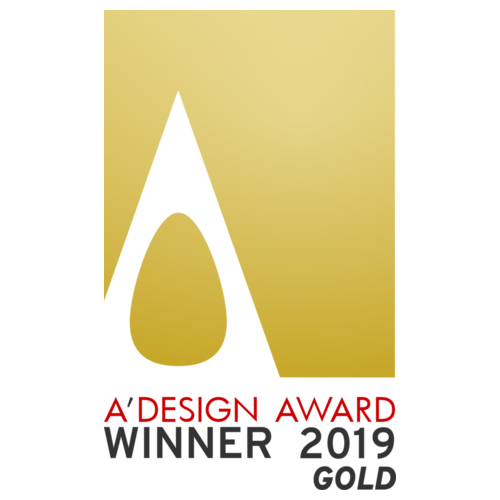 Description
Digital black is a completely customisable control screen for Niko Home Control with an extremely user-friendly interface featuring clear symbols. The screen is automatically activated when your hand comes near. That way, you can switch or dim your lights, set scenes, set ventilation modes, and adjust blinds and sunblinds to the desired position in one operation. In short, all possible Niko Home Control control types are available.
As this Digital black 24 V variant is equipped with a temperature sensor and algorithm, it can be programmed as a zone-thermostat when linked to a Niko Home Control heating cooling module (550-00150) or switching module (550-00103 or 550-00106) programmed for electrical heating. Do you have extra thermostats (550-1305X) or an active connection with one of our heating partners? Then you can easily set the temperature with the Digital black. When the Digital black is used as a thermostat, you define the set points and week programs in the Niko Home app.
With the Niko Home app not only can you choose which controls are displayed or where they are displayed on the screen, but also the way you navigate through your control screens. You can download this app for free in the app store or play store.
The screen can be easily mounted in any standard flush-mounting box using the familiar claw or screw fixing and is powered by a separate 24Vdc supply (e.g. 340-00050). The screen communicates via your WiFi network with the rest of your Niko Home Control system. You need an active internet connection to activate the screen. This internet connection ensures that your screen and Niko Home Control installation are always up-to-date and have the most recent functionalities.
Specification description
Digital black, connected customisable control screen for Niko Home Control, 24 V, screw fixing.
Power supply: 24 Vdc (SELV)
Maximum power consumption: 5,5 W
Power consumption (standby): 1 W
Mounting method: flush-mounting in a standard flush-mounting box
Mounting height: 110 - 160 cm
Dimensions (HxWxD) (base): 75 x 70 x 23.6 mm
Dimensions (HxWxD) (display): 83 x 83 x 11.5 mm
Screen size: 3.6"
Screen resolution: 1024 x 768 pixels
Screen brightness: automatic
Proximity sensor: 0 - 30 cm
System programming: Niko Home app or Niko Home Control programming software
Configuration: Niko Home app
Communication: Wi-Fi 2.4 GHz bgn (HT20), WPA2-PSK (personal)
System compatibility: Niko Home Control II
Maximum number of Digital blacks per installation: 20
Wiring capacity: 2 x 0,5 – 1 mm²
Input voltage: 24 Vdc ± 10 %
Fixing method

with screws for simple fixing in a flush-mounting box with grip surfaces

Communication protocol: WiFi
Maximum radio frequency power: 15.19 dBm
Operating frequency: 2.4 GHz
Impact resistance: IK02
Marking: CE
The article above is part of this product: