Rotary switch for motors, three speeds (1-0-2), 25 A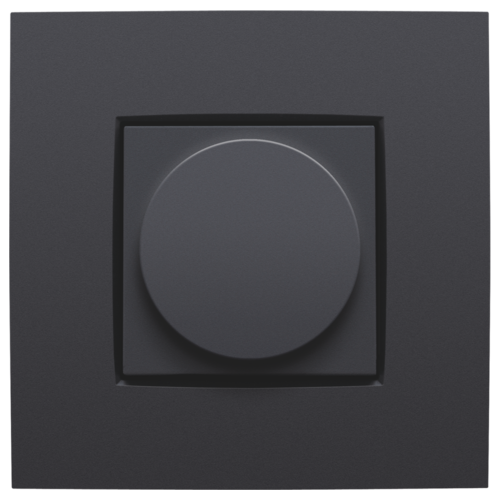 Also suitable for use with roll-down shutters if the finishing set 1XX-65926 will be used.
Product details
This product consists of several components. Below you will find an overview of all the component parts.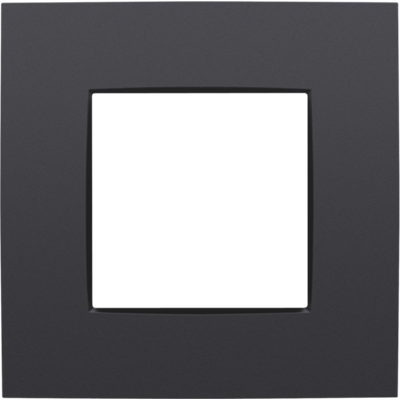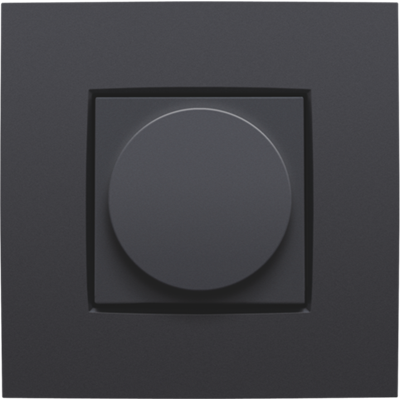 Rotary dimmer for dimmable LED lamps, 4 – 200 W, 2 wire
Rotary dimmer for dimmable LED lamps in trailing edge. It can also dim incandescent lamps, 230Vac Halogen lamps and low voltage halogen lamps with electronic transformer. 2-wire connected.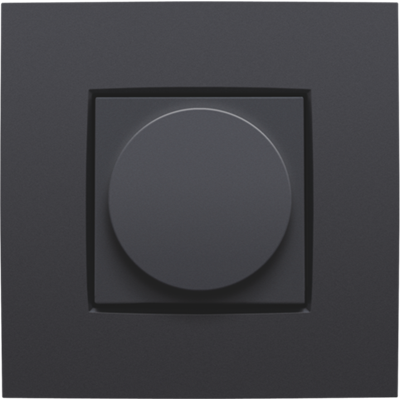 Universal rotary dimmer 5 - 325 W, 3 wire
Dimmer for dimmable LED lamps, 230 V halogen lamps, all low-voltage halogen lamps, dimmable economy lamps and incandescent lamps. This dimmer is connected with a 3-wire system.