Compact and stylish access control
2-wire access control
Niko's 2-wire access control system puts the comfort and convenience of remote video access control at your fingertips.
And it's easy to install … particularly if you want to replace any existing 2-wire door bell.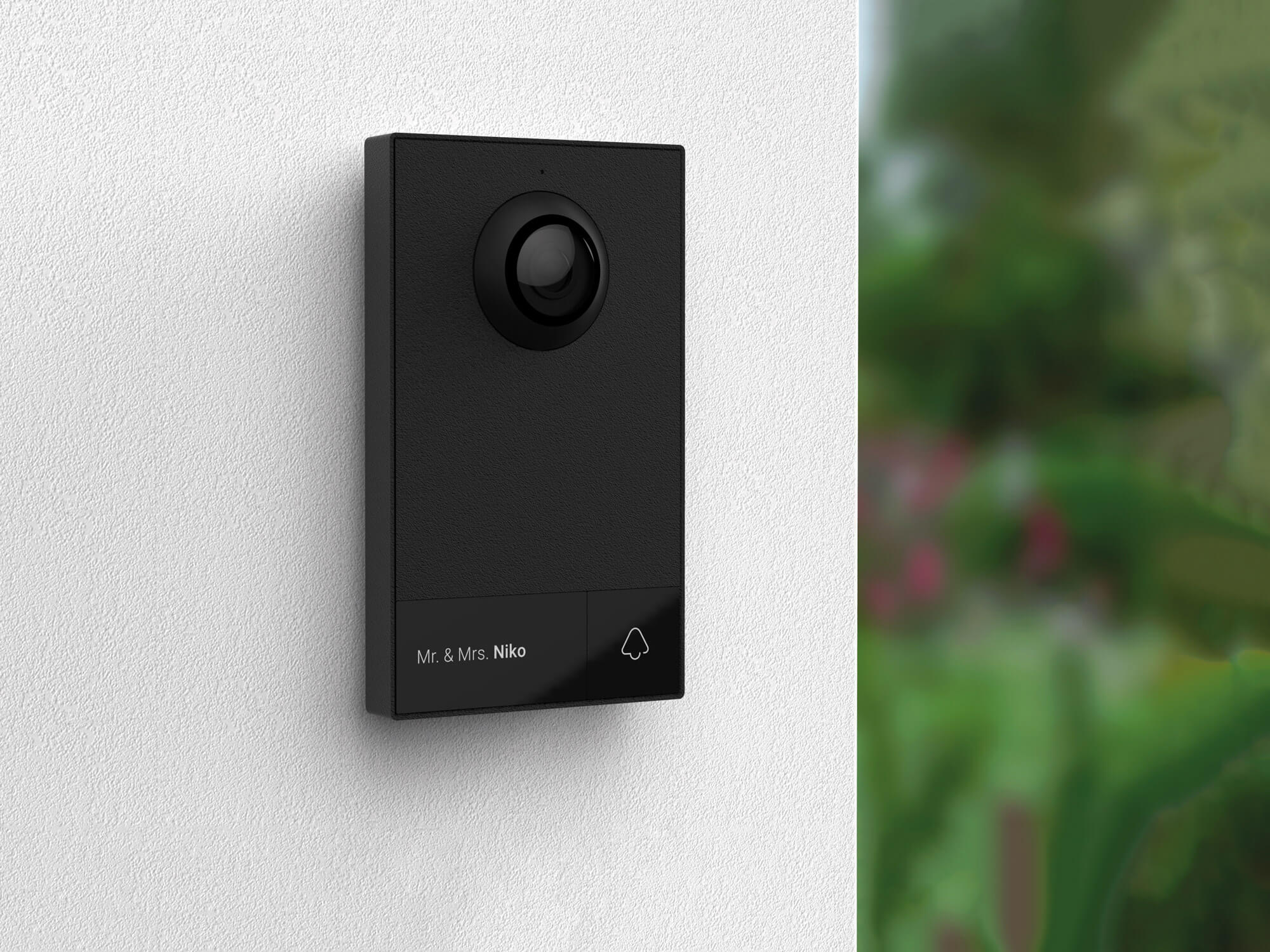 An integral part of your home automation experience
With Niko, home automation begins right at your front door. Niko Home Control makes it easy and intuitive to work your door intercom system.
Enjoy full-colour, high-definition video as well as motion detection, automated lighting and more. And then control everything from your touchscreen, smartphone or tablet.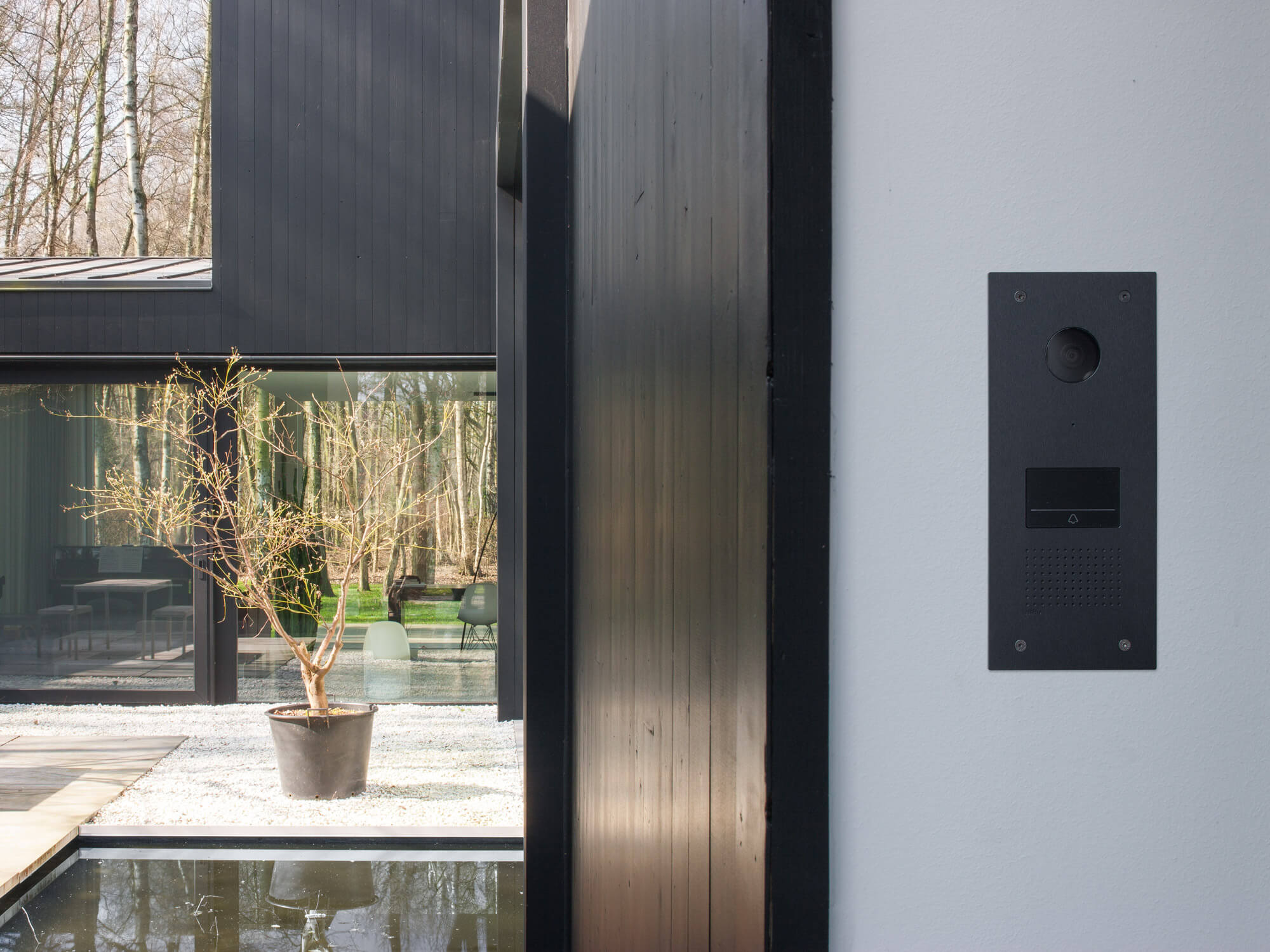 Product information
Are you looking for products or their technical details?
Home automation
Discover the many advantages of a future-proof, flexible and easy-to-use electrical installation.
Find an installer
Get advice, the right products and a professional to install them