Niko, the Belgian market leader in the manufacture of electrical installation material and home automation, has won the prestigious Henry van de Velde Gold Award in the 'Company' category, for its groundbreaking focus on design. Their innovative Digital black also won a Henry van de Velde Award in the 'Habitat' category. Over the last 25 years, the Henry van de Velde Awards have been awarded to Flemish designers, companies, products and projects which have a positive influence on our economy and society thanks to their design and solution-oriented approach.

Design has been part of Niko's DNA for over a hundred years. This year's Henry van de Velde Gold Award was presented to the Sint-Niklaas-based family business in the 'Company' category. Niko was praised by the jury for its unique focus on design. These awards, an initiative of Flanders DC (the Flemish organisation for entrepreneurship in the creative industries), in collaboration with OVAM (Public Waste Agency of Flanders), are seen as the 'Oscars' of the Flemish design world.
Company Gold Award
"The Company Gold Award goes to a company that has put Belgian design on the map at home and abroad. Niko incorporates design at every level. For the visual pleasure of the user, for the ease of installation of the installer, for the user-friendliness of the end customer and to mark its own identity", explained the jury of the Henry van de Velde Awards.
Habitat Award
The sophisticated design of Niko's innovative Digital black earned them a Henry van de Velde Award in the 'Habitat' category. The Digital black is an electronic control panel that can easily replace a conventional switch. The control screen is the same size as a conventional switch, can be fully customised and can control up to twelve different functions.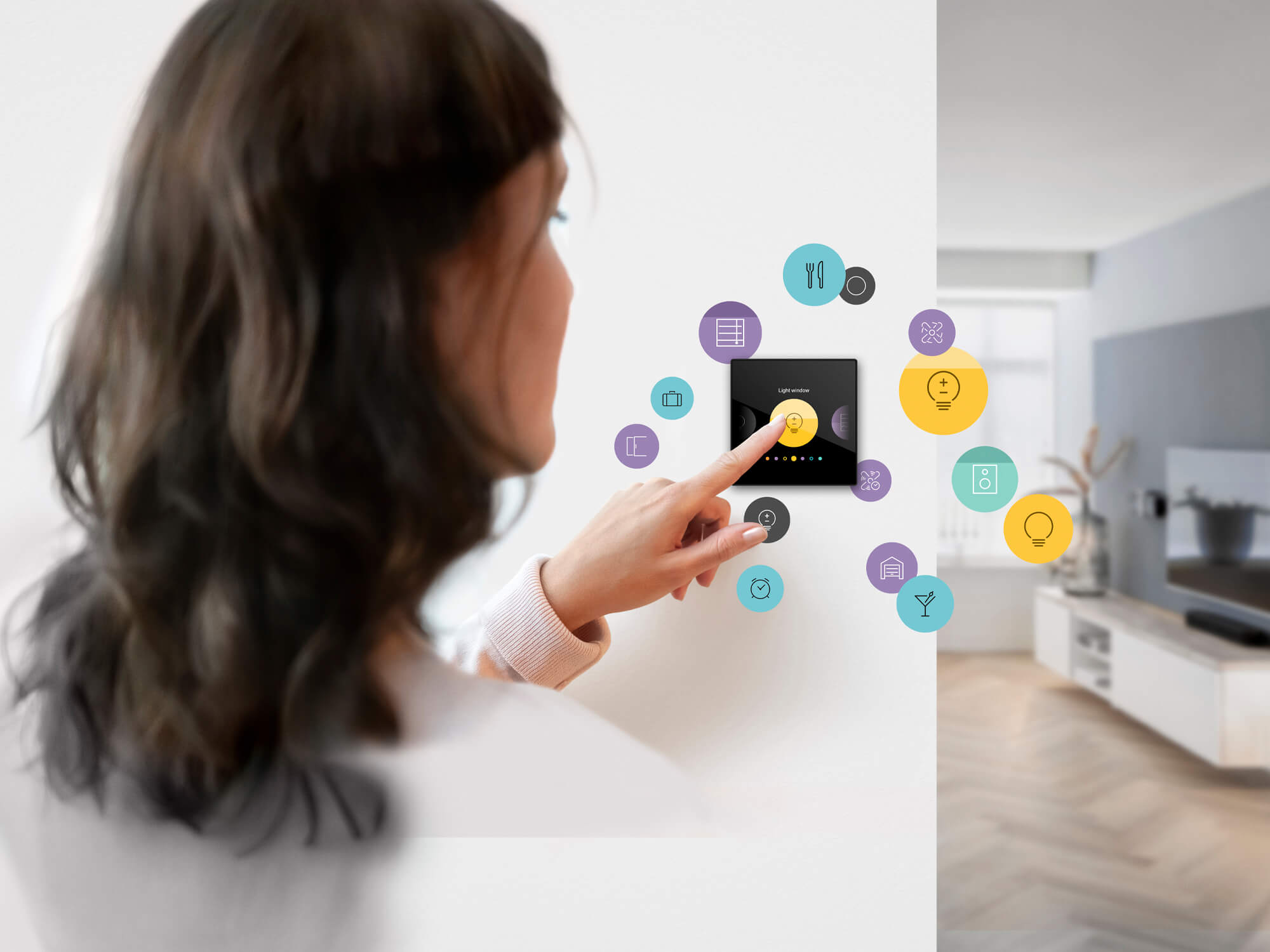 Luc Meirlaen, Design Director at Niko: "Intelligent product design is a hallmark of Niko, and is always incorporated into the development of a product, from the very first phase. It is not just about the design of a product. It also needs to be user-friendly, easy to install and very durable. The Digital black is a great example of that."
It is not the first time that Niko has won awards. Over the past 100 years, the company has received various design awards, including Red Dot awards, iF awards, A' Design Awards and most recently a 'Factory of the Future' award thanks its endeavours in the field of future-focused manufacturing.
Exhibition
From today until 29 March 2020, BOZAR Brussels will host the Henry van de Velde Award exhibition, with an overview of all the winners. Niko's contribution is an interactive retrospective of 100 years of Niko design, an extension of the exhibition '100 years of Niko – the best is yet to come', which the company put together to mark its 100th anniversary.
Photo: Juan Wyns for Flanders DC