Socket outlets and switches with plug-in terminals
Quality in no time at all, that's what Niko's new socket outlets and switches with plug-in terminals provide. Niko products with plug-in terminals are the same price as those with screw terminals and can be used in combination with all Niko finishings. From now on, saving time is easy.
Secure
The wire is held securely in place thanks to the high-quality plug-in terminal with long life span


The conductor release on all mechanisms is located at the front, so the wiring cannot push on the release when pushed into the flush-mounting box and the wires cannot come loose
Faster and easier
All connection terminals are located on top of the base:
so that all wires can be cut and stripped to the same length
so that there is more space under the mechanism to easily fold the wires and place the mechanism in the flush-mounting box without the wiring pushing it back up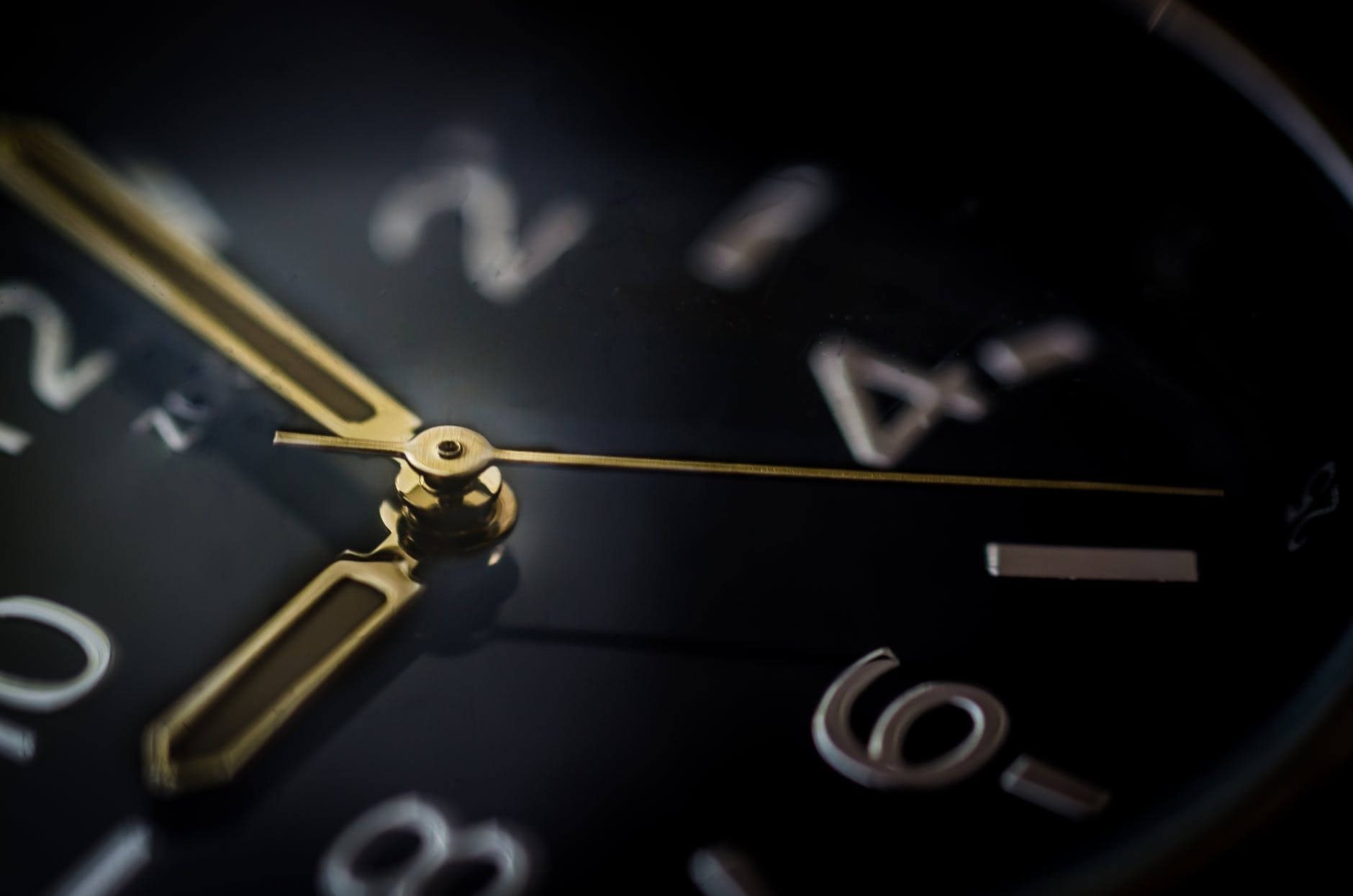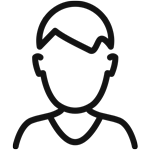 "Other brands already offer plug-in terminals but these are made entirely of plastic. They do not feel very strong. With Niko, the switch is much better integrated; I have much more confidence in it."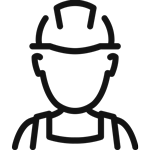 "Niko plug-in terminals save you a huge amount of time. You can install them far more quickly. And they cost no more than traditional screw terminals. I don't need any more reasons than that!"
Ivo Van Wassenhove from Wivo Elektro
Wide and universal range
In both switches and socket outlets


In both flush-mounted switching material and Niko Hydro (IP55)


LED lighting elements with automatic connection specifically for switches and push buttons with plug-in terminals


Coloured wall socket for mounting in floor boxes


Compatible with all Niko finishing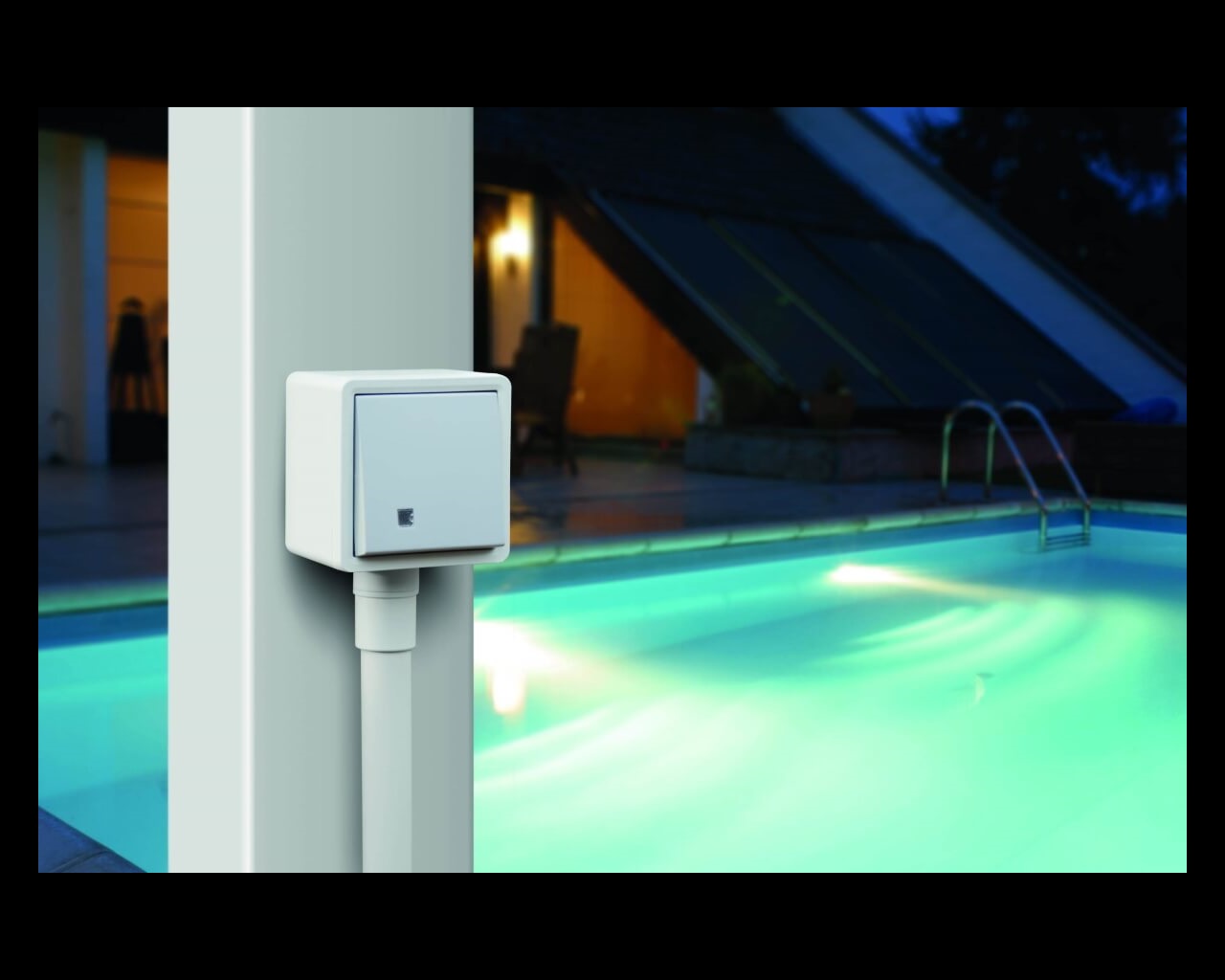 Questions? Ask away!
Find answers to the most frequently asked questions.
Find a professional installer
He or she will offer you technical advice, find the right products for you and install them in your project.
Our brochures
In search of more information? Our professional and inspirational brochures will inspire you and guide you to the ideal solution.