The percentage of energy generated by consumers, particularly with solar panels, has never been higher. But how can you ensure that you optimise the use of this energy? Using Niko Home Control as a central platform in your home, systems from partner brands are effortlessly linked and controlled in a central place. And, thanks to the flexibility of the system, it continues to expand. Indeed, using Niko Home Control, it is now easier than ever to centrally control your energy consumption, thanks to the connection with new partners from the HVAC and energy sector: NIBE and Smappee.
Niko partners with high-quality companies to make our homes more comfortable, secure and efficient, also in terms of energy management. With Niko Home Control, you can control your roll-down shutters, heating, ventilation, lighting, etc. from a central point and monitor the energy consumption of all your appliances at any time, wherever you are. This means you can closely monitor whether your appliances are using unnecessary energy and make any appropriate adjustments.
Evolving energy market
"With Niko Home Control, Niko, as the market leader in Belgium, offers the ultimate platform that connects different systems to each other," says Stephane Willaert, Partnerships Director at Niko. "We are delighted to now be launching the connections to NIBE and Smappee," he continues.
The new integrations are a response to the evolving energy market. And most of all: in doing so, Niko is anticipating the new challenges caused by such changes.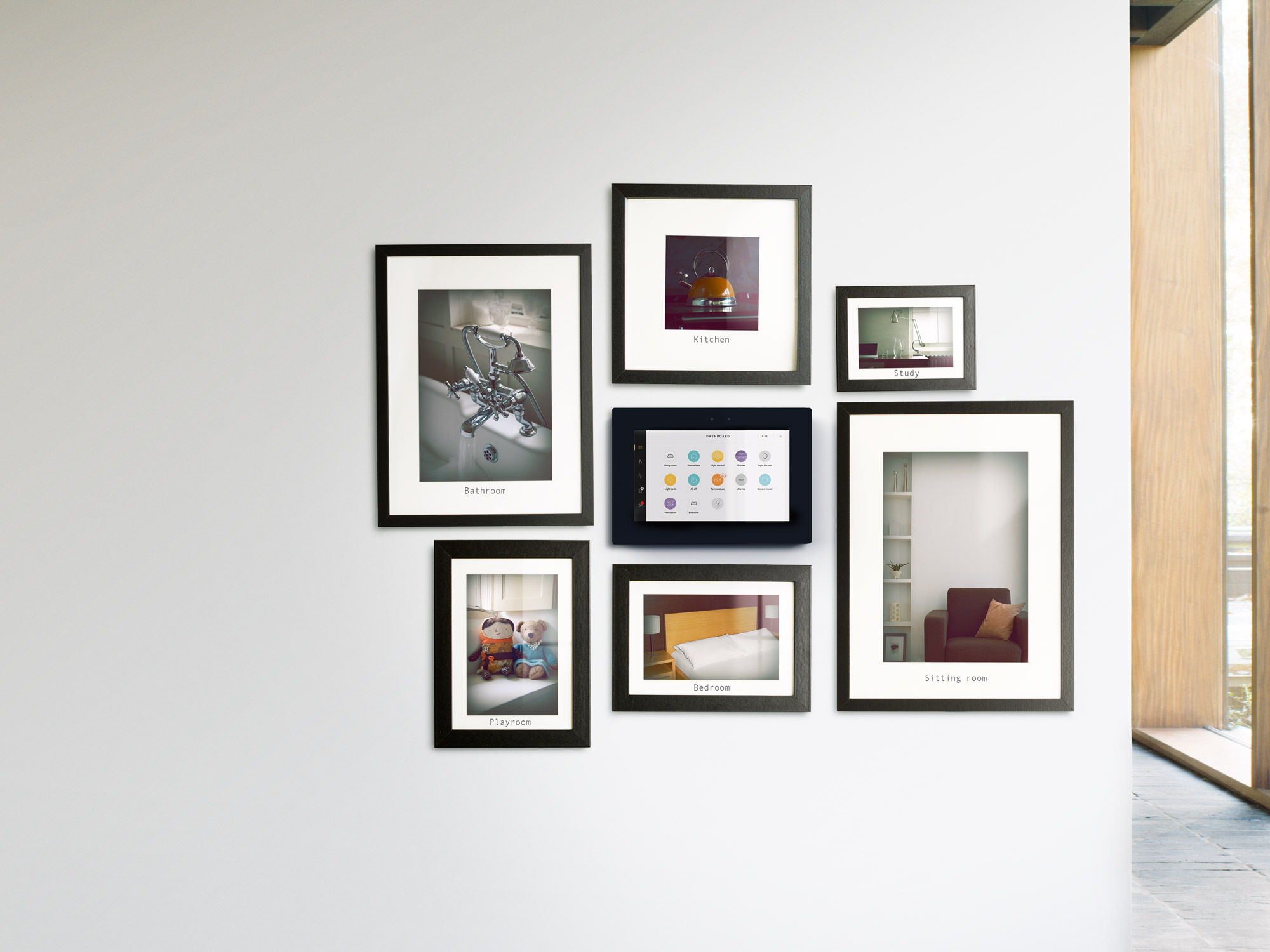 The company is therefore taking a big step in the areas of HVAC (Heating, Ventilation and Air-Conditioning) and energy. By connecting the Smappee monitoring data to the energy functionality of Niko Home Control, you can now monitor your energy consumption, gain insights into which appliances use the most energy and take the appropriate action where needed. The same applies to heating, cooling, ventilation and warm water thanks to the integration of the NIBE systems. All from one central platform, Niko Home Control.
Insight into energy consumption
Consumers are increasingly generating their own energy with solar panels, thus reducing their energy bills. However, how much these solar panels actually produce and to what extent energy consumption can still be reduced often remains a mystery. Most consumers don't realise that, on average, only 30% of the energy generated by solar panels is used directly and that the rest is returned to the network.
"By integrating NIBE and Smappee, we not only give our customers greater insight into their energy consumption, but also enable them to reduce this further and ensure that they use as much energy as possible from their own rooftop supply. This not only benefits our climate, but also the consumer's budget," explains Bart Van Remortel, Senior Productmanager Energy & HVAC at Niko.
About Niko Home Control
Niko Home Control is an affordable home automation system allowing the connection and central operation of many different systems. Lighting, heating, ventilation, roll-down shutters, sun blinds, sound system and much more, controlled from 1 central place using a touchscreen, your tablet or smartphone: it's all possible with Niko Home Control.
Furthermore, Niko is open to new technologies and open ecosystems. High-quality brands such as Renson, Reynaers, VELUX, Bose and Sonos are just a few examples of Niko's official partners. In this way, its solutions remain entirely future-proof and Niko becomes the ultimate platform to control all pioneering ecosystems.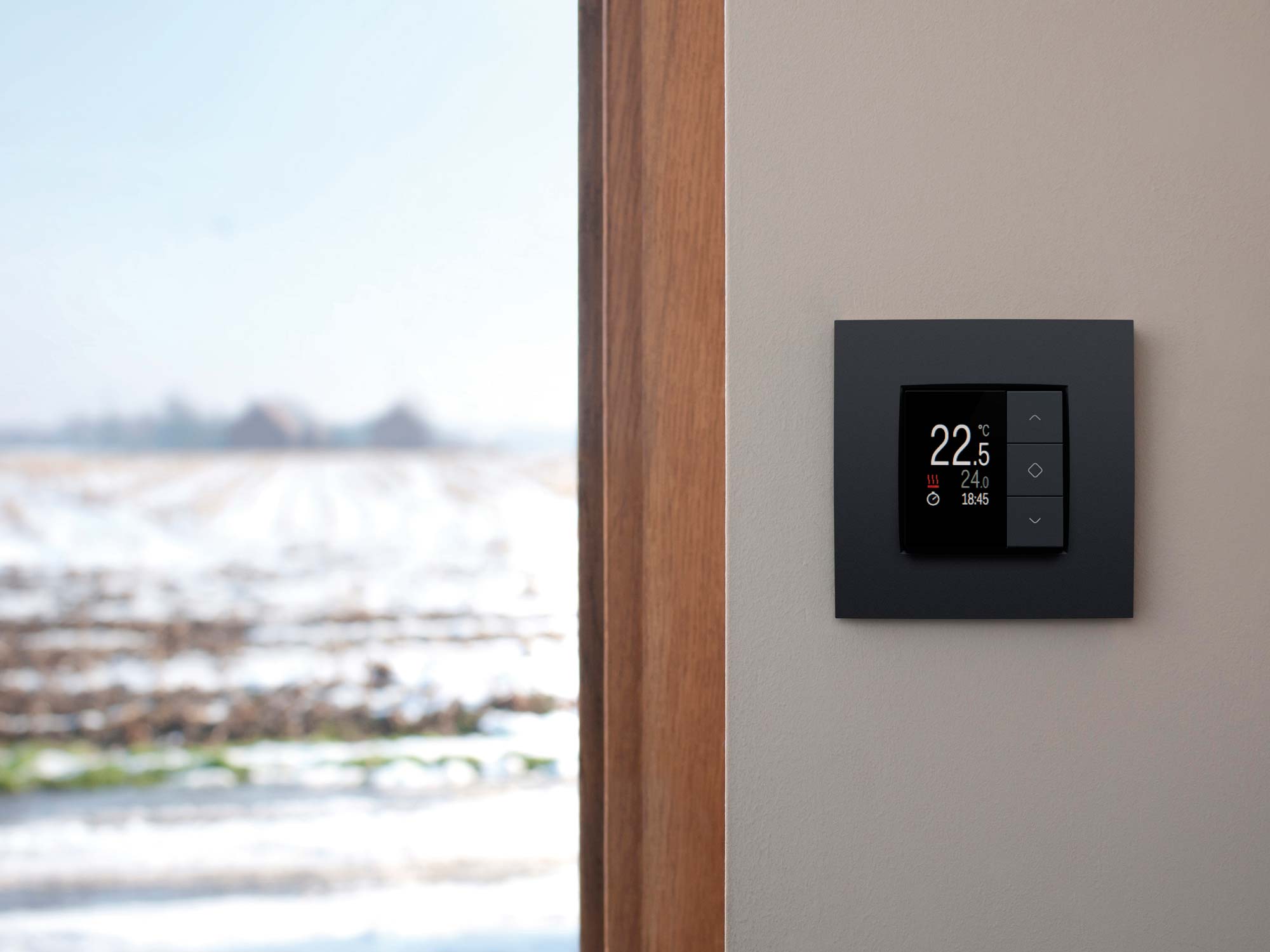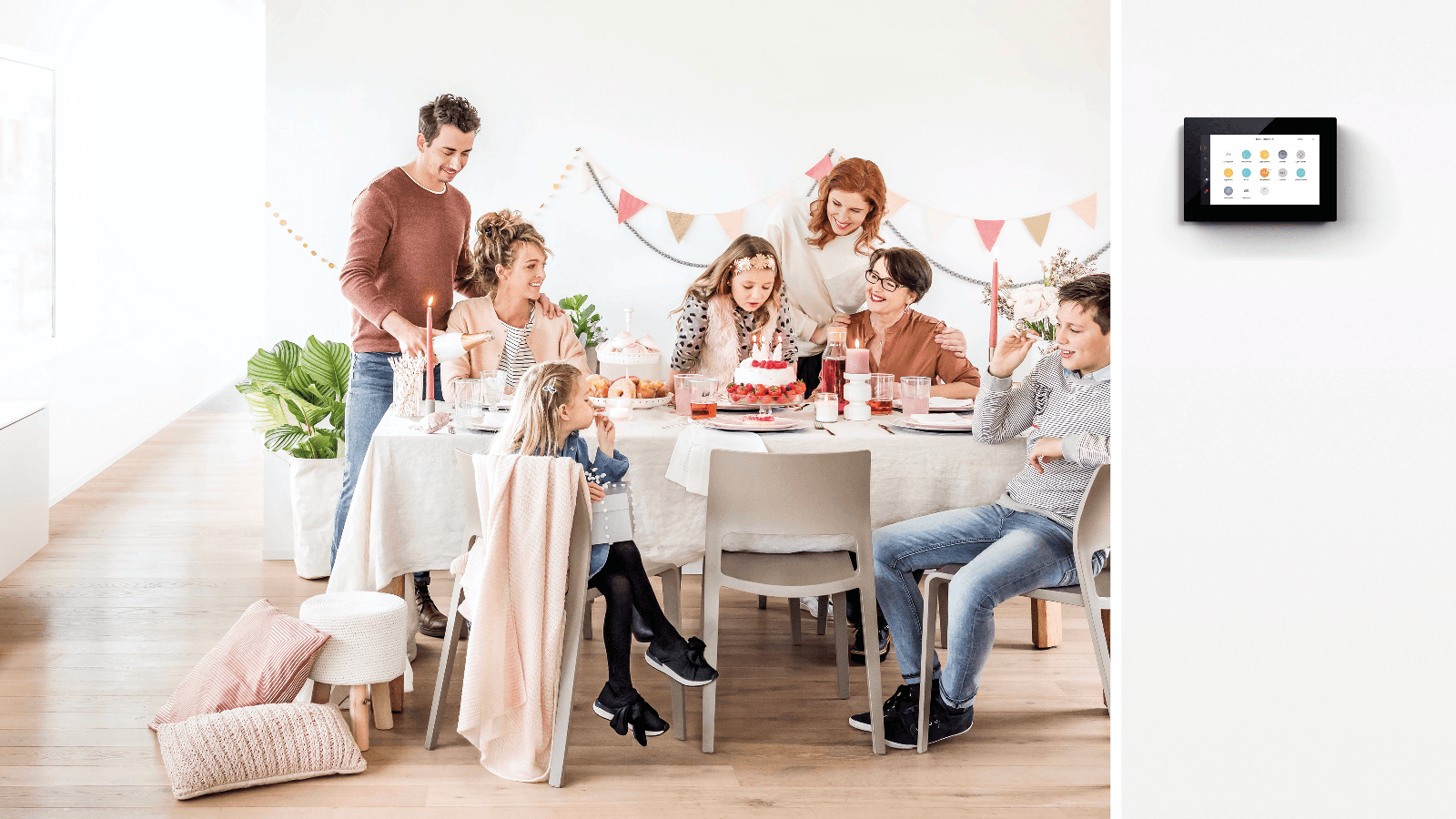 Want to make your house smarter?