Belgian Jo Cops, Director Industry Relations at Niko, at the helm of global organisation for technology standards
The Belgian Jo Cops has been elected president of the International Electrotechnical Commission, IEC for short. This organisation, with its headquarters in Switzerland, defines technology standards and certificates for electrical and electronic components, and apparatus for industry, but also for electronics that we use at home. Jo Cops is only the second Belgian to take charge of the commission, which was founded more than 100 years ago.
His ambition for the coming years is to go further in promoting the IEC technology standards worldwide, and emphasise how we can generate, store and distribute energy more efficiently. Cops will combine his new position with his job at Niko, the Belgian market leader in the production of electrical installation material and smart home solutions, with a strong European position.
In Europe, as from 28 December 2024, we will no longer need ten different cables to charge our mobile phones, tablets, headphones or game consoles. The fact we will have only one type of connector is partly thanks to IEC. Indeed, the organisation is behind the universal USB-C-port with which manufacturers are now required to equip all their devices.
This is only one of the more than 10,000 IEC standards developed by the organisation. Furthermore, the importance of the organisation and activities of its 20,000 experts in more than 170 countries is increasing with the exponential growth of initiatives such as smart cities, Internet of Things (IoT), Artificial Intelligence (AI), Augmented Reality (AR) and Virtual Reality (VR).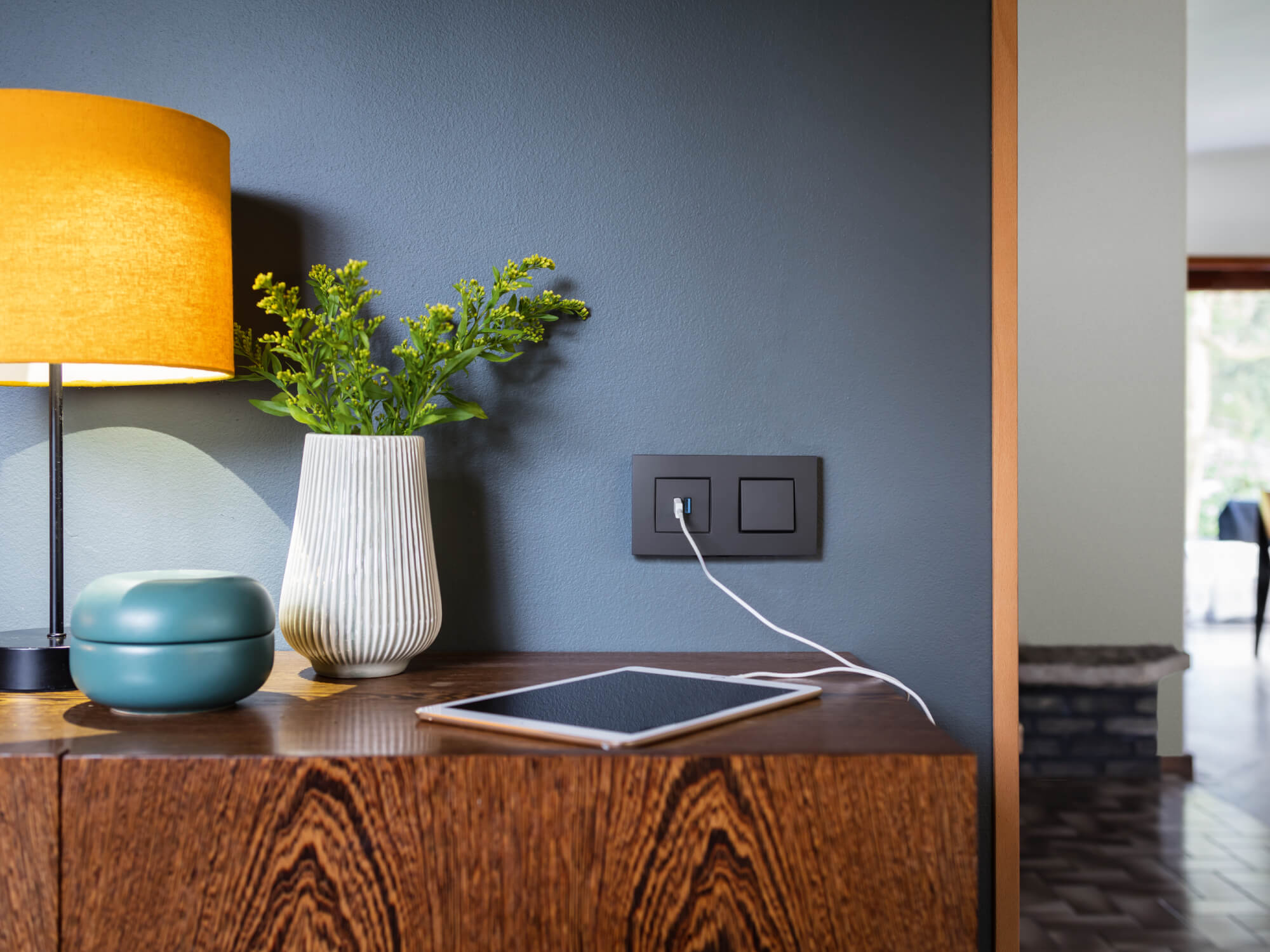 "Today, more than ever, there is a need for standardisation in technology. Thanks to the IEC standards, governments have a technical framework in which to develop technological innovations, such as developing affordable infrastructure, smart urbanisation and transport systems, while considering the health and safety of their citizens.
On top of that, international standards allow interoperability, so that products can be sold worldwide and products from different manufacturers are compatible. This makes it very interesting for the business world. Niko has therefore recently developed a series of new detectors based on the international IEC standards. As a result, these new hi-tech products can immediately be distributed all over Europe." - Jo Cops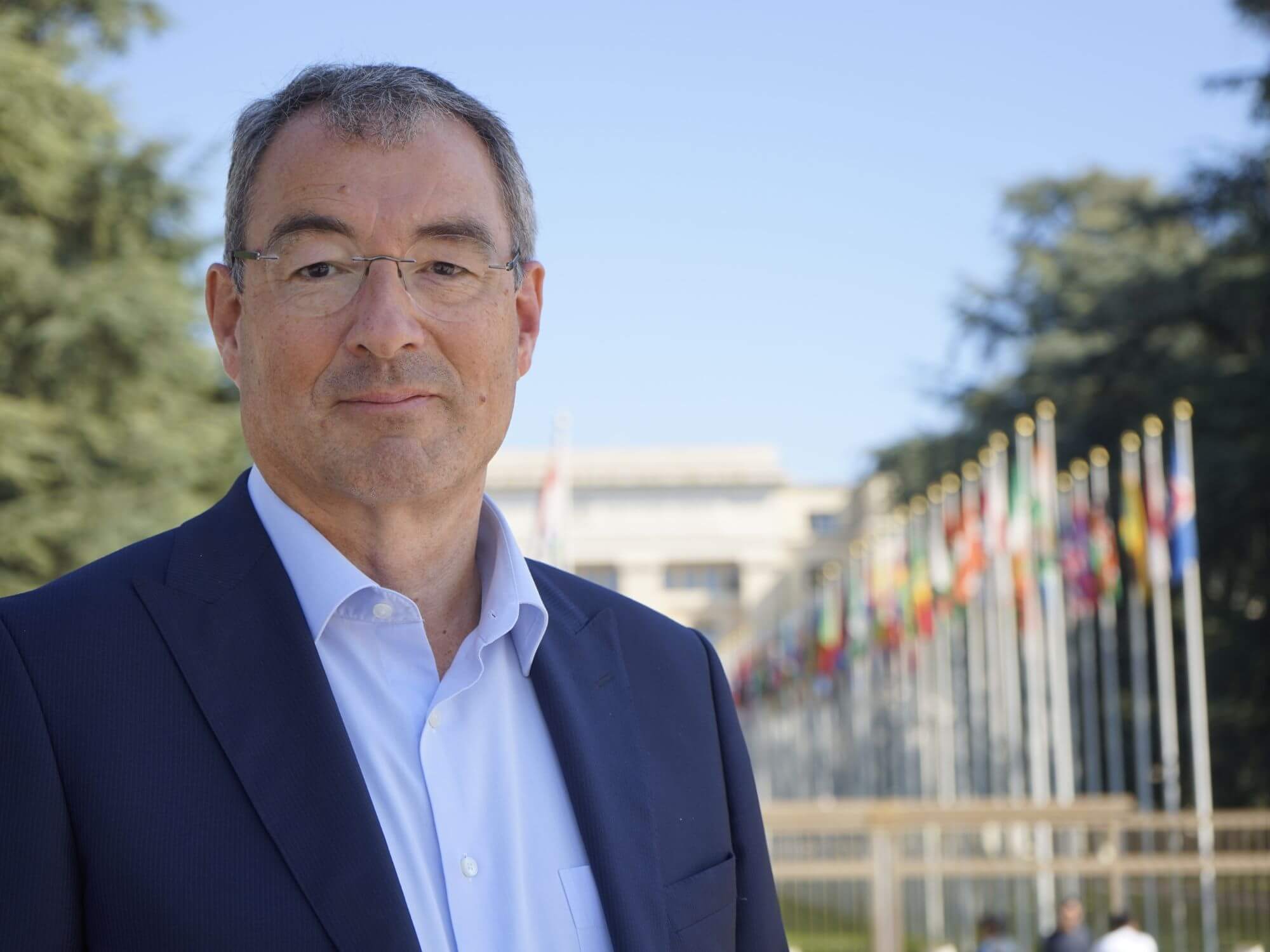 Energy saving and energy efficiency
Sustainable use of energy is high on the agenda at IEC and for its new president Jo Cops. His attention lies on the transition from fossil fuels to renewable energy for the production of electricity, in order to reduce carbon emissions. There is also potential in the fields of storage and transport to work more efficiently with energy. From his position in IEC he is therefore keen to focus on standards that stimulate sustainable processes and promote energy efficiency.
"The electrification of our world creates many challenges. It is more important than ever to optimise our energy efficiency. In Belgium, for example, the capacity tariff has been launched to encourage people to manage their own energy more efficiently. Companies that make electrical apparatus can also benefit by responding appropriately.
At Niko, we have been working hard on this for quite some time. We therefore offer intelligent solutions, allowing users to control their energy flow and optimise their consumption in line with the solar-energy supply. And not only in new buildings, but also in existing homes, without great upheaval." - Jo Cops
The fact that Jo Cops is taking the lead at the International Electrotechnical Commission is entirely aligned with his employer Niko's priorities. The family business believes strongly in standardisation, and various employees actively contribute to the creation of IEC standards. That products must not only be operational, but also safe and sustainable, is firmly embedded in Niko's DNA.
"We are delighted that, as a Belgian company, Niko can contribute to an organisation that is so important to our industry on an international scale. Niko has earned a reputation for innovation and quality. We target the whole of Europe and are international pioneers.
By offering practical solutions for today's issues, such as the energy crisis, our company aims to help in finding responses to one of the greatest challenges of our times."
- Jo De Backer, CEO Niko