Get advice, the right products and a professional to install them
Find a qualified installer
The benefits of expertise and experience
The founders of Niko, Werner and Alfons De Backer, first started making switches and sockets 100 years ago.
Since then, the company has established a strong reputation for well-designed and user-friendly electrical controls – from wall switches to detectors and automation systems.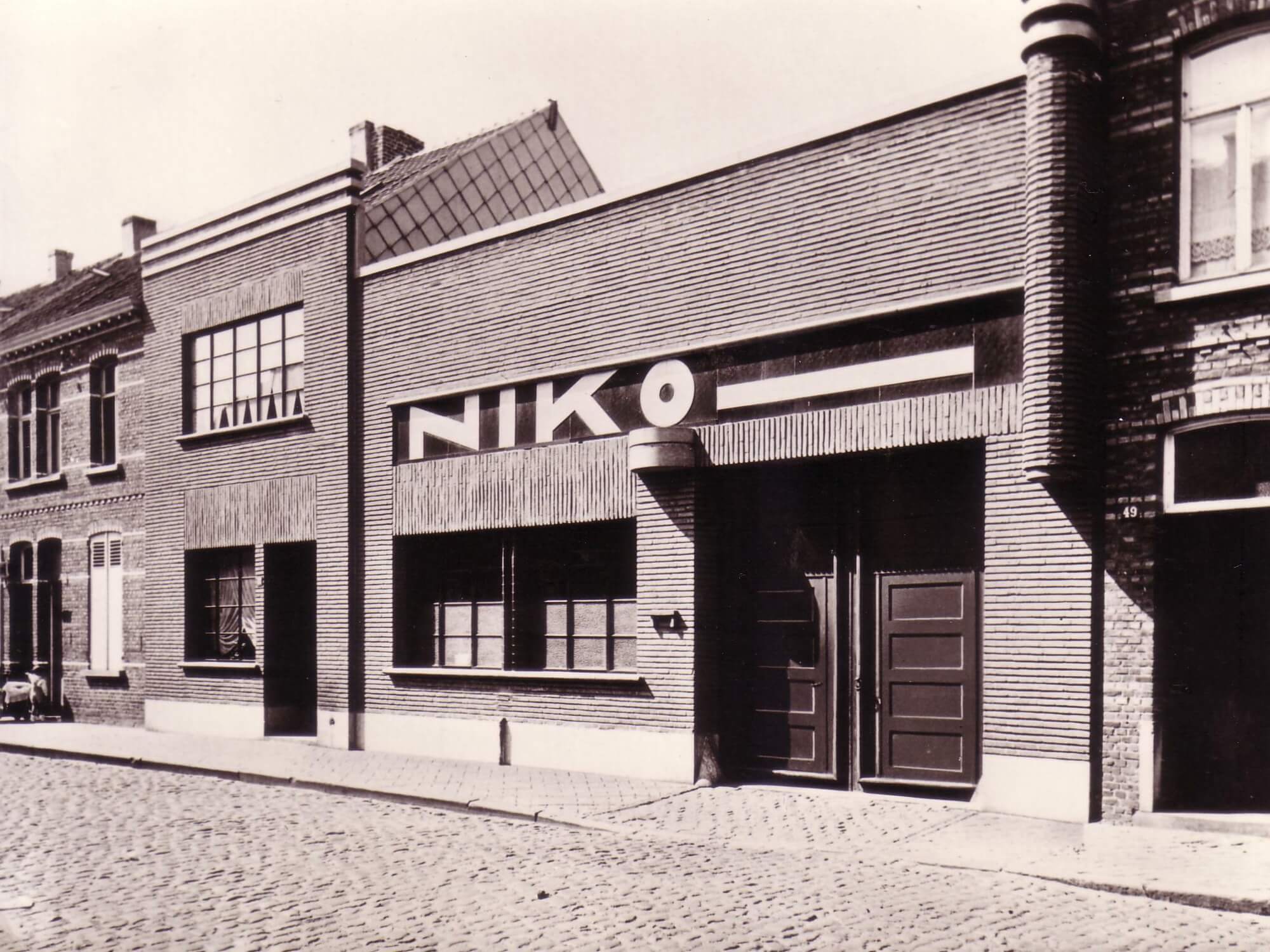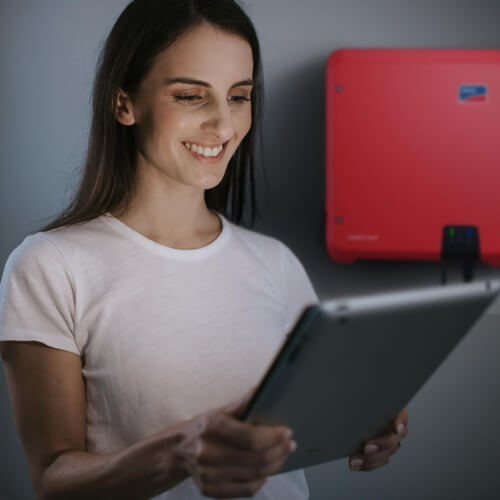 3/19/2021
Increase the consumption of your own generated solar energy with Niko Home Control and SMA
Market leaders Niko and SMA Solartechnology AG (SMA) have joined forces to offer a solution to reduce energy bills and automate self-consumption.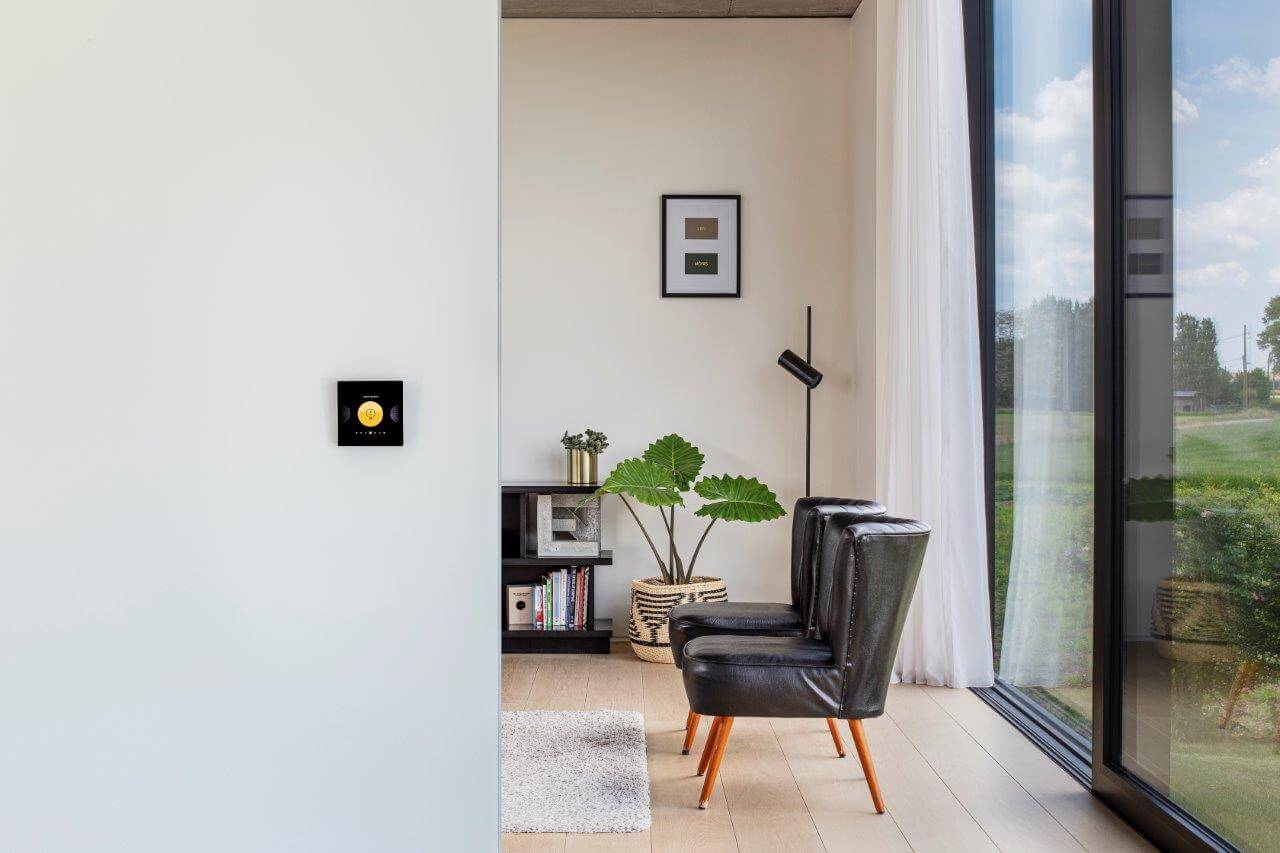 7/2/2020
Digital Black
An iconic control touch screen, combining an endless deep black lustre with an intuitive digital user interface.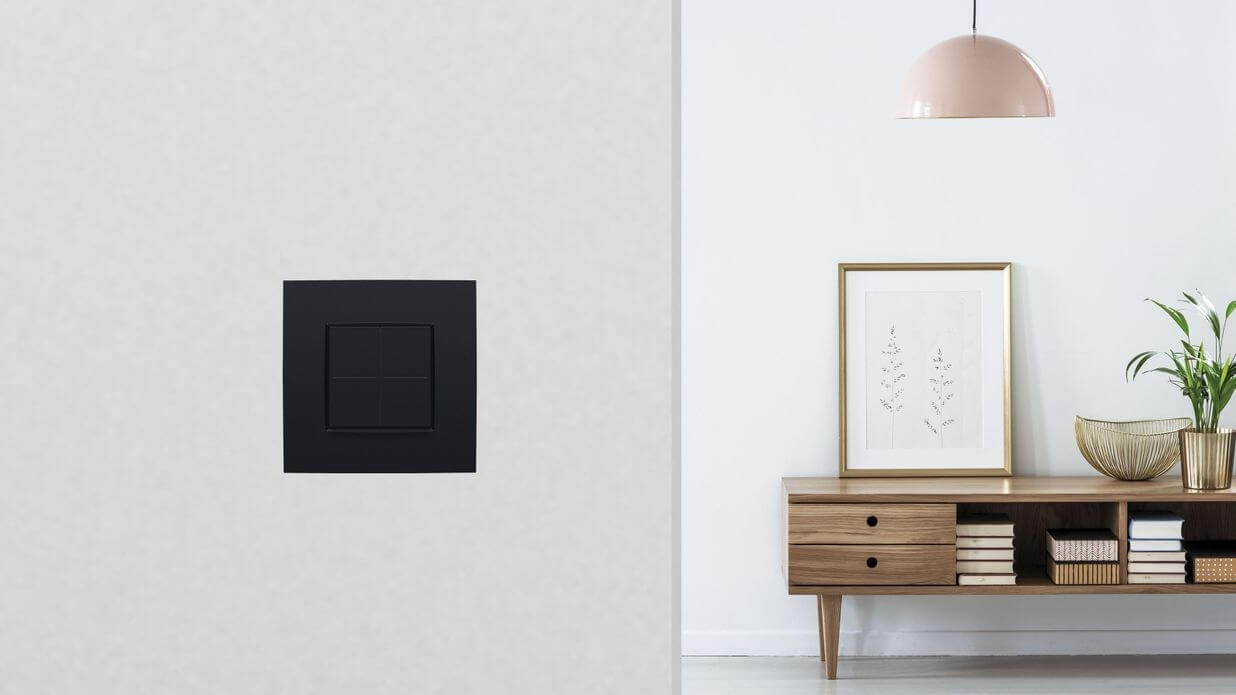 6/29/2020
Niko design supports Hue ecosystem
Niko dimmer switch for Hue now also available in the Niko Intense matt black finishing
Niko Home Control
Opening and closing your roof and sliding windows, controlling your music installation, operating your heat pump, managing your energy consumption, checking and adjusting the air quality in your home: you can easily do it all thanks to Niko Home Control.
Via a touchscreen centrally located in your home. Or with your smartphone, wherever you are.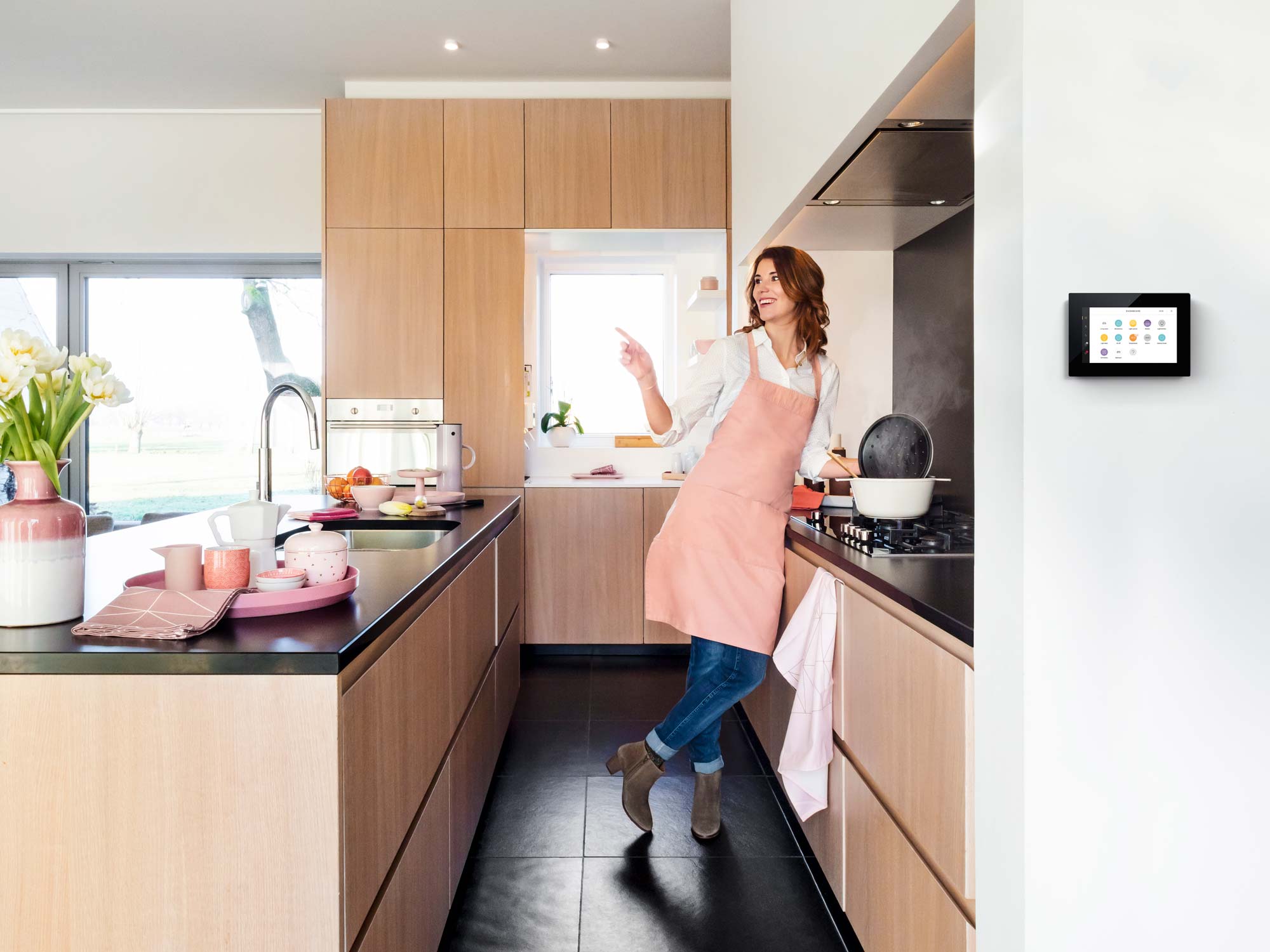 Discover Niko's black finishings
Black. The ultimate colour since time immemorial. A timeless trend. For Niko, black is more than just a colour and more than an accent. It goes with anything and is often striking nonetheless.
Discover Niko's black finishings. Switches & socket outlets in 5 varieties of black. 5 different styles and textures, but all just as timeless.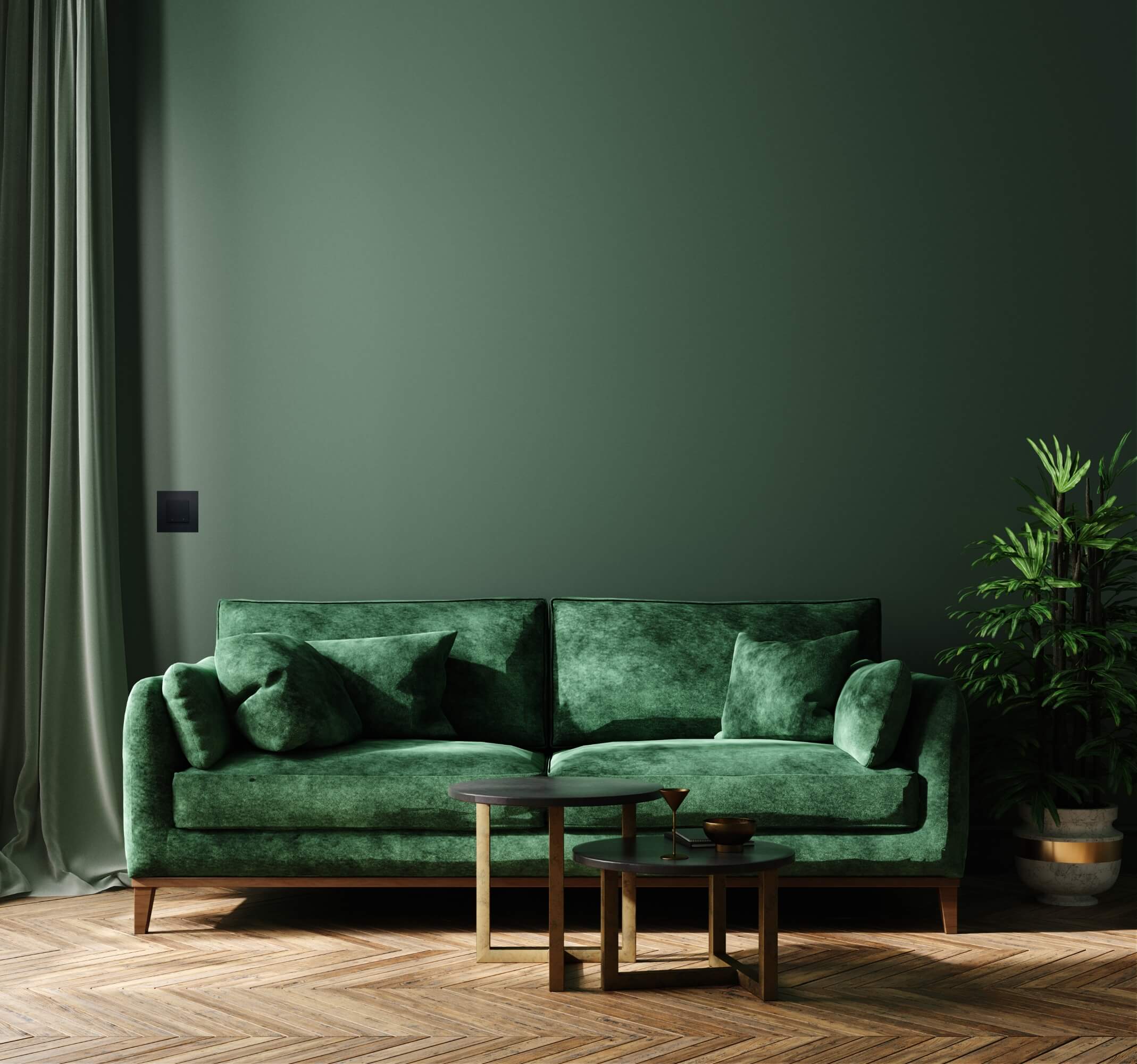 Our brochures
In search of more information? Our professional and inspirational brochures will inspire you and guide you to the ideal solution.
Trainings for professionals
Are you a certified installer or technical teacher of electrical engineering? Then the Niko trainings are just for you.